Hospital Grade Clinic
to Perform a Normal Delivery
Our clinic chooses natural childbirth
for faster recovery and healthier pregnancy
for Mom & kids
Affordable Prices, Hospital Grade Service
Follow Hospital-Grade Standards Of Care
Honest & transparent in providing information to patients
What are the Services Available
at Kehamilan Sehat?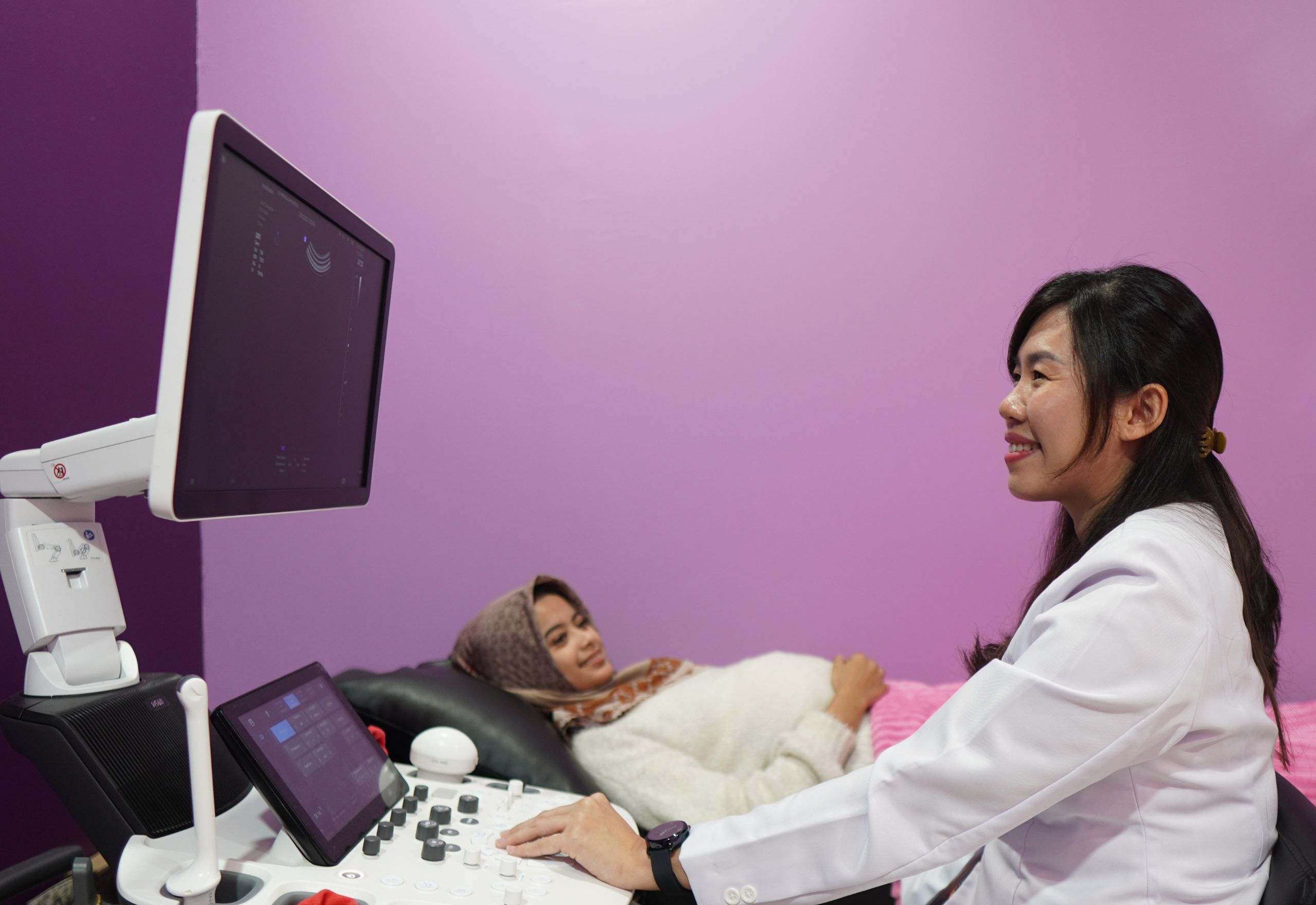 Obgyn Clinic
Check-up with a trusted gynecologist at Kehamilan Sehat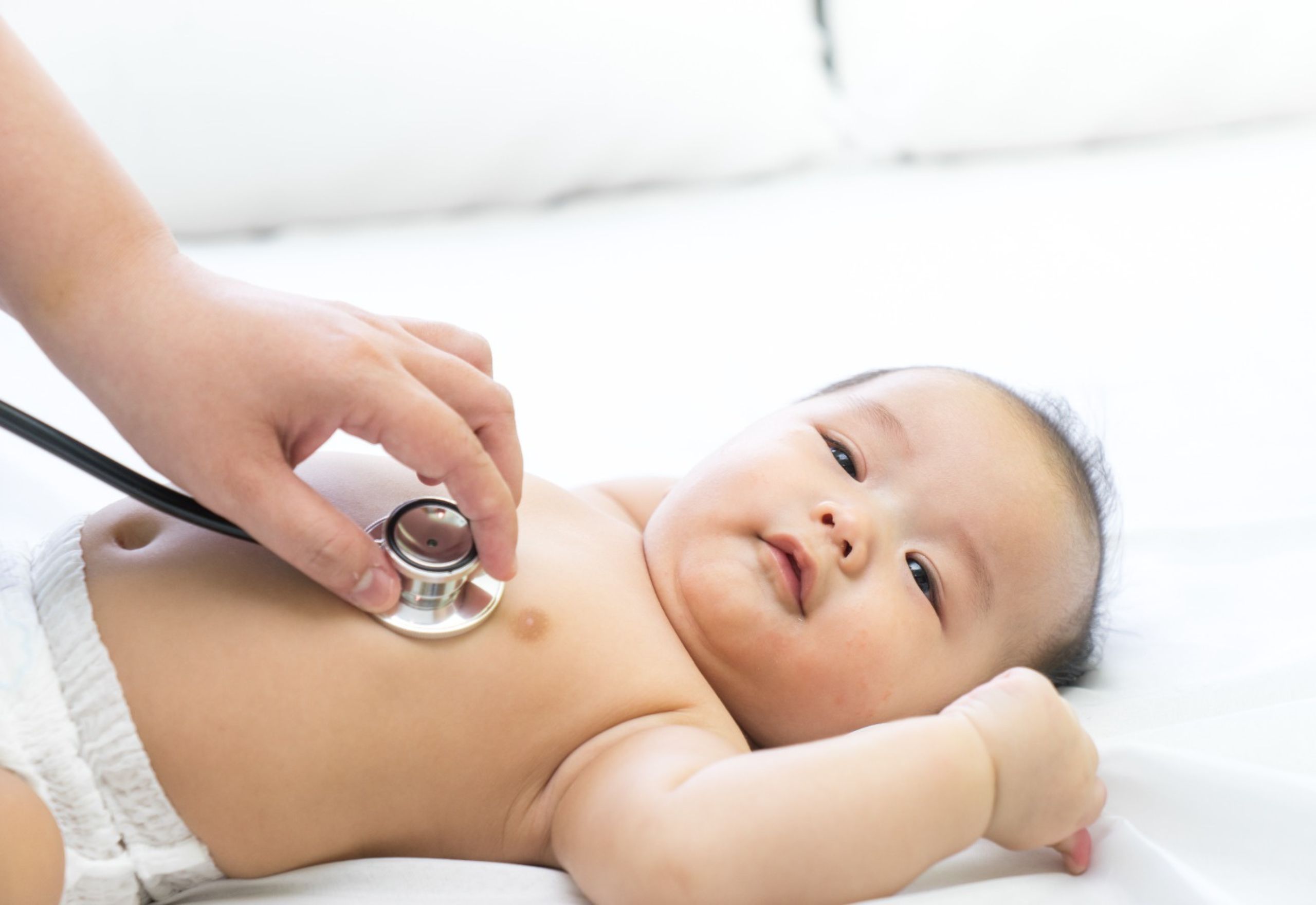 Pediatric Poly
Enjoy a variety of pediatric services and pediatrician consultations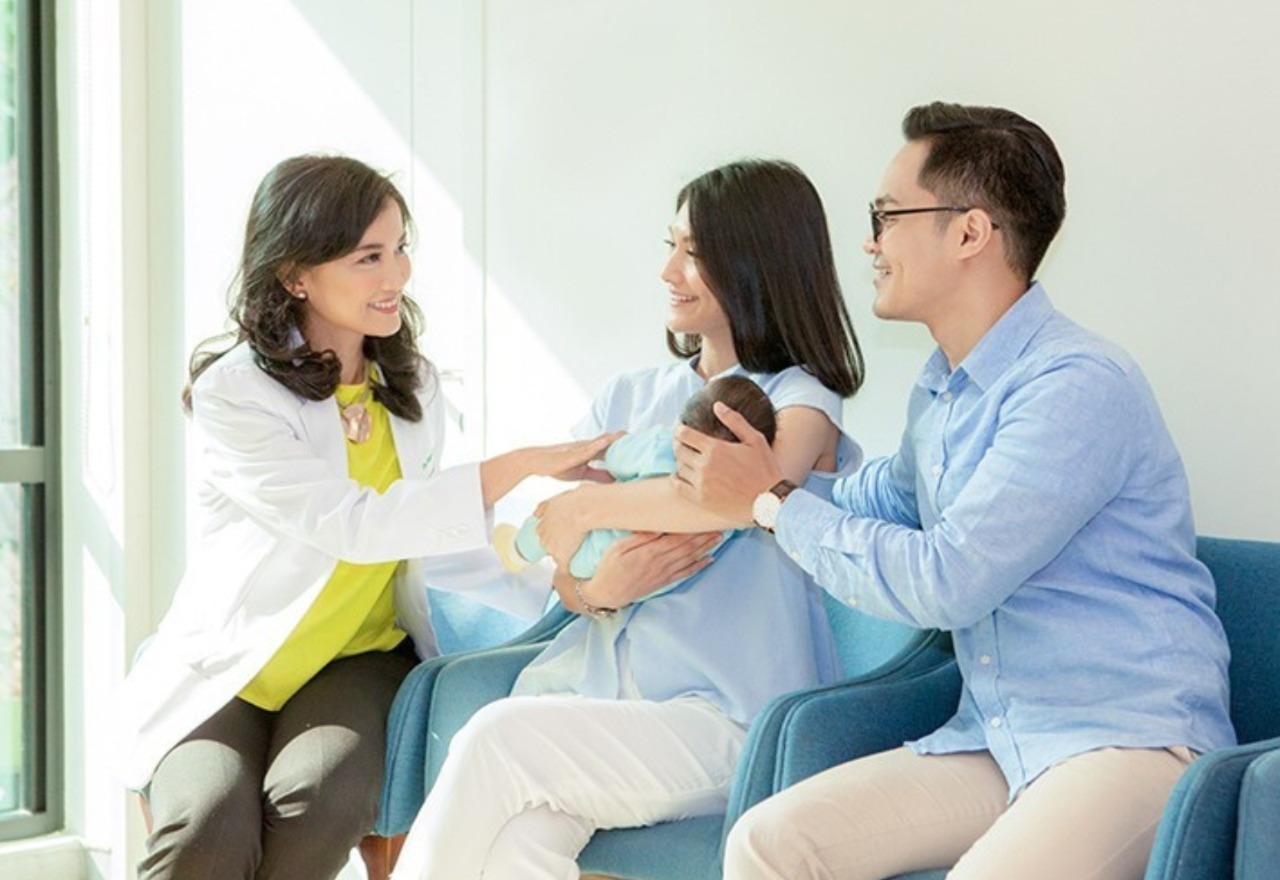 Lactation Clinic
Overcome complaints about breastfeeding your baby by consulting a lactation doctor.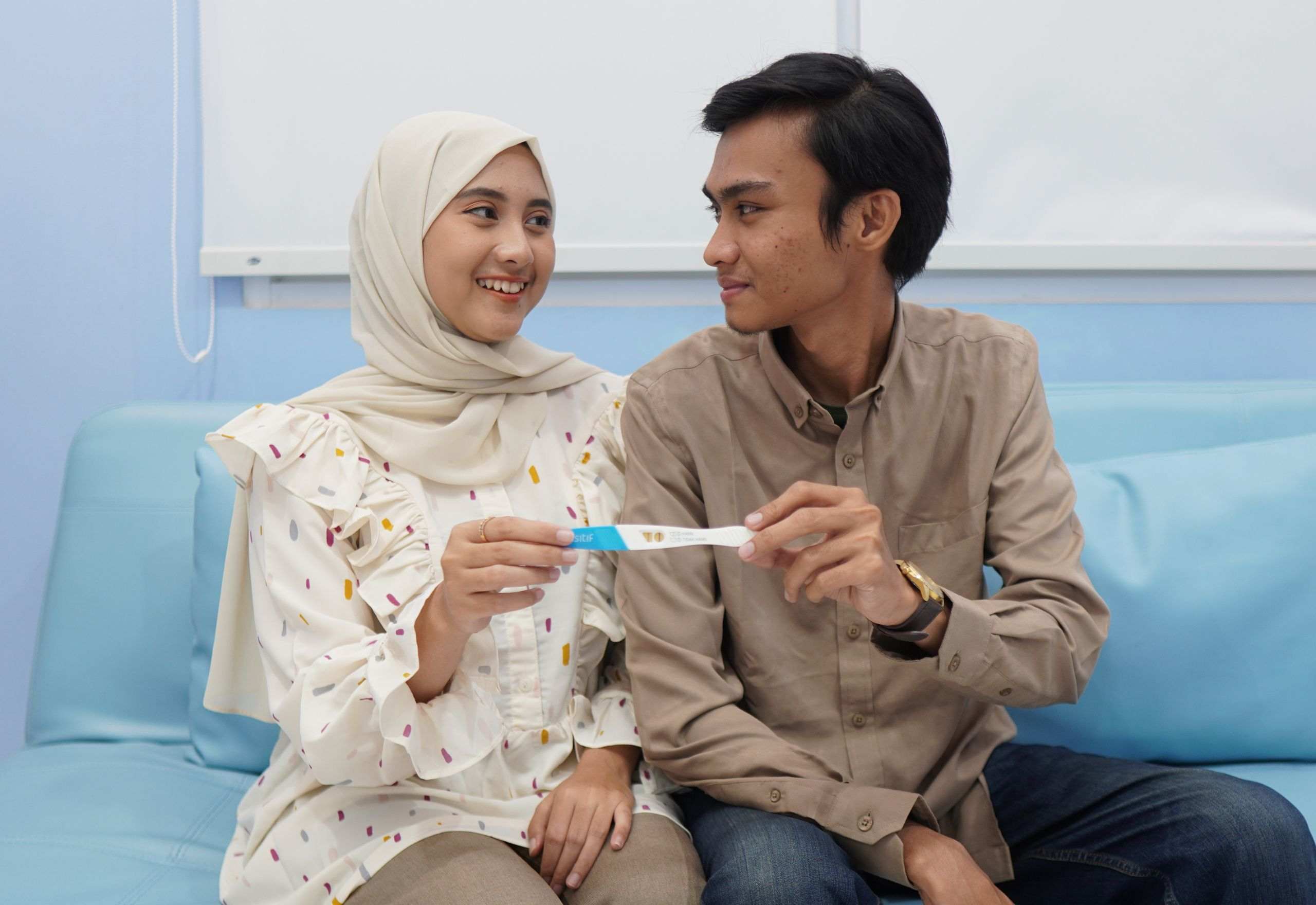 Fertility
Check female and male fertility and plan pregnancy at Kehamilan Sehat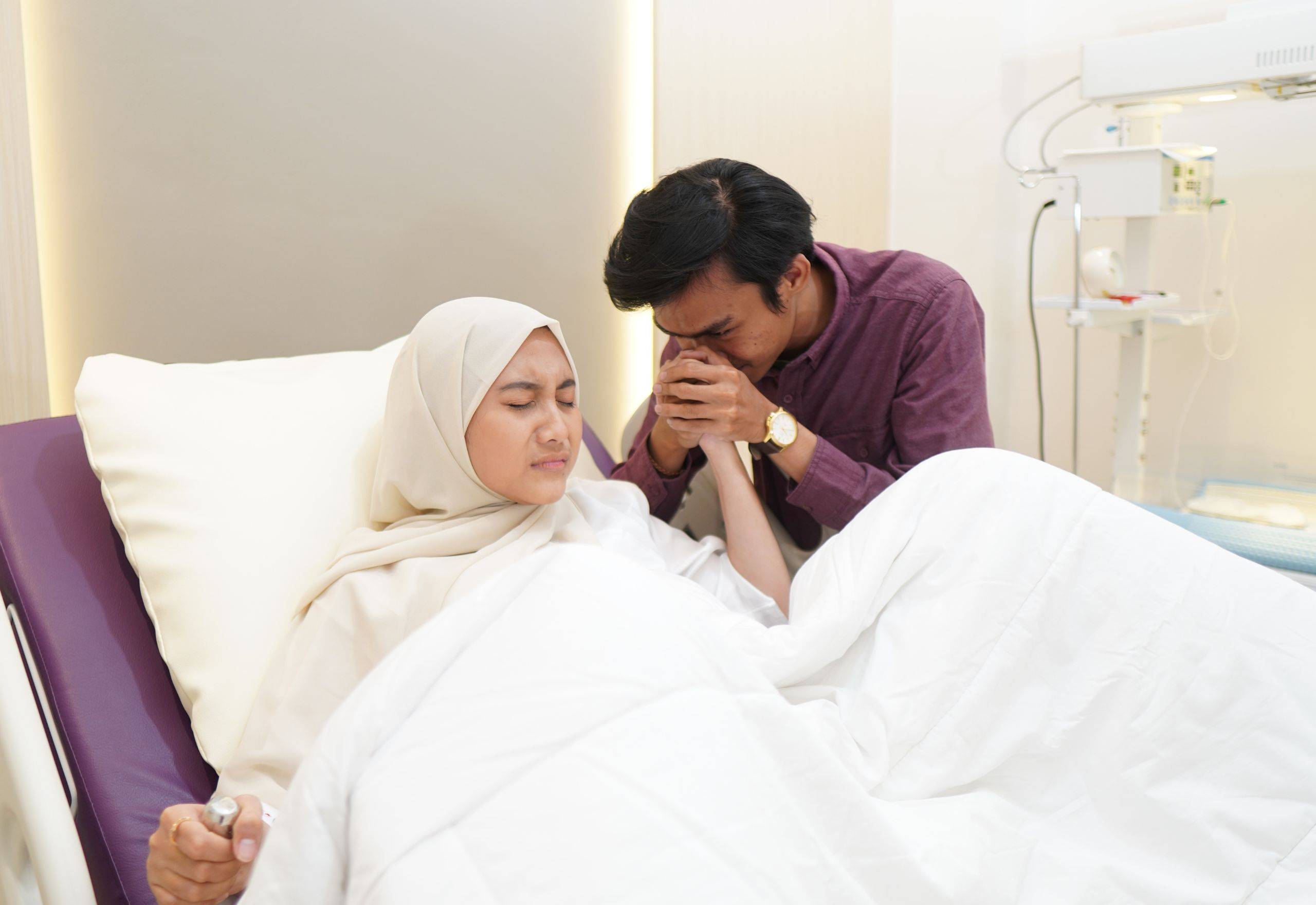 Normal Delivery
Safe normal delivery for baby & fast recovery time for mom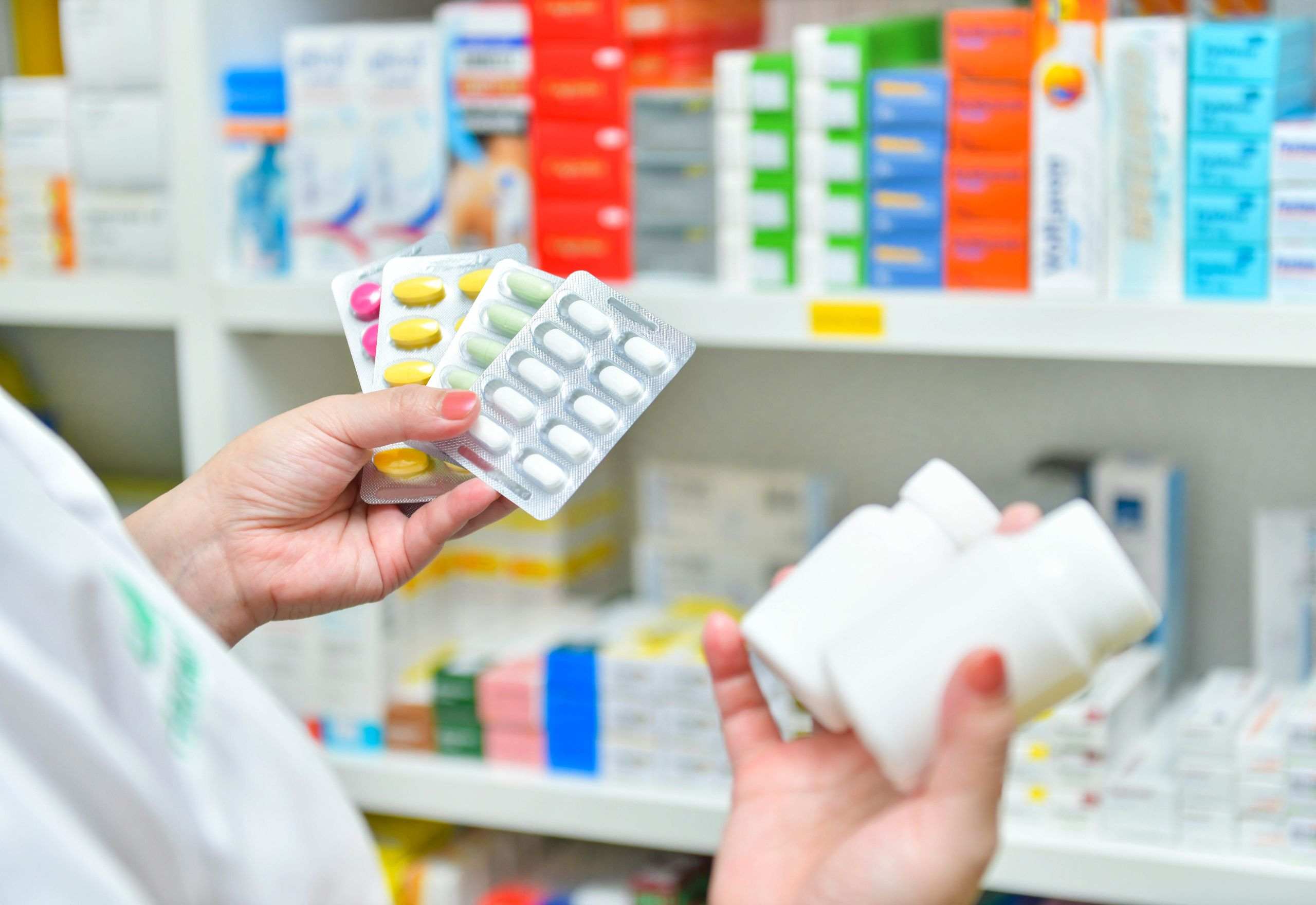 Pharmacy & Laboratory Checks
Full supply of medicines and vitamins at lower prices and lab checks during pregnancy.
What They Say About Kehamilan Sehat
300.000+
Gynecology Clinic Patients
Who have had their pregnancy checked at Kehamilan Sehat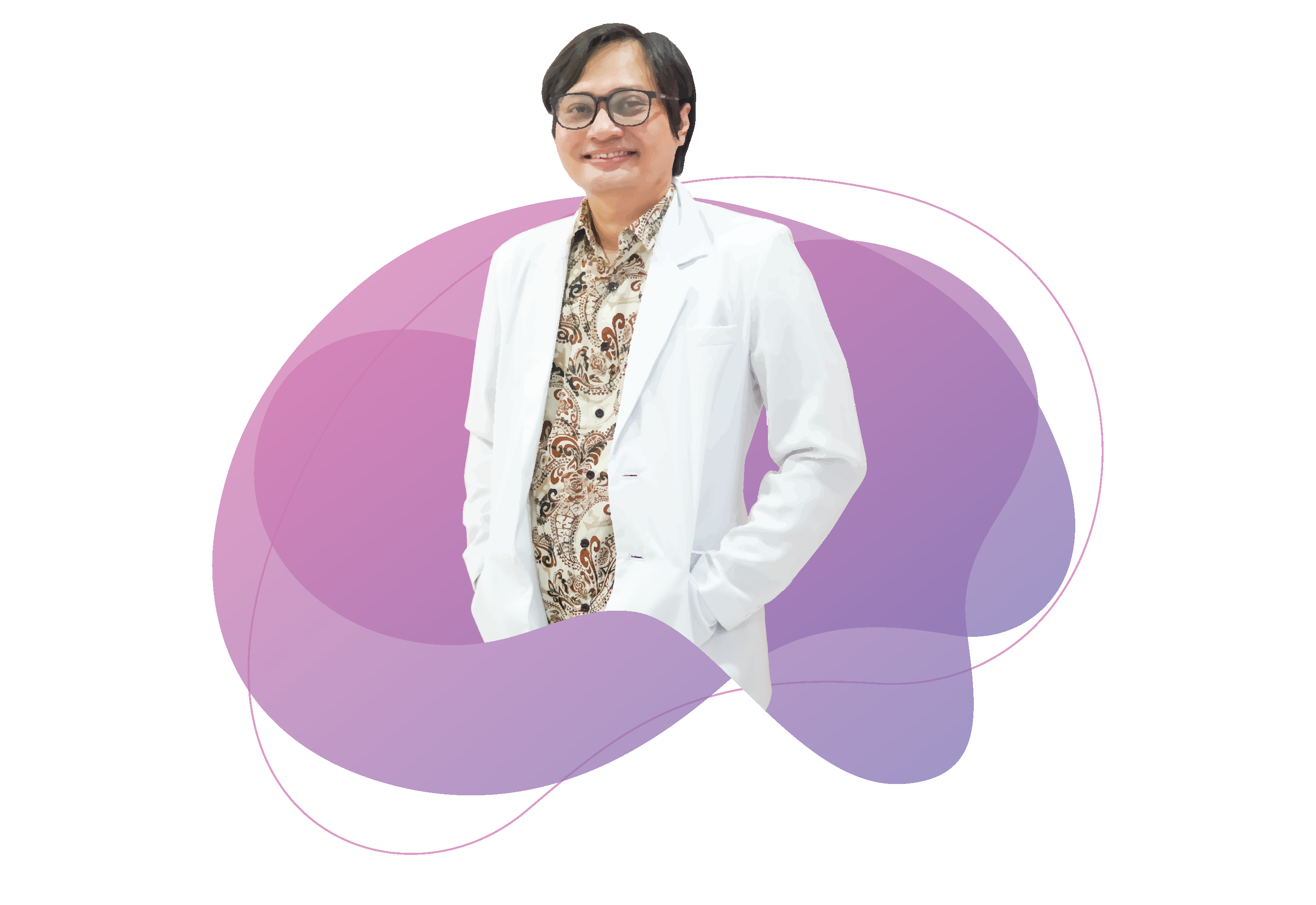 40+
Specialist Doctors
Experienced obstetricians, pediatricians, and lactation doctors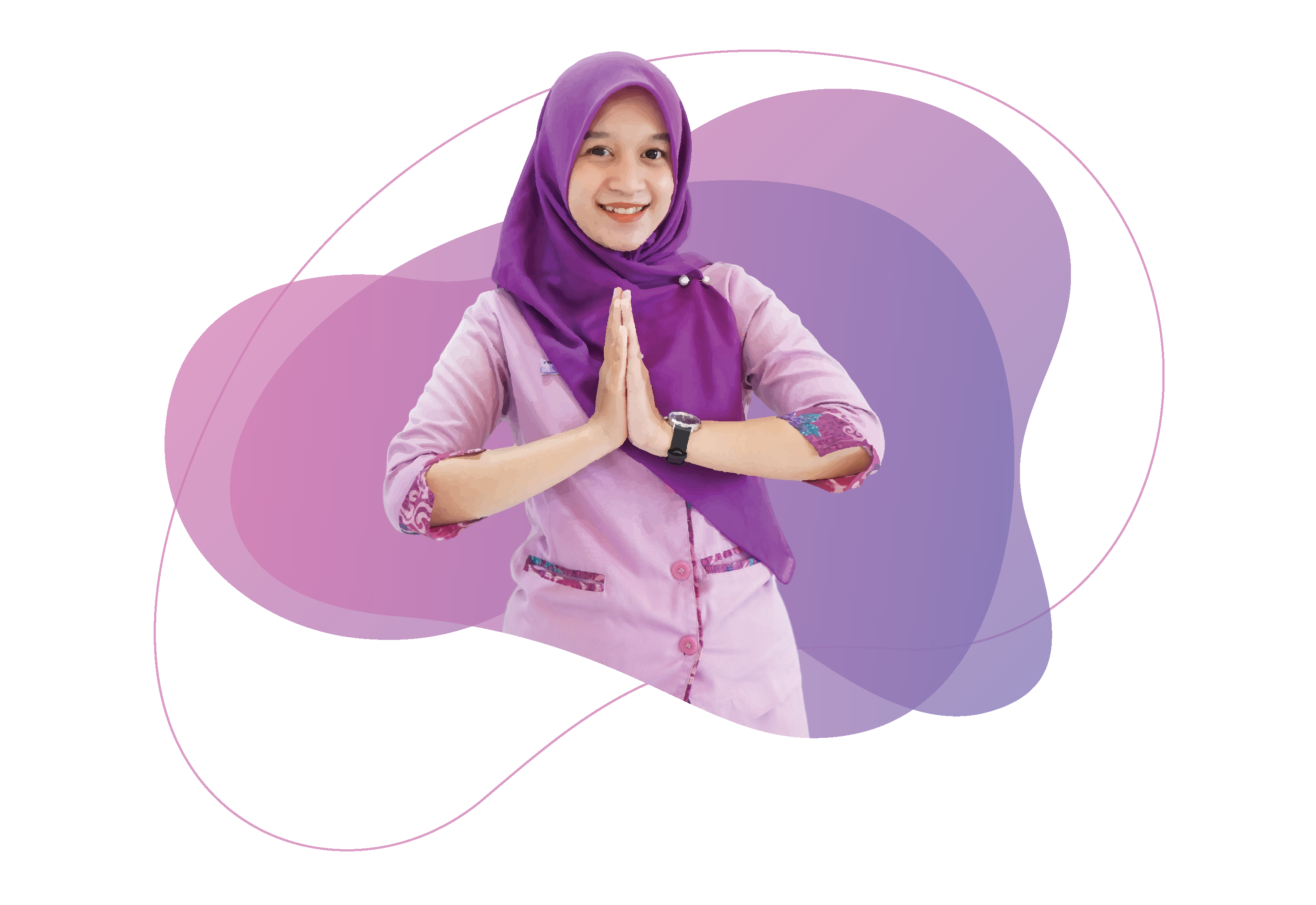 150+
Certified Midwives
Who are friendly and ready to help Mommils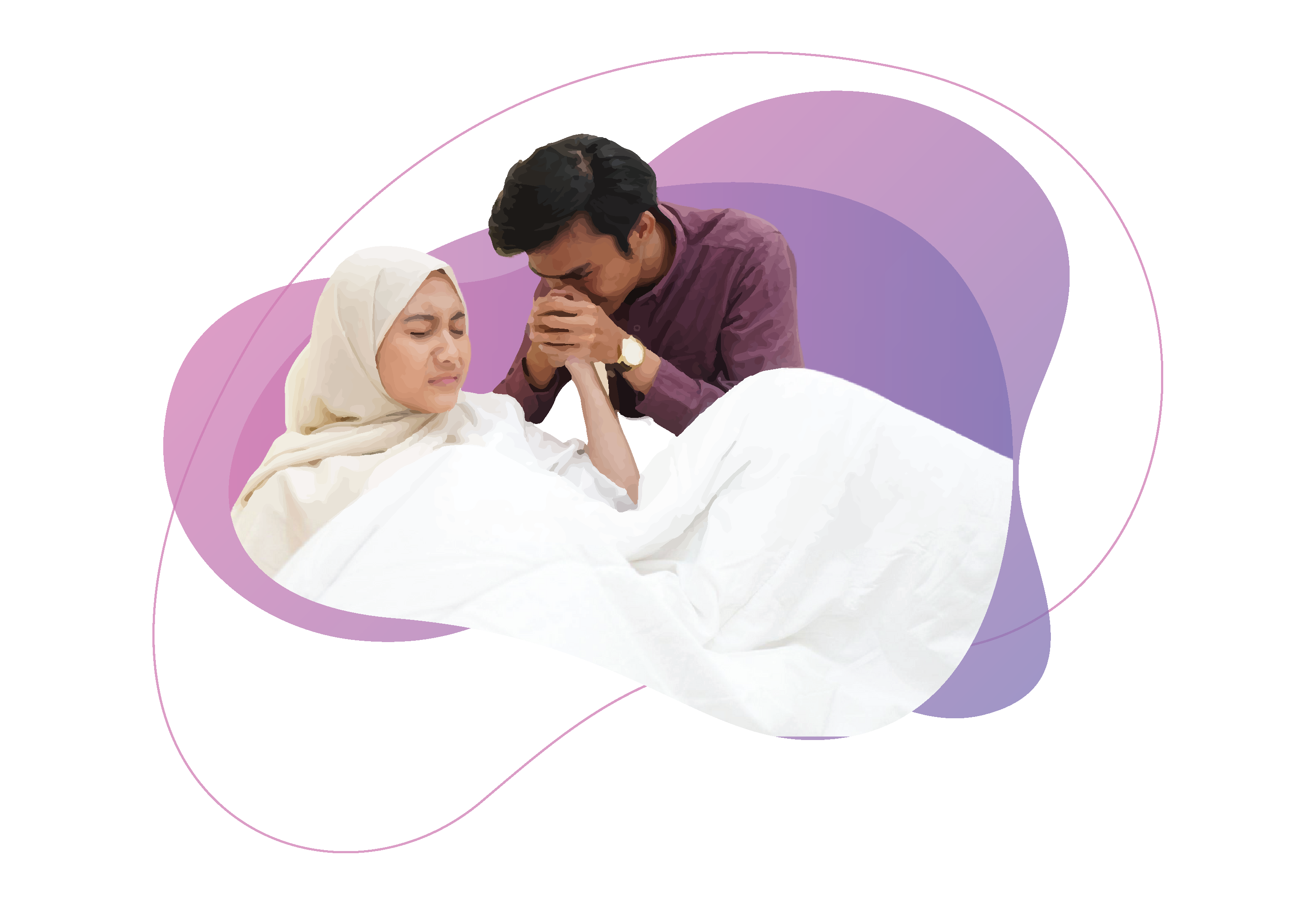 1.000+
Labor and Delivery Patients
Have been handled with safe and comfortable facilities
15+
Clinics in 6 Major Cities
Spread across Tangerang, Jakarta, Bekasi, Bandung, and Palembang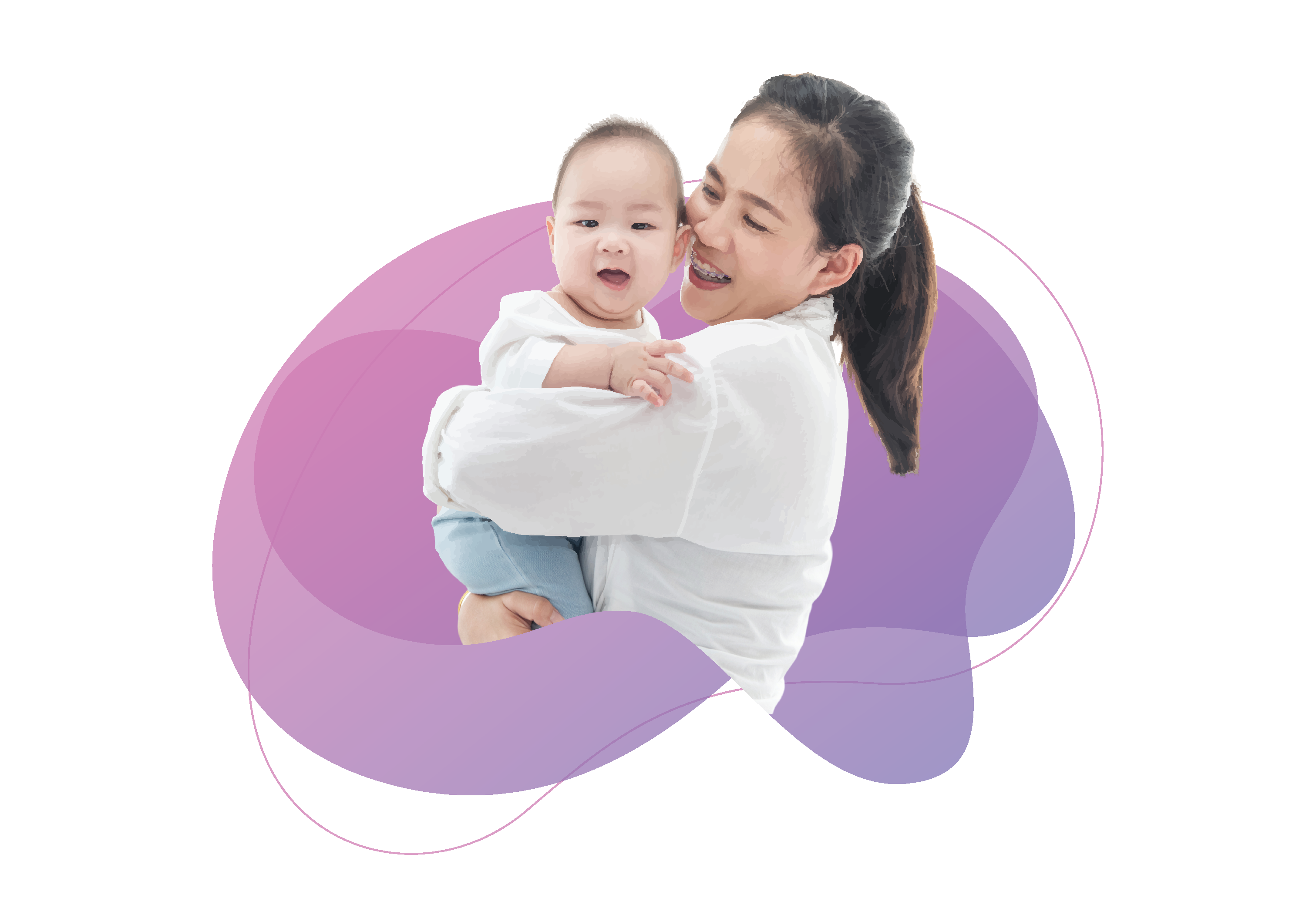 10.000+
Pediatric Poly Patients
For vaccination services to child development consultations
12 out of 40+ Doctors at Kehamilan Sehat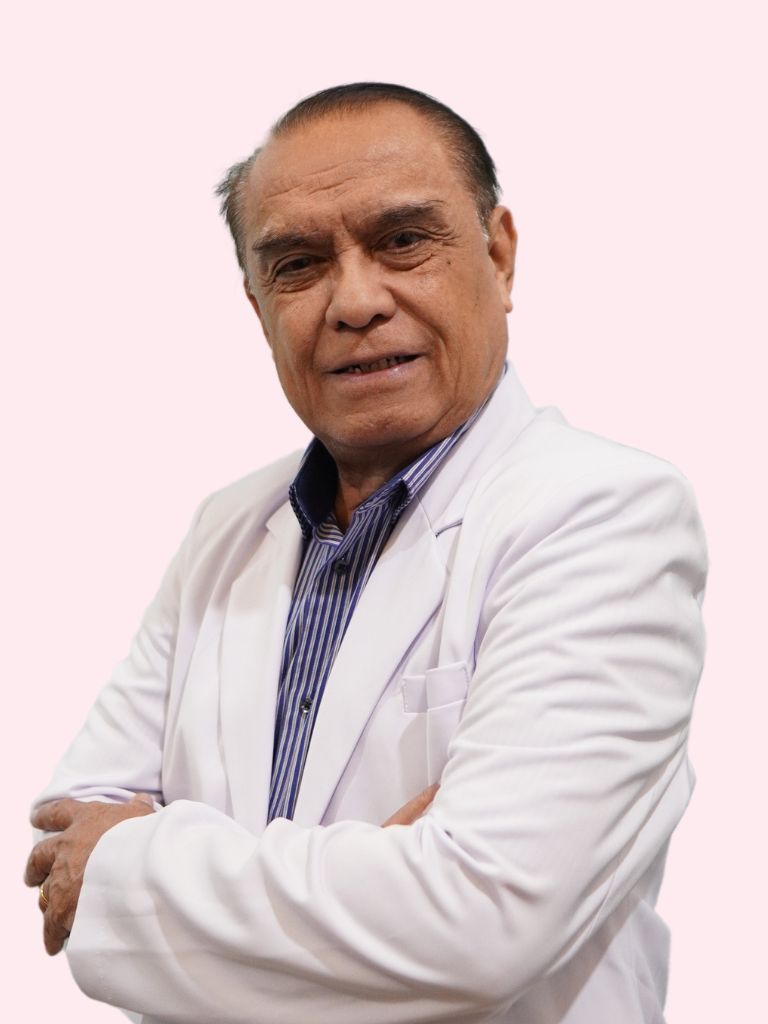 Prof. dr. Johanes Mose,
Sp.OG.,K-FM
Obgyn doctor at Kehamilan Sehat Peta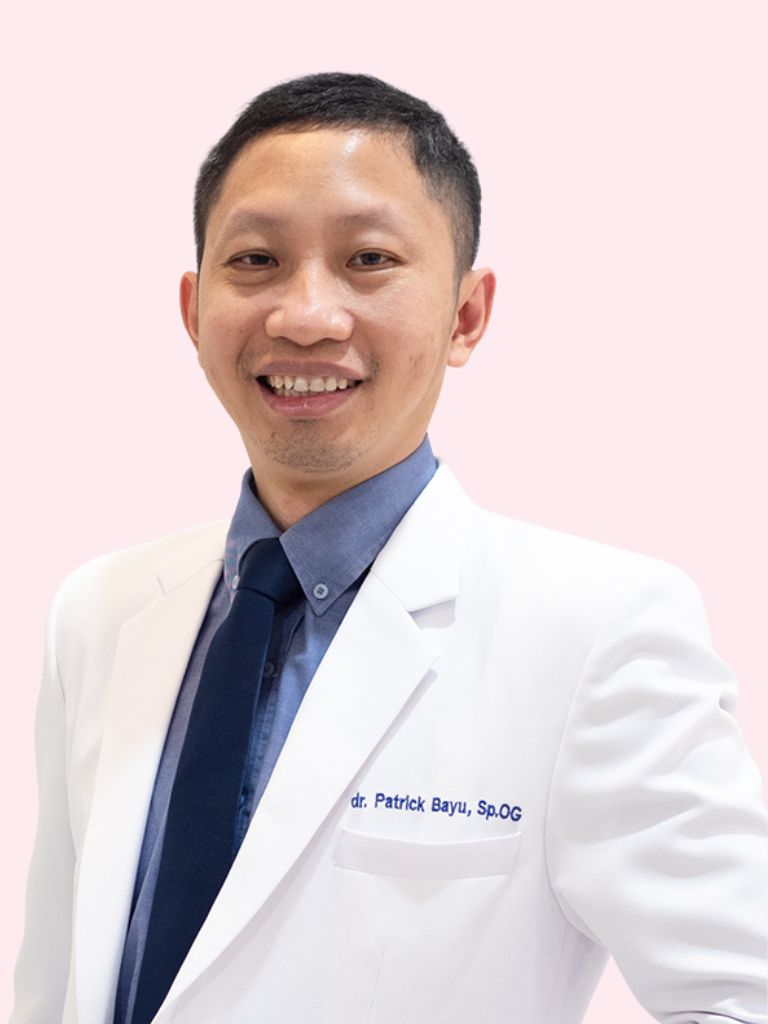 dr. Patrick Bayu,
Sp.OG-KFER
Obgyn doctor at Kehamilan Sehat Palem Semi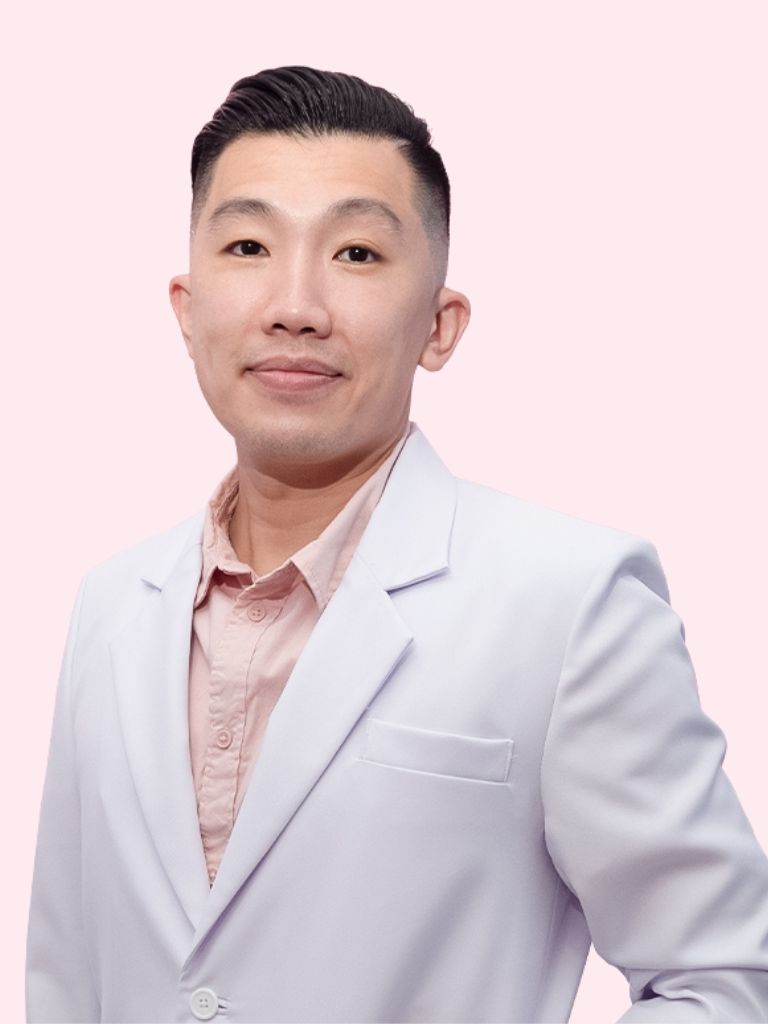 dr. Adrian Goenawan,
Sp.OG
Obgyn doctor at Kehamilan Sehat Karang Tengah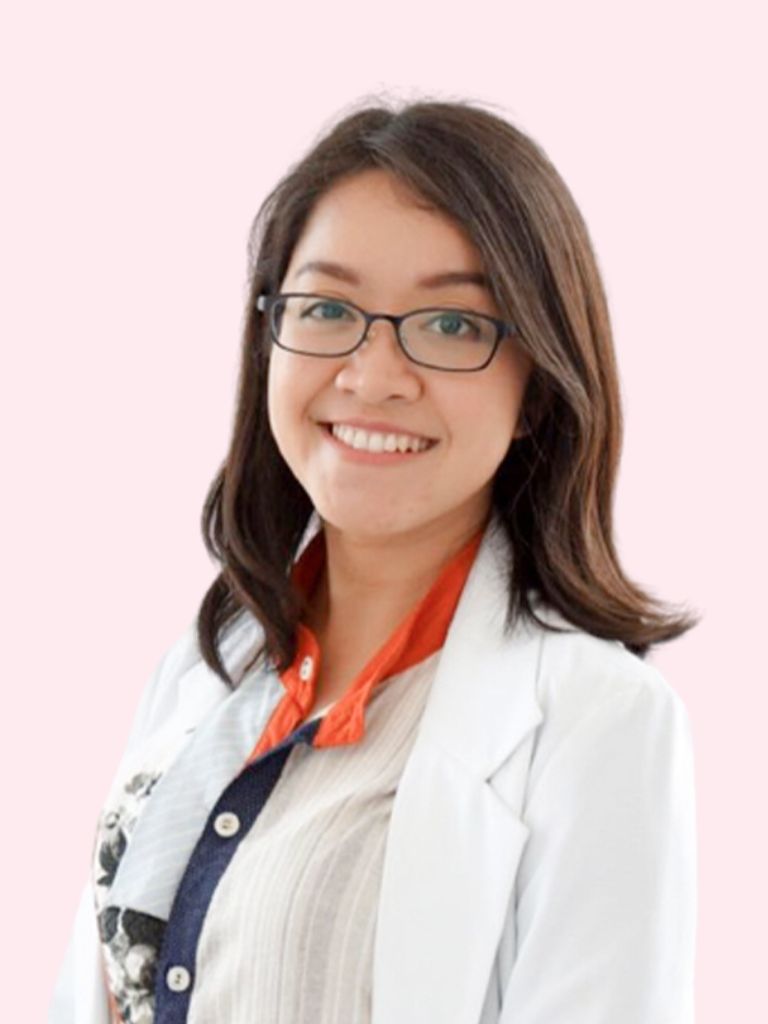 dr. Medissa Diantika,
Sp.OG
Obgyn doctor at Kehamilan Sehat Serpong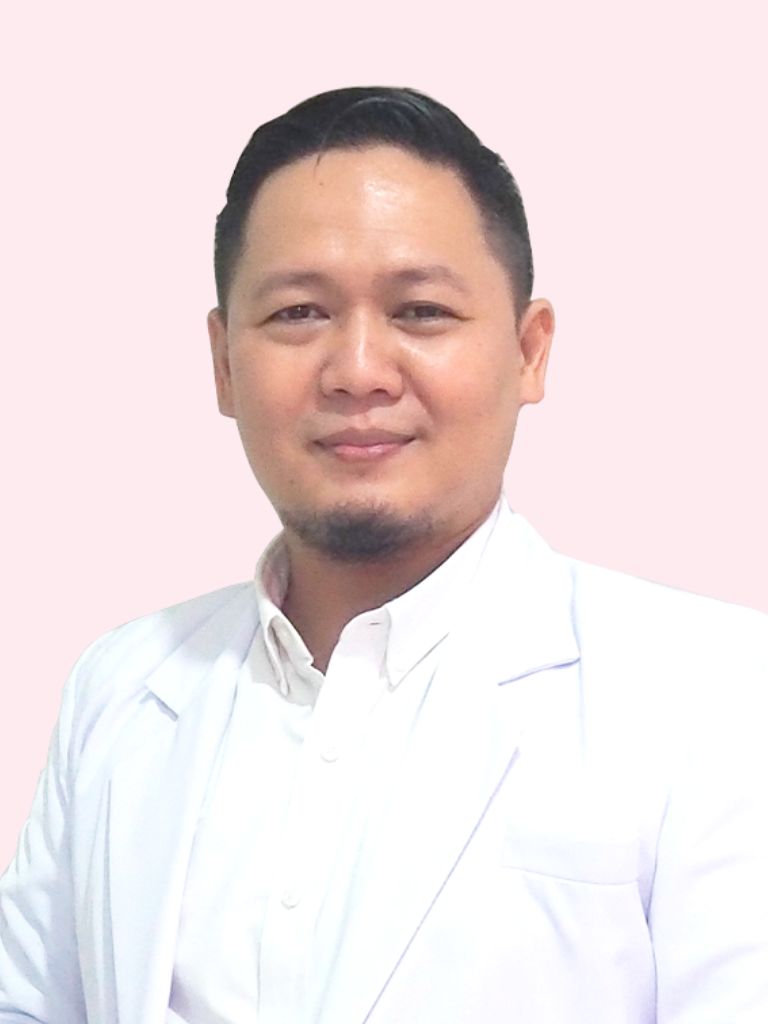 dr. Eko Setiawan,
Sp.OG
Obgyn doctor at Kehamilan Sehat Premvill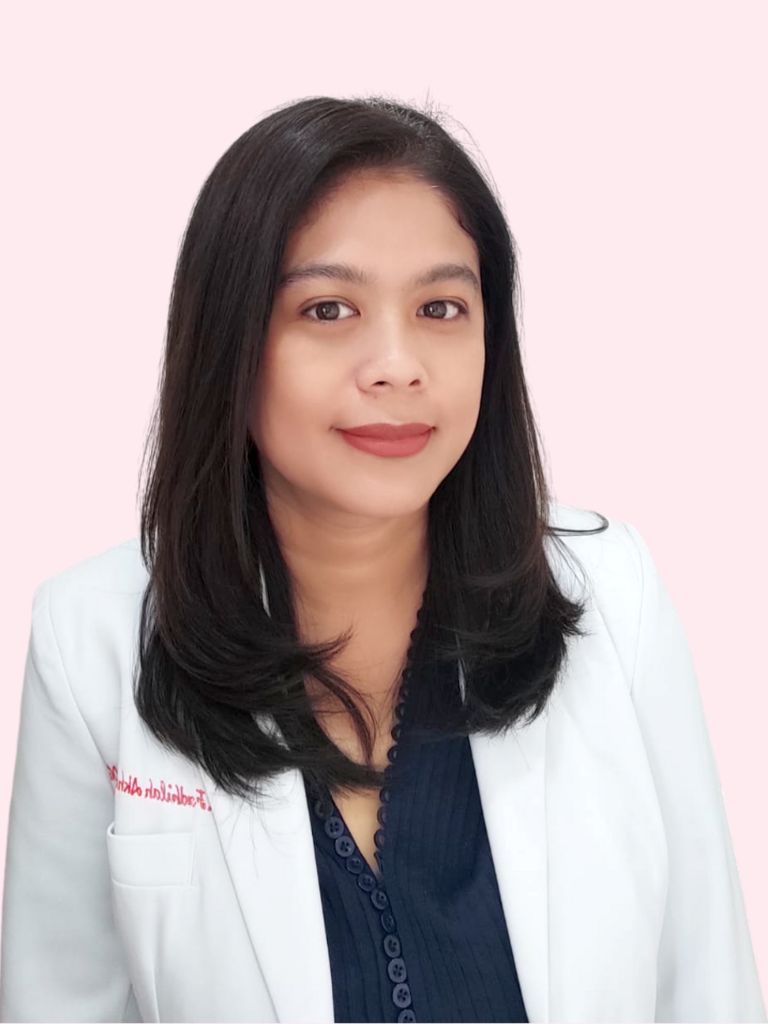 dr. Fadhillah Akhdasari,
Sp.OG
Obgyn doctor at Kehamilan Sehat Ceger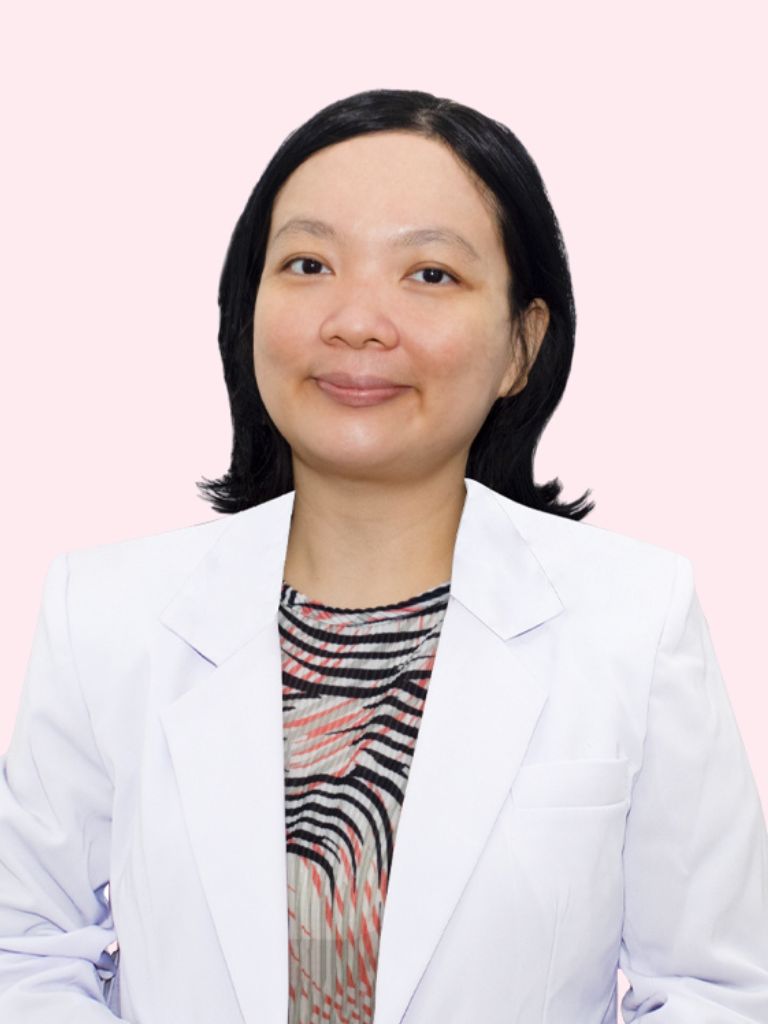 dr. Eva Febia,
Sp.OG
Obgyn doctor at Kehamilan Sehat Duren Sawit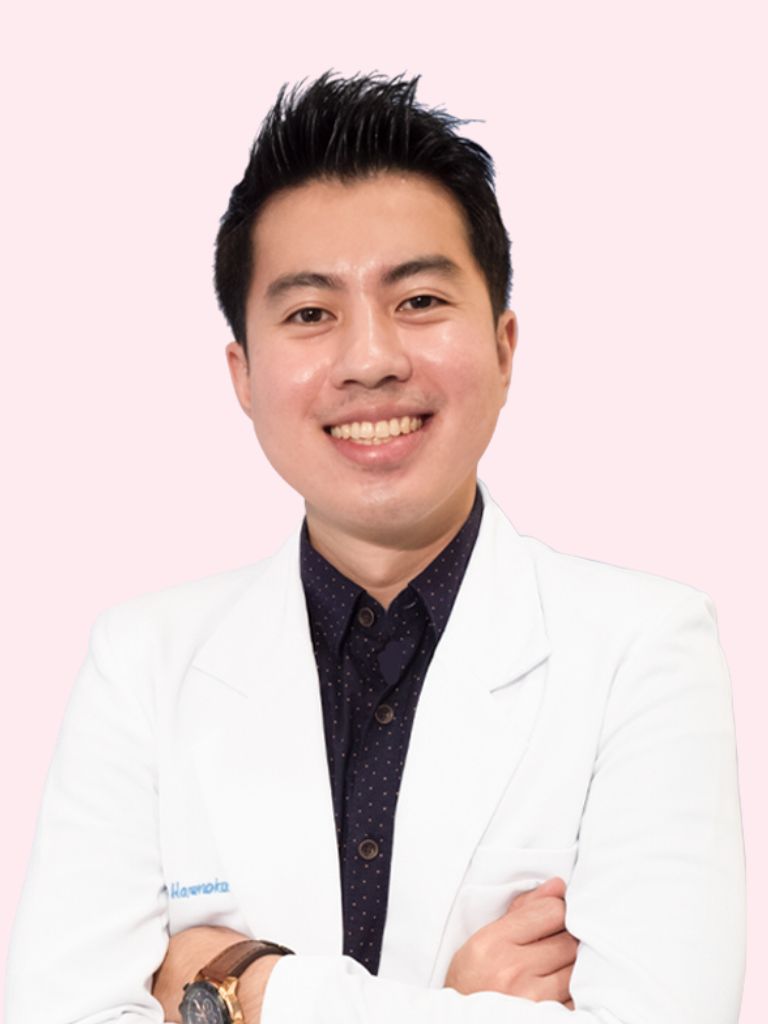 dr. Benny Harmoko,
Sp.OG
Obgyn doctor at Kehamilan Sehat Alam Sutera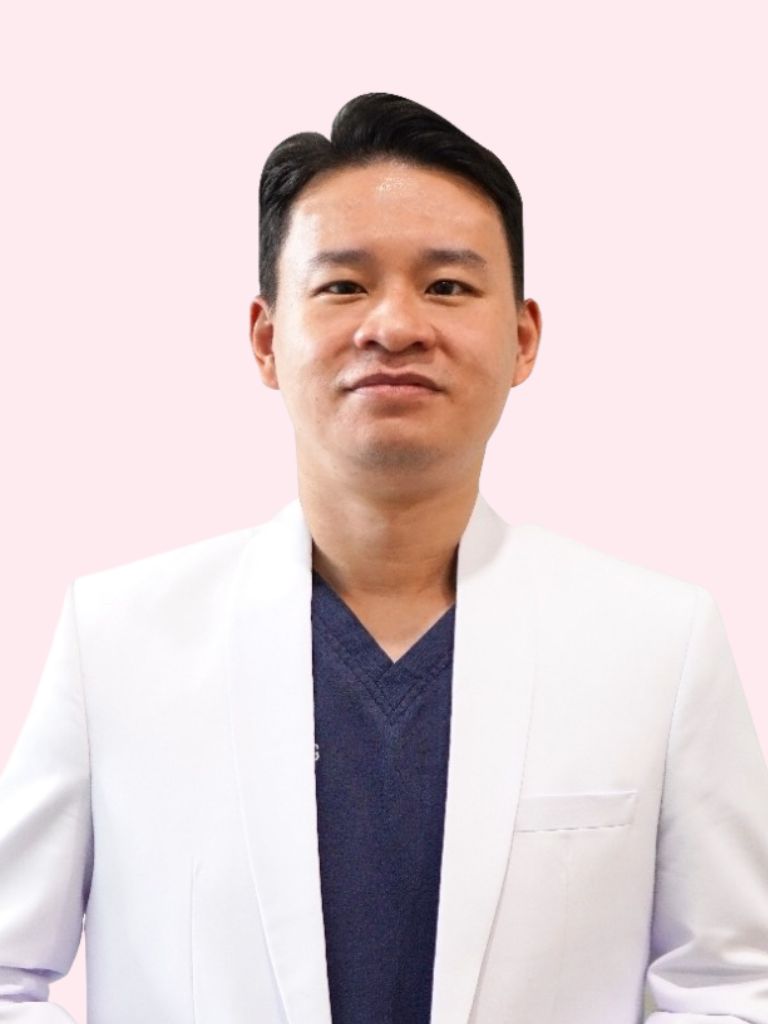 dr. Martin Hermawan,
Sp.OG
Obgyn doctor at Kehamilan Sehat Peta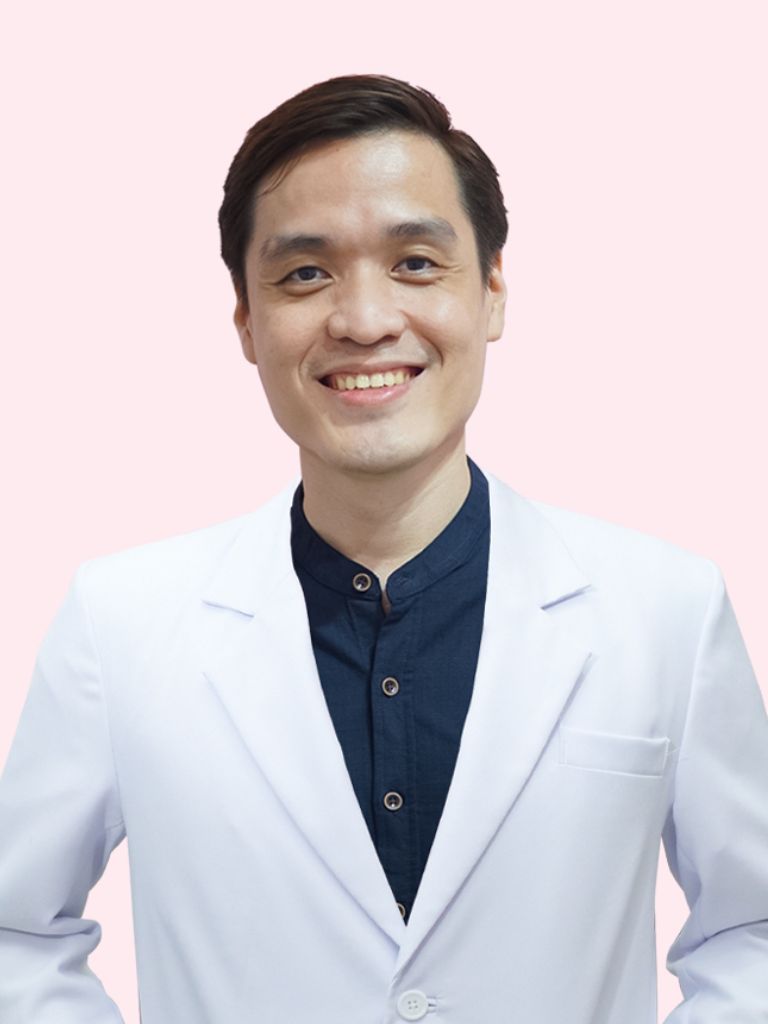 dr. Rudy Ciulianto,
Sp.A
Pediatrician at Kehamilan Sehat Karang Tengah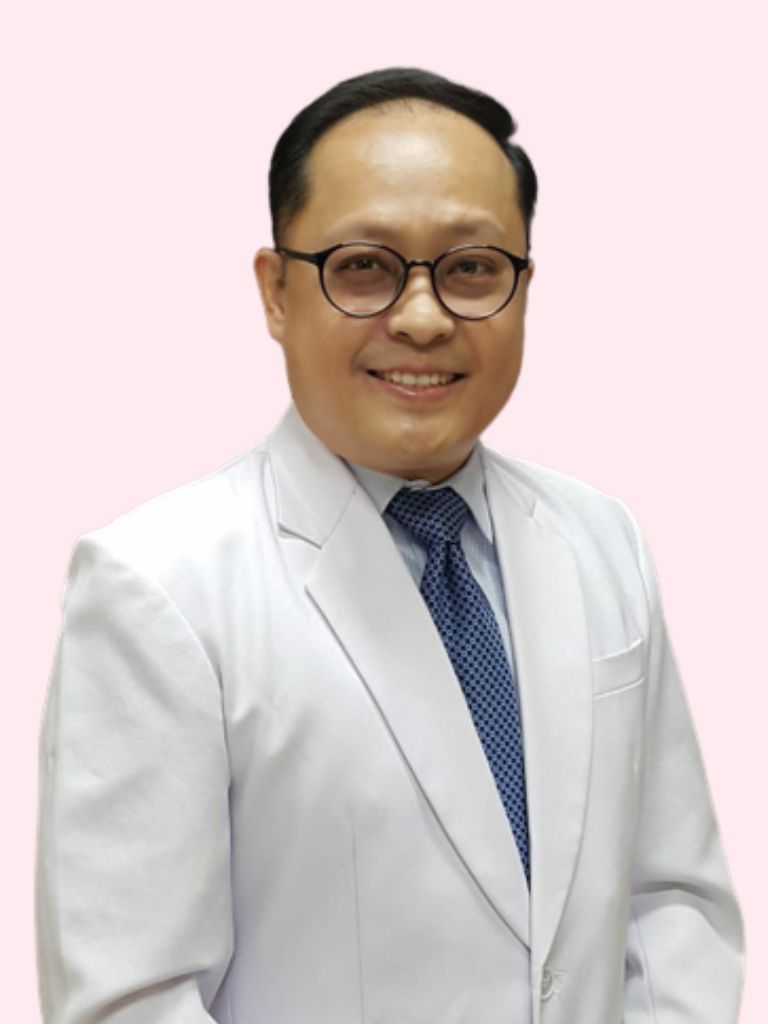 dr. Andry Juliansen,
Sp.A
Pediatrician at Kehamilan Sehat Palem Semi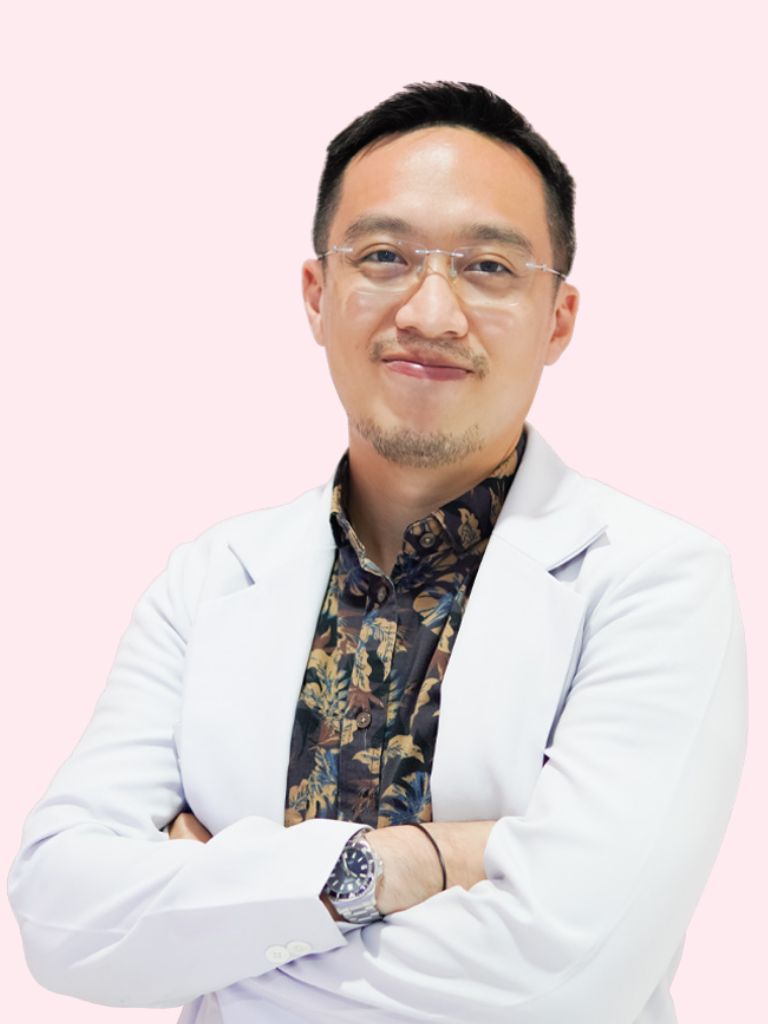 dr. Willy Santoso,
Sp.A
Pediatrician at Kehamilan Sehat Alam Sutera

Media Coverage Of
Kehamilan Sehat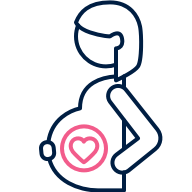 400.000+ Pregnant Moms Were Treated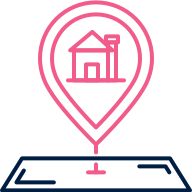 17 Branches in Major Cities

Specialist & General Practitioners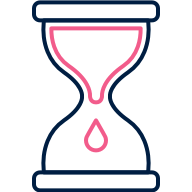 We Prioritize Normal Delivery, Not Cesarean Most couples want childbirth.

Unfortunately, this opportunity is less and less available because birth by cesarean section is considered a more practical option. At Kehamilan Sehat Clinic, we do not look at how practical the birth process is but how the process will be more beneficial for Mom & child.
Honesty & transparency. We prioritize conveying all information to be the couple's right of choice to determine the type of delivery to be taken. Under ideal conditions, we recommend normal childbirth, not a cesarean, to get the benefits of normal child birthing.
Many assumptions say that the certainty of safe & the best quality child birthing service can only be served in a hospital – not a clinic.
This has changed …
Kehamilan Sehat Clinic comes with hospital grade quality:
Professional service & high quality

Certified & experienced medical personnel

Security guarantee with clean & sterile infrastructure
The same quality as this hospital obtained at a lower price.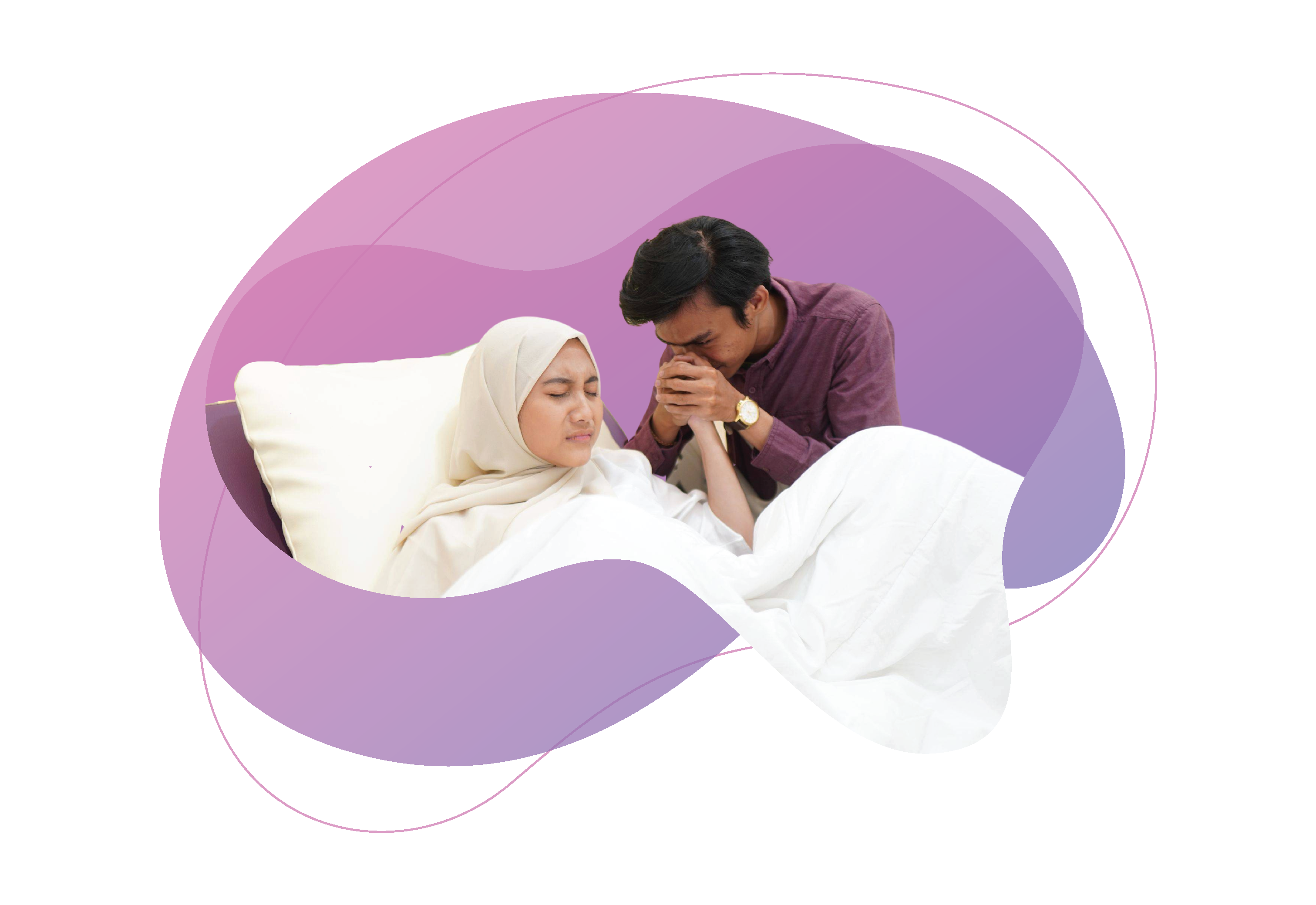 Expressions of Patient Satisfaction
"The doctor explained in detail."
Usg here at @kehamilansehat is the result of a recommendation from my best sister-in-law, @non.ayuu. The service is good, and the place is very comfortable. Although you're queuing with friendly service and low prices, it's a comfortable and good place, so it doesn't matter if you wait a bit longer too. The doctor explained everything in detail, not just talking or being ignorant at all. 😄Now If a friend's neighbor's niece is pregnant, I recommend an ultrasound here at @kehamilansehat.
Wimerni Tri Lestari
"4D HD Live Ultrasound is very affordable."
Where else, if not at the Kehamilan Sehat Clinic, is 4D HD live ultrasound very affordable during this pandemic? Not to mention getting a detailed medical record. I love the A3-sized printout, so I can keep it until the baby grows up. Since the first child, it's never been wrong to choose the clinic at Kehamilan Sehat Clinic Jakarta.
Rahayu Pratiwi
"The doctor is very detailed, and the ultrasound equipment is sophisticated."
Sejak pertemuan pertama langsung jatuh hati dengan pelayanan dan fasilitas USG di klinik ini. Kami periksa di KS Serpong dengan dokter Medissa. Dokternya detail banget apalagi alat USG-nya canggih, tiap organ vital baby di cek satu persatu dengan teliti, dari mulai jantung, paru-paru sampai lambung. Pokoknya menenangkan kami sekali. Insya Allah kalo berjodoh kami jg berencana melahirkan disini. Yang penting istri udah happy ketemu tempat yang cocok segala-galanya.
Andrian Permata Putra