Recommendation
Nebulizer Service
Safe and Comfortable Facilities
Complete & Quality Hospital Standard Services
Consultation with an experienced Sp.A doctor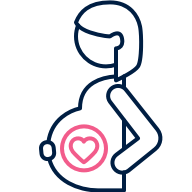 Pro Normal
The Normal Childbirth Is
Better For Mom & Child

Hospital Grade Service
Lower Price With Equal
Quality Hospital Services

Your Safety Is Our Goal
Certified & experienced,
carried out with proper SOP
Nebulizer Service Procedure
Make an Appointment with Doctor Sp.A
Can register directly at the clinic during practice hours/register via WhatsApp at each clinic branch that serves registration via WhatsApp
Consultation with Doctor Sp.A
Come to the clinic according to the doctor's schedule or according to the hours specified when registering via WhatsApp
Doctor Takes Action
If the doctor recommends using a nebulizer, a prescription will be given
Note :
The use of a nebulizer is usually for three consecutive days, as follows:
The first day,is done directly after consultation with a pediatrician.

The second & third days can come without consulting a pediatrician again.
Start From Rp200.000,-
*Include Sp.A doctor's consultation but does not include medicine
Nebulizers are Available at Kehamilan Sehat Tangerang and Palembang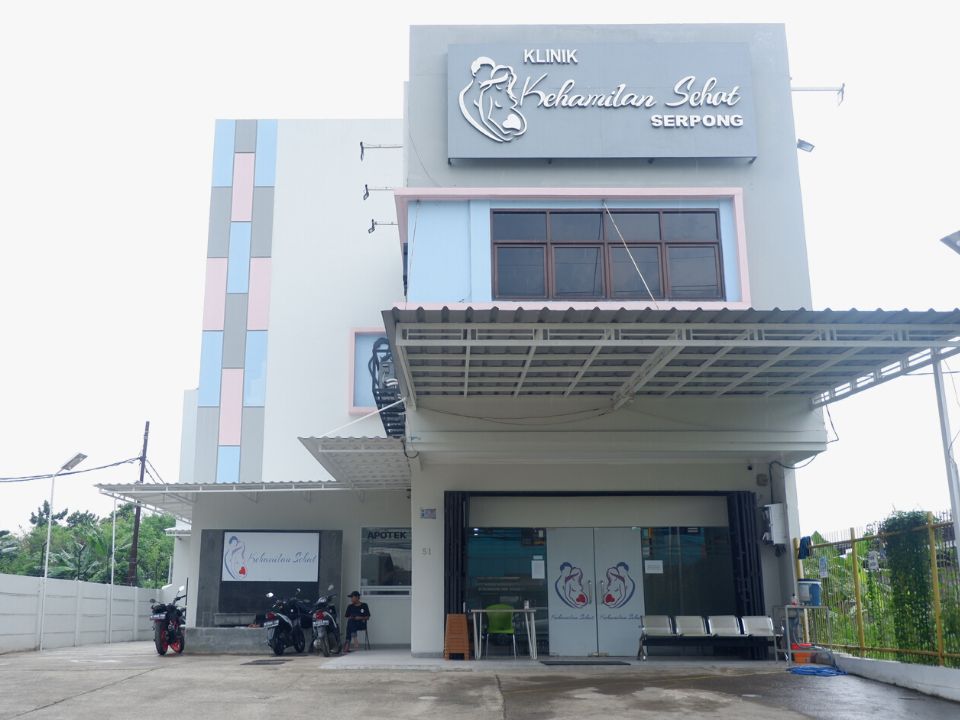 Kehamilan Sehat Serpong
Jalan Raya Puspitek No.51 Buaran, Babakan, Kec. Setu, Kota Tangerang Selatan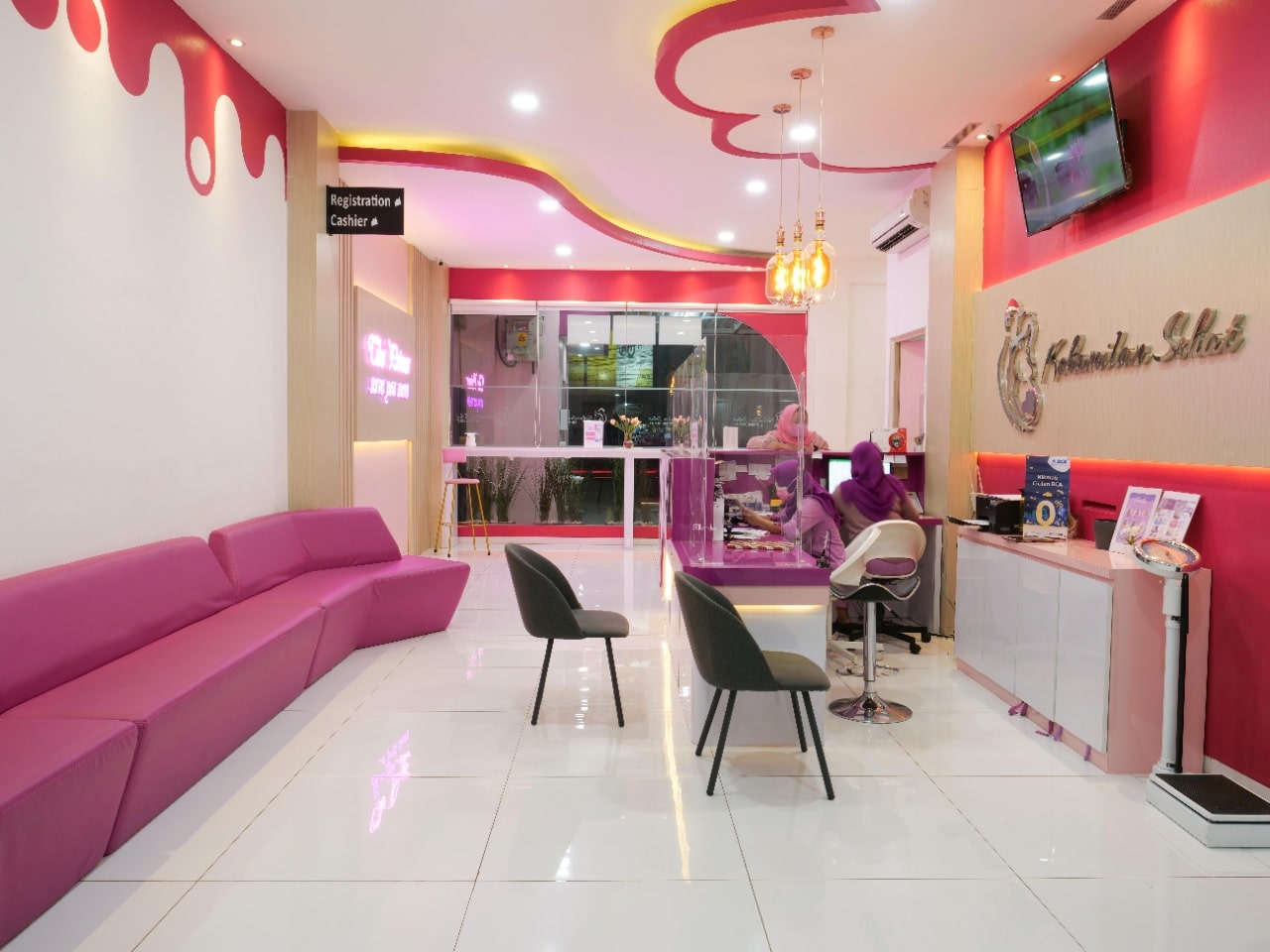 Kehamilan Sehat Alam Sutera
Jl. Raya Serpong, Pakulonan, Kec. Serpong Utara, Kota Tangerang Selatan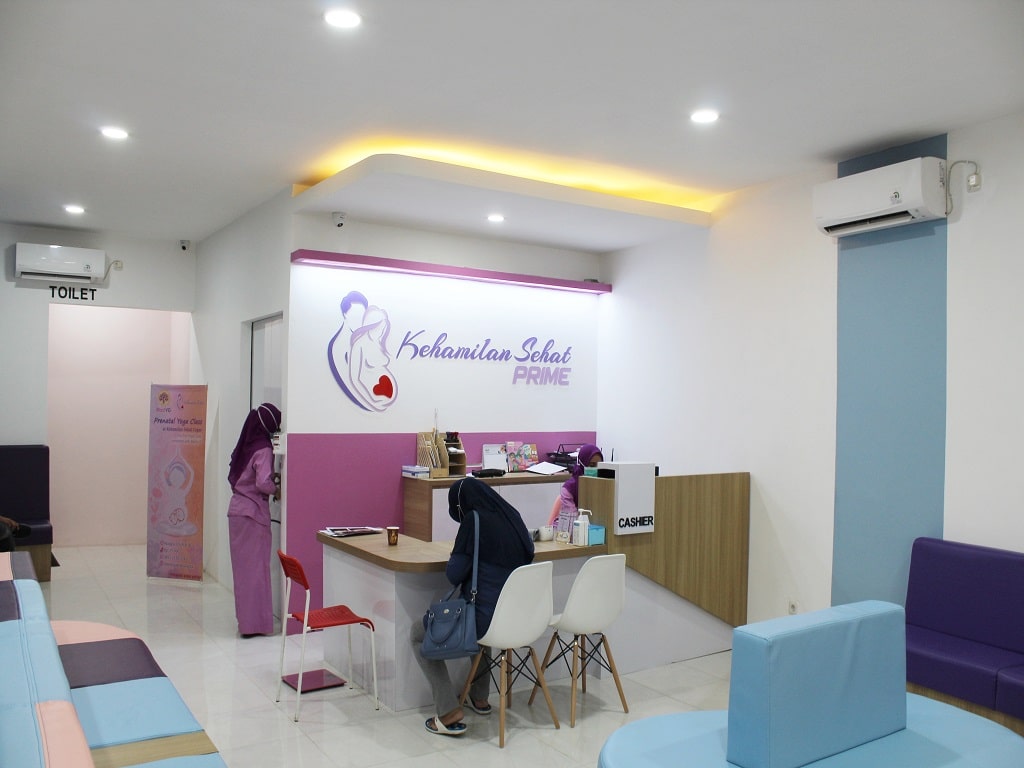 Kehamilan Sehat Ceger
Jl. Ceger Raya No.97, Pd. Karya, Kec. Pd. Aren, Kota Tangerang Selatan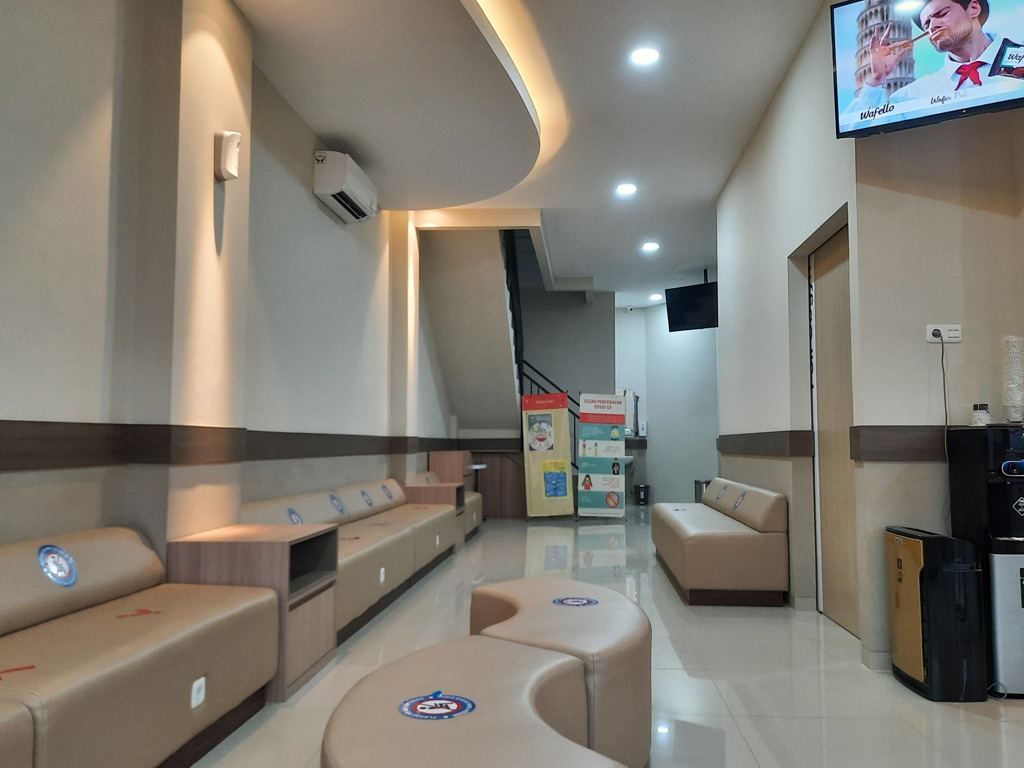 Kehamilan Sehat Karang Tengah
Jl. Raden Saleh No.1, RT.001/RW.006, Karang Tengah, Kec. Ciledug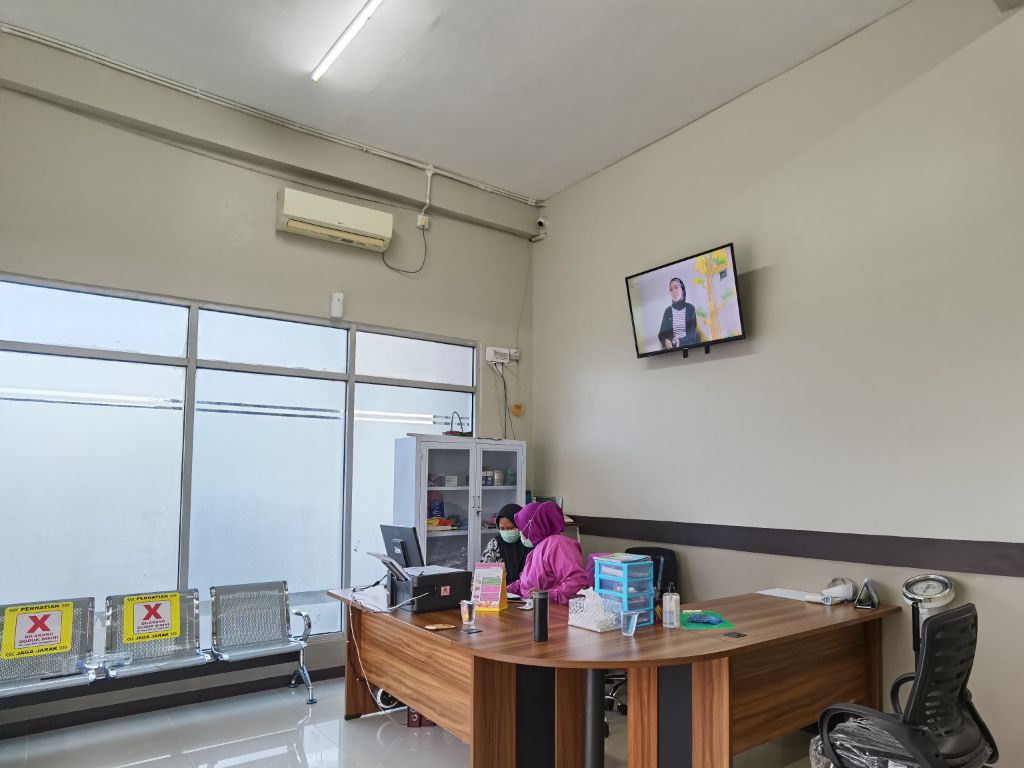 Kehamilan Sehat Kenten
Jl. Residen H Najamuddin Komplek D'miro No AA 01-03 RT 003/01, Sumatera Selatan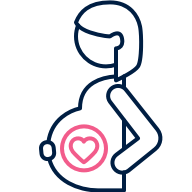 400.000+ Pregnant Moms Were Treated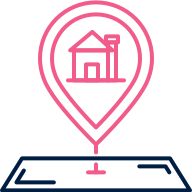 17 Branches in Major Cities

Specialist & General Practitioners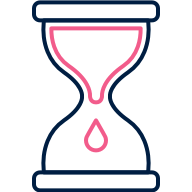 About Nebulizer at Kehamilan Sehat
What is a Nebulizer?
Mom should first know what a nebulizer is. It is a small machine that emits a mist of liquid medicine that can absorb the medicine faster and easier into the lungs. Nebulizers are available in electric or battery versions and portable, so you can carry them around.
This nebulizer can help your little one with lung disease, asthma, bronchitis, pulmonary fibrosis, and other lung diseases. There are three types of nebulizers that you can know about: jet nebulizers, ultrasonic nebulizers, and mesh nebulizers. These nebulizers may be commonly used by clinics and other hospitals. It can even be used privately.
How the Nebulizer Works
Before using a nebulizer, Mom can consult with a pediatrician at one of the five branches of Kehamilan Sehat. It is important for Mom to follow the doctor's directions for when to use the nebulizer on the child.
How to use the nebulizer itself, the midwife will prepare the nebulizer equipment along with the medicine that the doctor has prescribed for the medicine cup, the next step will be done by Mom or Dad by connecting the plastic pipe to the container. The little one will be fitted with a mouthpiece or mask and turned onto the nebulizer properly.
Nebulizer Cost at Kehamilan Sehat
Mom doesn't need to worry! 5 out of the 18 branches of the Kehamilan Sehat provide nebulizer services for Little One who needs the equipment. The cost of steam at the Kehamilan Sehat, with a range of Rp200.000 includes a pediatrician, Mom! Affordable, right? I'm waiting for your presence with your little one to do the nebulizer, Mom.
Nebulizers are available at Kehamilan Sehat Serpong, Kehamilan Sehat Karang Tengah, Kehamilan Sehat Kenten, Kehamilan Sehat Prime Alam Sutera, and Kehamilan Sehat Prime Ceger. So, Mom can bring your little one to the 5 branches above. Always be healthy, Mom and your little one.