Guided by Certified & Professional Instructors
Free Education with an Obgyn Specialist
Pregnant Gymnastics for Delivery Preparation Available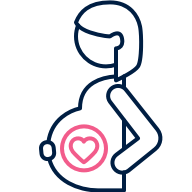 Pro Normal
The Normal Childbirth Is
Better For Mom & Child

Hospital Grade Service
Lower Price With Equal
Quality Hospital Services

Your Safety Is Our Goal
Certified & experienced,
carried out with proper SOP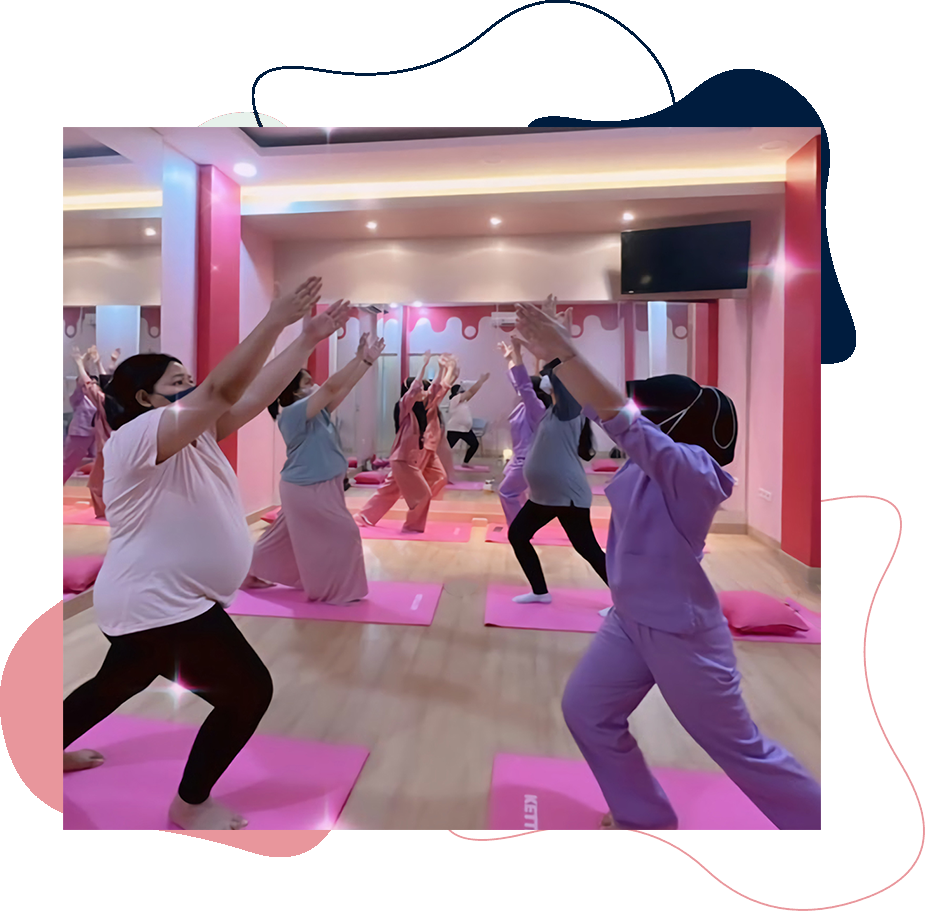 Reasons Why Pregnant Woman
Should Do Exercises
Pregnancy exercises are light exercise activities done by Moms to strengthen the condition of pregnancy and increase energy in the body. By actively doing pregnancy exercises, Mom helps the body prepare for the Delivery process. Mom can also listen to other benefits of pregnancy exercises below.
Muscle & Respiratory Training
By regularly doing pregnant exercises, Mom has trained the abdominal muscles, chest muscles, and triceps muscles to be stronger.
Maintain the Growth of Excess Weight
Pregnancy exercises can reduce excess weight gain, reduce stress, and maintain your mood.
Reduce Pain
Pregnancy exercises can improve blood circulation in the body so that back pain, groin pain, and tailbone pain can be resolved.
Things You Need To
Prepared For Pregnancy Exercise?
Widya, a Midwife of Kehamilan Sehat Kranggan Bekasi
Why You Should Participate in Pregnancy Exercise
at Kehamilan Sehat
Competitive Price
The pregnant gymnastics fee starts at Rp 30.000 for one meeting. Pregnancy exercise is routinely conducted every week at the Kehamilan Sehat. The movements that Mom learns can be practiced at home.
Education for Mom & Dad
After doing pregnancy exercises, Mom and Dad can also get education from the midwife on how to hold the baby, bathe the baby, change diapers, etc.
Preparing for Delivery
After participating in pregnancy exercises at Kehamilan Sehat, Mom & Dad will also prepare themselves & be given an understanding of breathing and straining techniques that are useful during delivery.
Midwives/Instructors of Pregnancy Gymnastics
at Kehamilan Sehat have been certified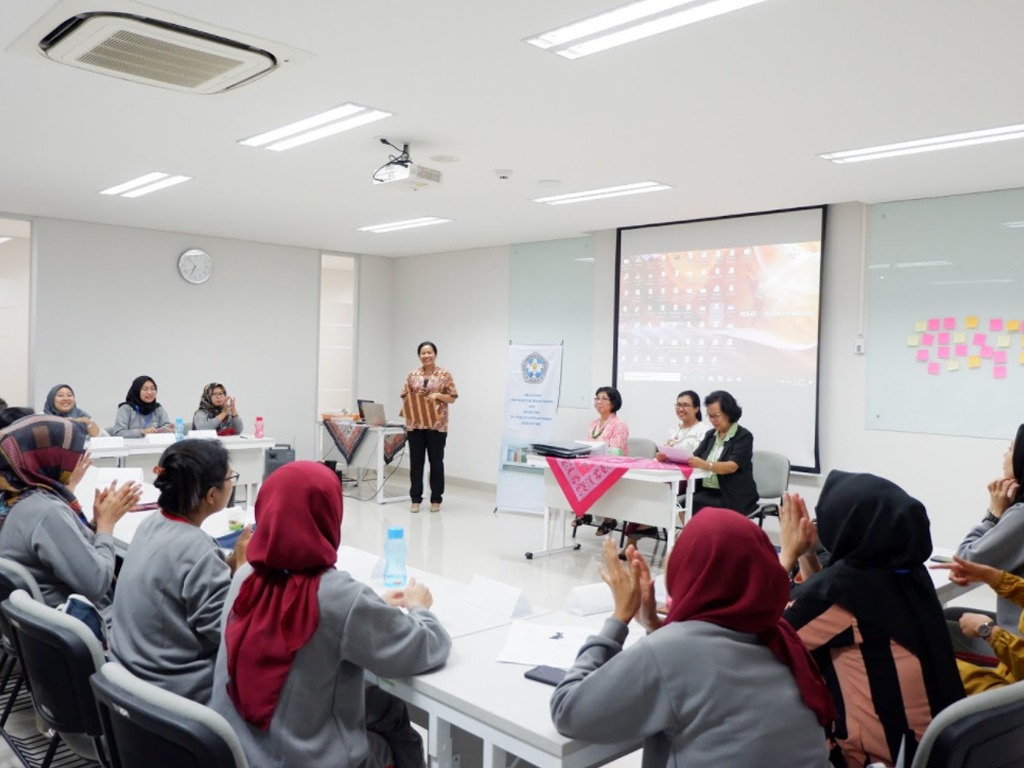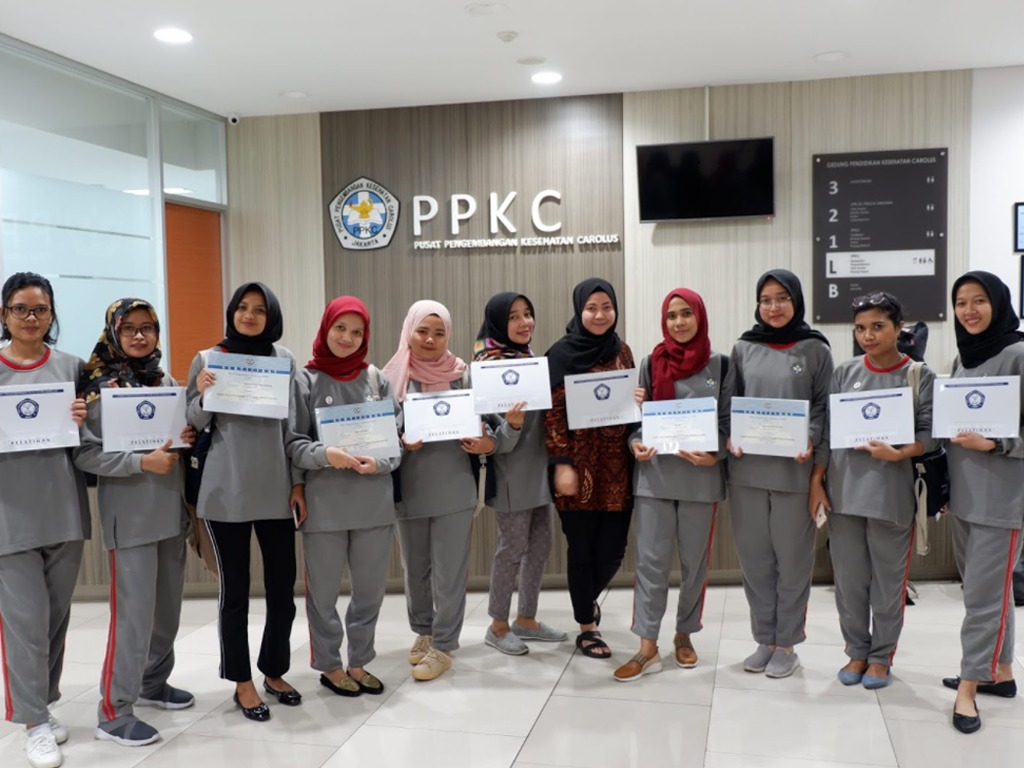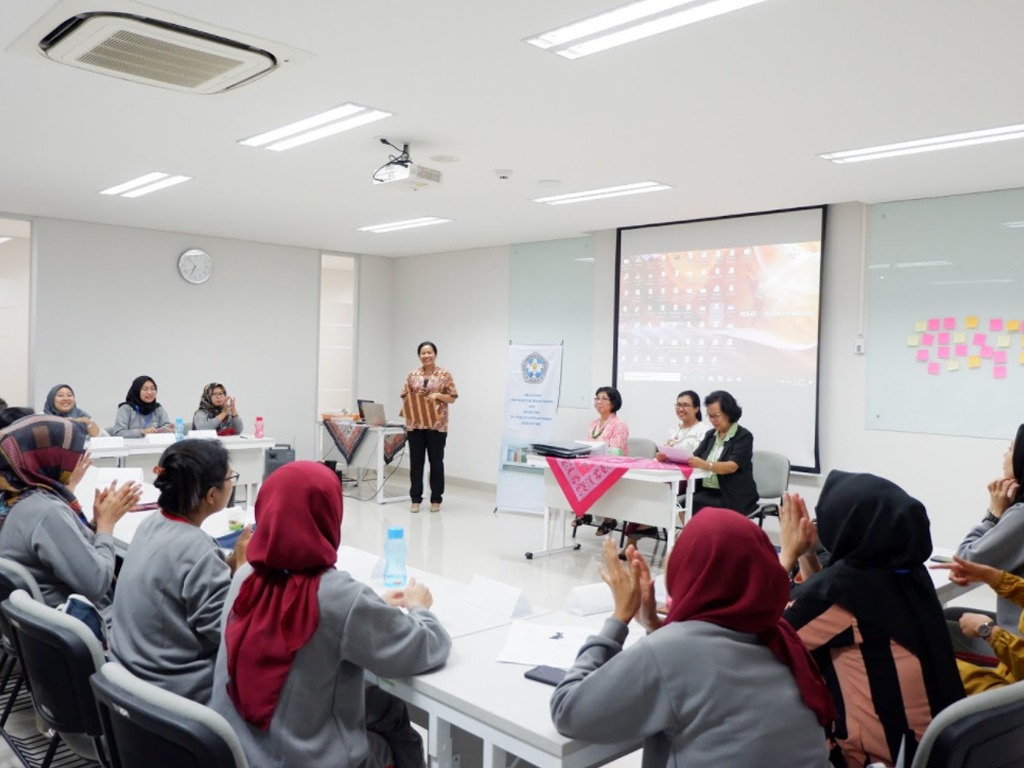 Satisfaction Expression of Pregnant Gymnastics Patients
"Pregnancy Exercise is also Recommended! "
The service is okay, the midwives and doctors are very kind and patient, and the pregnancy exercises are also recommended! Thank you, Kehamilan Sehat
Shella Ameini
"Sharing Session by Doctors and Midwives"
There is a pregnancy gymnastics class with cool instructors, accompanied by sharing sessions about pregnancy, maternity, and post-maternity by doctors and midwives.
Marisya Fitriyani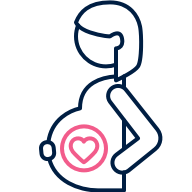 400.000+ Pregnant Moms Were Treated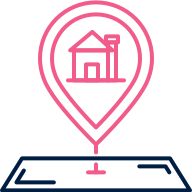 17 Branches in Major Cities

Specialist & General Practitioners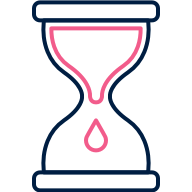 Pregnancy Exercise and Prenatal Yoga Couple at Kehamilan Sehat
Back pain, groin pain, and tailbone pain is often complained about by pregnant women. This is natural, considering the increasingly tense muscles in the groin and tailbone area as gestational age increases. However, this does not mean that Mom has no choice. With pregnancy exercises, these complaints can be overcome.
Pregnancy exercise and prenatal yoga are exercises specifically designed for pregnant women. The movements in these exercises are adjusted to the gestational age and position of the fetus. However, in pregnancy, exercises and prenatal yoga, gymnastics, and yoga movements are done in pairs, namely between husband and wife. Therefore, the benefits obtained are also more complete.
Pregnancy exercise and prenatal yoga can improve the quality of the relationship between husband and wife. During the exercise, the cohesiveness between Mom and husband will be trained. This exercise can also be a means for the husband to supervise Mom during maternity gymnastics activities. So even though pregnancy exercise are done at home, this exercise is still safe to do.
Pregnancy Exercise Should Be Done Once a Week
When doing pregnancy exercise, Mom will learn three important things. The three things are breath control, self-relaxation, and practice to prepare for the day of delivery. Since the ultimate goal of 9-month pregnancy exercise is to prepare for delivery, it is recommended that Mom do them at least once a week.
Gymnastics for 9-month-old pregnant women can be done for 30 minutes or more, most importantly with the supervision of a pregnant gymnastics instructor and not to make Mom exhausted. After the session, Mom will receive education from the midwife about things that need to be known when having a baby later, such as how to bathe the baby, how to massage the breasts so that breast milk is smooth, and how to hold the baby.
Before starting the pregnancy exercise, Mom will be examined first. This examination is done to help determine the movements that will be done during the 9-month pregnant woman's gymnastics session later.
If the position of the fetus is breech or the head is above and the feet are below, the 9-month maternity exercises will focus more on movements that can help return the fetal position to a normal position. After that, the instructor will give an example of how to do the exercises correctly. The pregnant gymnastics instructor will also give Mom the opportunity to follow the gymnastic movements that have been exemplified and direct the correct movements.
After participating in pregnancy exercise, Mom should still do pregnancy control. During the control, the doctor will check whether the position of the fetus has changed or not.
Mommil Should Know the Importance of Gymnastics for 9-Month Pregnant Women
Mommil Should Know the Importance of Gymnastics for 9-Month Pregnant Women
This pregnancy exercise usually starts when you enter 26 or 28 weeks of pregnancy and continues until the time of delivery. Given the importance of pregnancy exercises as a preparation for delivery, Mom is strongly encouraged to do this exercise.
Pregnancy exercise can help reduce the pain that is often felt by Mommil, especially in the final trimester. Back pain and groin pain will decrease as Mom performs pregnancy exercises regularly.
During pregnancy exercise, Mom will also be trained to do good breathing. This exercise is great for preparing for delivery later. Likewise, the post-exercise education for pregnant women.
The knowledge conveyed after pregnancy exercise will be very useful for Moms, especially those pregnant with their first child. In the education and consultation session, Mom can also ask about things that are still confusing. Even if there are doubts about the movements of pregnant women's exercises that have been done, Mom can also get an explanation.
The benefits of gymnastics for nine-month-pregnant women can now be obtained at an affordable cost. At the Kehamilan Sehat Clinic, Moms can enjoy this service, with the cost of pregnancy exercises starting at Rp 30,000. The cost of pregnancy exercises offered by the Kehamilan Sehat Clinic is certainly very affordable compared to the cost of pregnancy exercises elsewhere. Other services with your husband, such as couple pregnancy exercises and couple prenatal yoga, are also available. In addition, husbands will also be taught how to hold a baby, how to bathe a baby, how to pamper a pregnant wife, and how to massage a wife when she has back pain or tailbone pain.
Get Excellent Service with Affordable Pregnant Gymnastics Costs
A pro-normal maternity clinic is, of course, only available at the Kehamilan Sehat Clinic. So, for Mommil who is looking for a place that has competitive and affordable pregnancy gymnastics costs, you can choose the Kehamilan Sehat Clinic. In addition to pregnancy check-up facility services, Kehamilan Sehat Clinic also offers pregnancy gymnastics services with affordable pregnancy gymnastics fees.
With competitive pregnancy gymnastics fees, Mommil will get a number of interesting facilities!
If you're wondering, what are the pregnancy gymnastics facilities at Kehamilan Sehat?
The affordable cost of pregnancy exercise at Kehamilan Sehat certainly makes Mommil feel satisfied with the excellent service obtained. Mommil will get a number of interesting services from the cheap pregnancy exercise fee. In addition to being guided by certified professional instructors, Mommil will get free education about pregnancy, childbirth, and postpartum, as well as prenatal yoga services to help Mommil prepare for childbirth. 
Why Pregnant Gymnastics? 
By doing pregnancy exercise at Kehamilan Sehat, Mommil will not only get affordable pregnancy exercise, but Mommil will also get many benefits. Here are the benefits that you will get with the cheap pregnancy exercise at Kehamilan Sehat:
Can prevent constipation during pregnancy

Minimizes back pain

Lower the risk of preeclampsia, diabetes, and the need for a cesarean section.

Train the position to give birth properly

Trains abdominal, chest, and nasal breathing

Strengthens the heart

Maintaining an ideal body weight during pregnancy
Get the benefits of pregnancy exercise without draining your pocket at the Kehamilan Sehat. Pregnancy exercise are very good for Mommil whose pregnancy condition is without abnormalities or complications. The affordable cost of pregnancy exercises at Kehamilan Sehat certainly makes it easier for Mommil to be able to do pregnancy exercise regularly.
By doing pregnancy exercise at the Kehamilan Sehat, Mommil can also do routine gynecological examinations, and get education about pregnancy. Check the cost of pregnancy exercise at Kehamilan Sehat right now and choose a branch that is close to your location. Check here!