Kehamilan Sehat
Prime Ceger
Practice Licenced Certified Doctors & Midwives
Pregnancy Gymnastics with a Professional Instructor
Complete Child Vaccination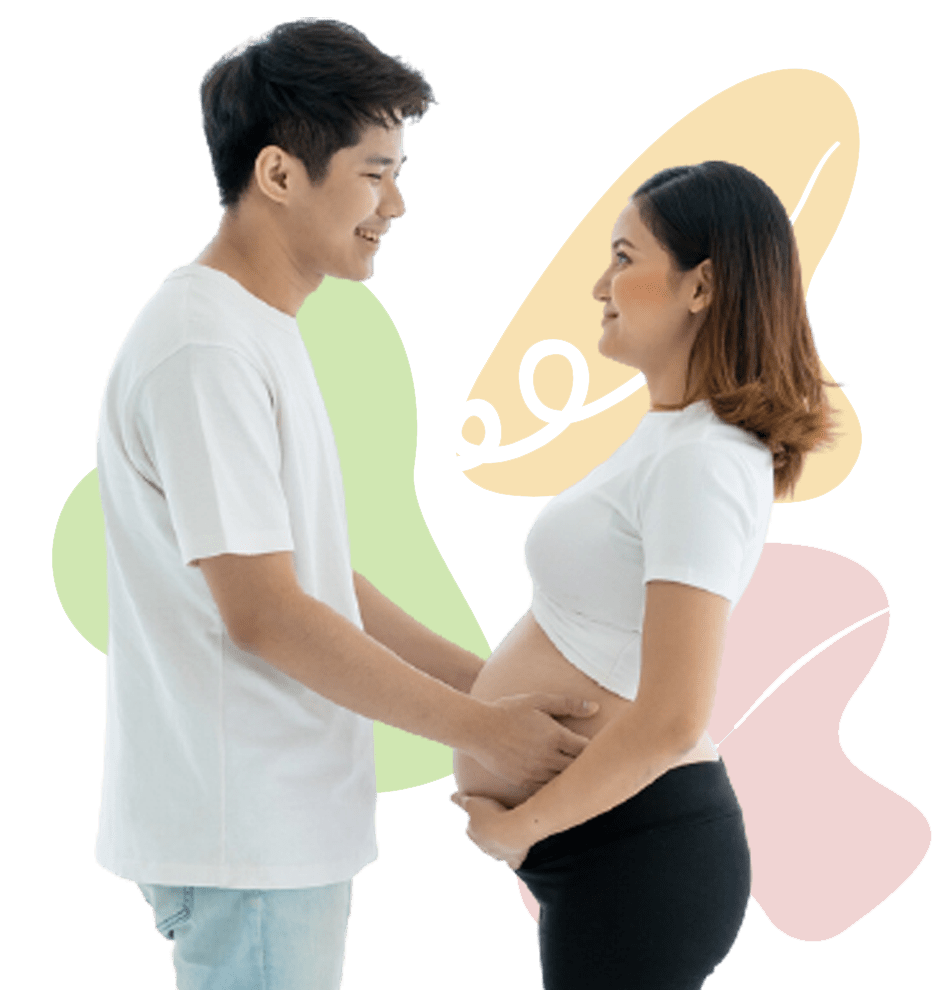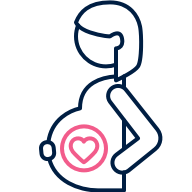 Pro Normal
The Normal Childbirth Is
Better For Mom & Child

Hospital Grade Service
Lower Price With Equal
Quality Hospital Services

Your Safety Is Our Goal
Certified & experienced,
carried out with proper SOP
Kehamilan Sehat Prime Ceger Services
Safe Normal Delivery for Baby & Fast Recovery Time for Mom
Routine Examination & Fulfillment of Vitamins and Calcium during Pregnancy
Plan Mom and Dad's Pregnancy with Pregnancy Program from Kehamilan Sehat
Birth Control Program (IUD Insertion)
Routine Examination & Fulfillment of Vitamins and Calcium during Pregnancy
Individual & Couple Gymnastics to Facilitate Labor & Maintain Fetal Position
Pharmacy
(Drugs & Vitamins)
Various Medicines & Vitamins Needed During Pregnancy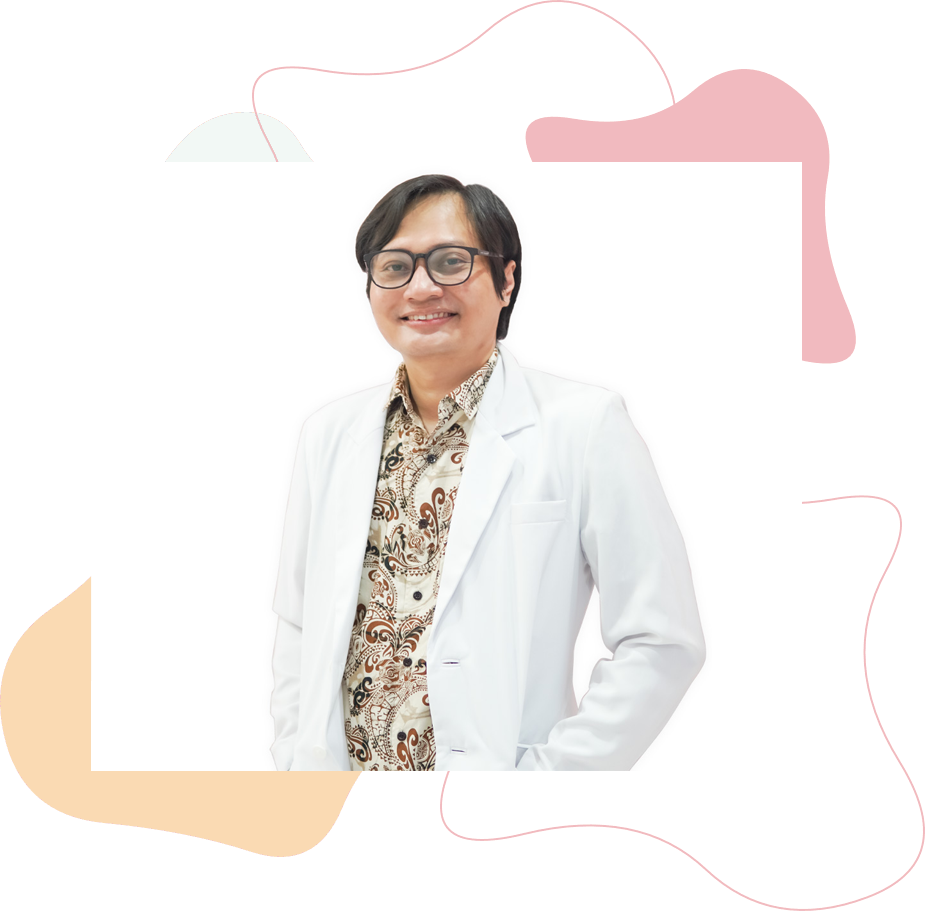 Safe Normal Delivery
& Ready to Serve 24/7
Normal labor is the dream of most Mommils. Not only because of the fast healing for Mom, but normal labor can also reduce some of the risks of health problems that can occur in babies.
Currently, finding a hospital with adequate facilities for normal labor is not difficult, but it can be a challenge because the costs incurred are not insignificant.
For this reason, Prime Ceger Kehamilan Sehat Clinic answers the existing doubts, because we have SIP-certified doctors & midwives, rooms with hospital standards, and competitive costs.
In addition, we are always ready to serve special normal labor services 24/7.
dr. Prima Raditya, Sp.OG
Doctor of Kehamilan Sehat Prime Ceger
Ultrasound at Kehamilan Sehat Prime Ceger
Simply Do 2D Ultrasound Checked up,
Get Free 4D Ultrasound (HD Live Face)
Contact
(021) 2273-4829
0838-1176-6681 (WhatsApp)
Obgyn Schedule During Ramadhan
Monday
10.00-12.00 & 14.00-16.30
19.30-21.00
Tuesday & Thursday
10.00-12.00 & 13.00-15.00
15.30-17.00 & 19.30-21.00

Wednesday
09.00-11.30 &  13.00-15.00
15.30-17.00 & 19.30-21.00
Friday
09.00-11.00 & 13.00-15.00
19.30-21.00
Saturday
09.00-12.00 & 15.00-17.00
19.30-21.00
Sunday
09.00-12.00 &  13.00-17.00
Pediatrician Schedule
dr. Daisy Widyastuti, Sp.A

Monday-Friday
13.00-14.30 
Saturday
17.00-19.30
dr. Modella Rahmani, Sp.A
Monday & Wednesday
17.00-18.00 WIB
Saturday
09.30-10.30 WIB
Consultation fee Rp120.000
*administration fee included Rp20.000
Walk-in registration to the clinic is according to the doctor's practice schedule
Registration through the Medital application, which can be downloaded via the Google Play Store or App Store
Patients' Satisfaction Expression
"The doctor was patient with my birth process."
"Very satisfied with the services of Kehamilan Sehat Ceger, apart from the doctor who patiently helped my birth process, besides that the nurses and other employees are very friendly in helping and providing services."
Anita Yanagita
"Can See Baby's Development in Much More Detail"
"Affordable consul fees with the plus point of being able to see the baby's development in much more detail because every consul can see the expression of the love that makes adorable through the 4D screen. All doctors who serve are professional and friendly."
Rizma Amalina
"The place is cute; you can take Instagram-worthy photos."
"The doctor, staff, and service are good. The place is cute and can be used for Instagrammable photos, and now there is labor. From my sister's pregnancy check here until now, I have checked. Always a successful, Kehamilan Sehat program.
Alya Nabilah Ilmi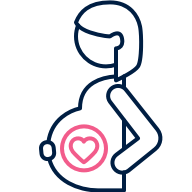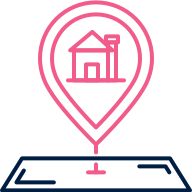 18 Branches in Major Cities

Specialist & General Practitioners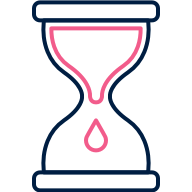 Kehamilan Sehat Prime Ceger Photos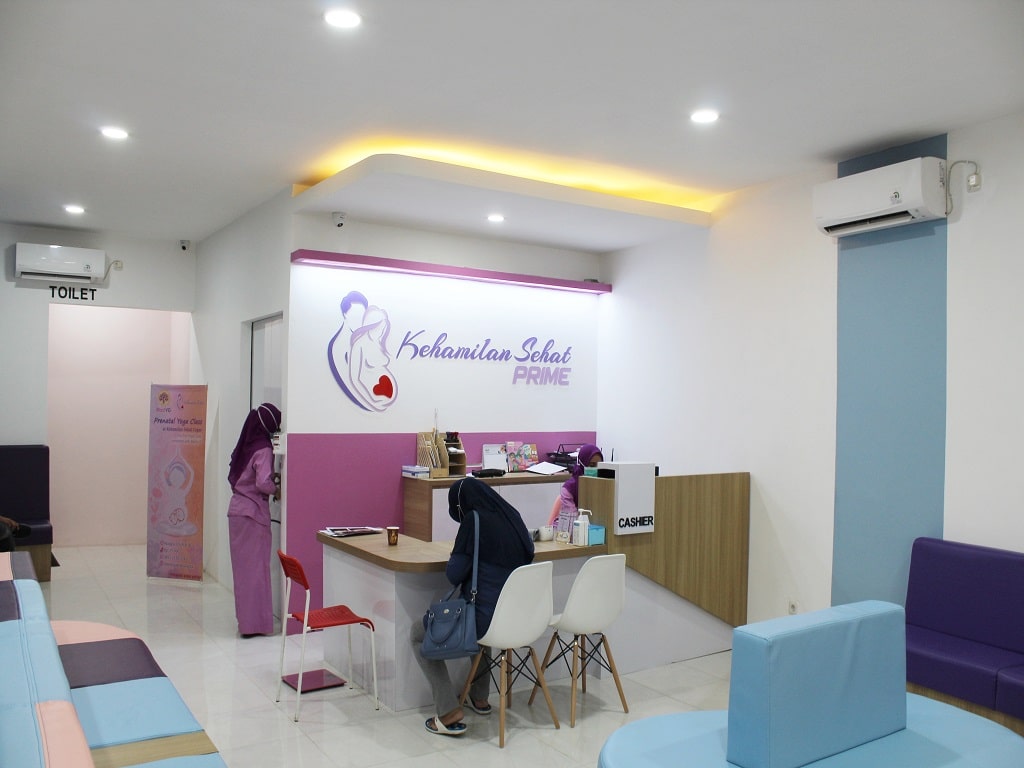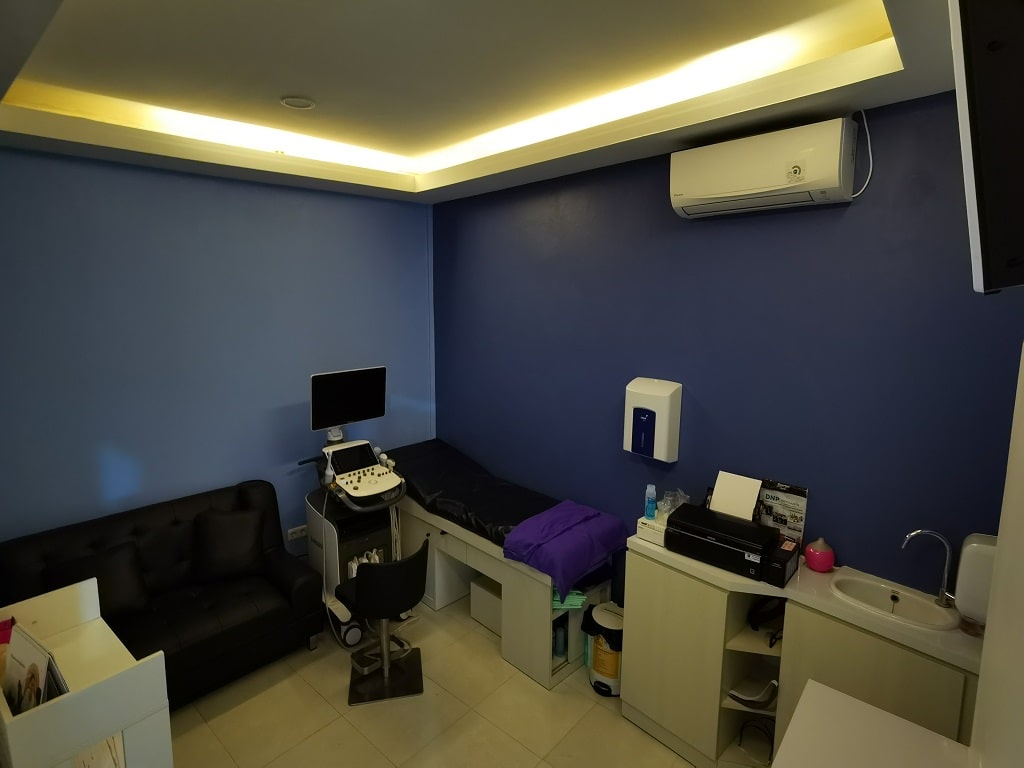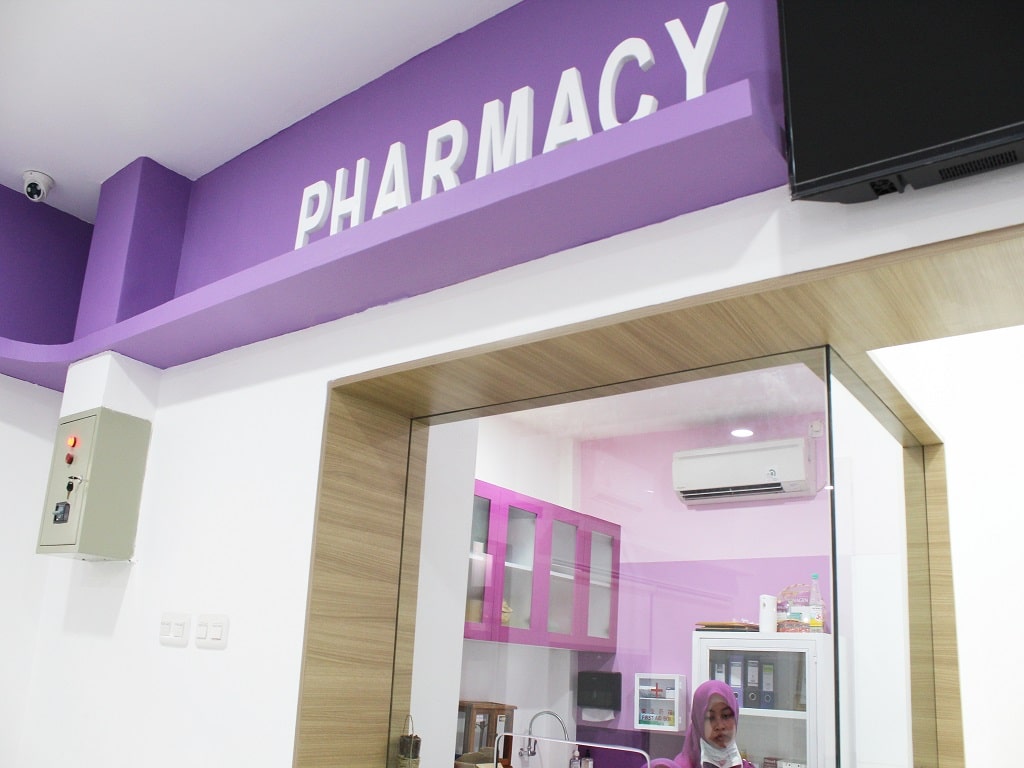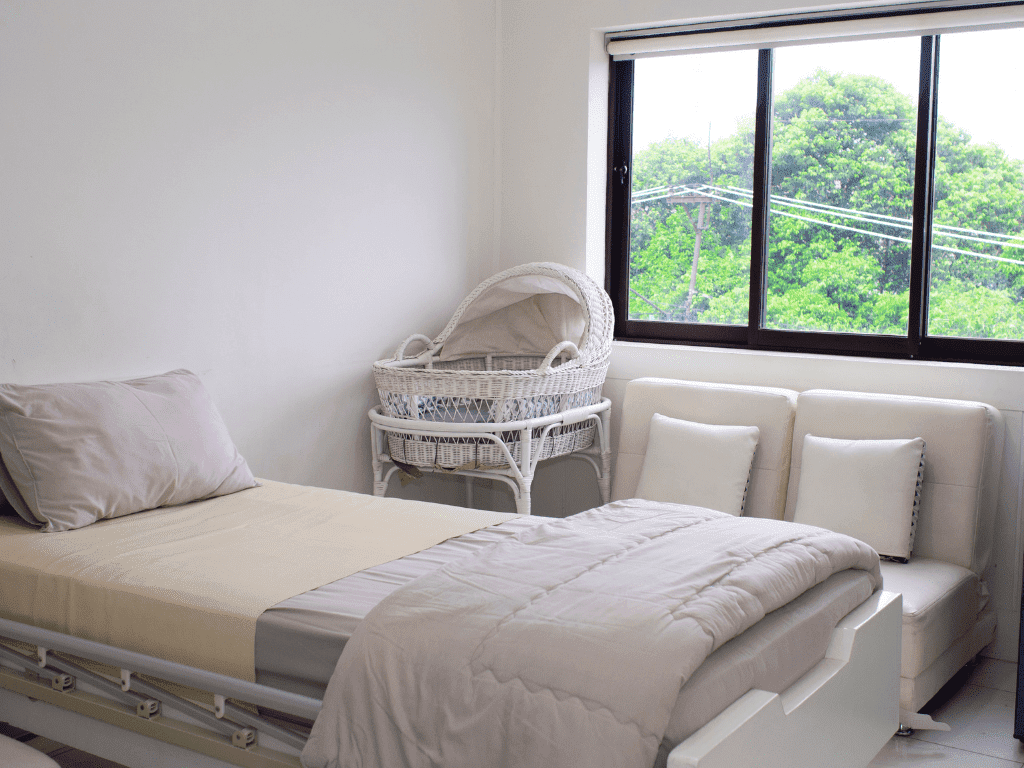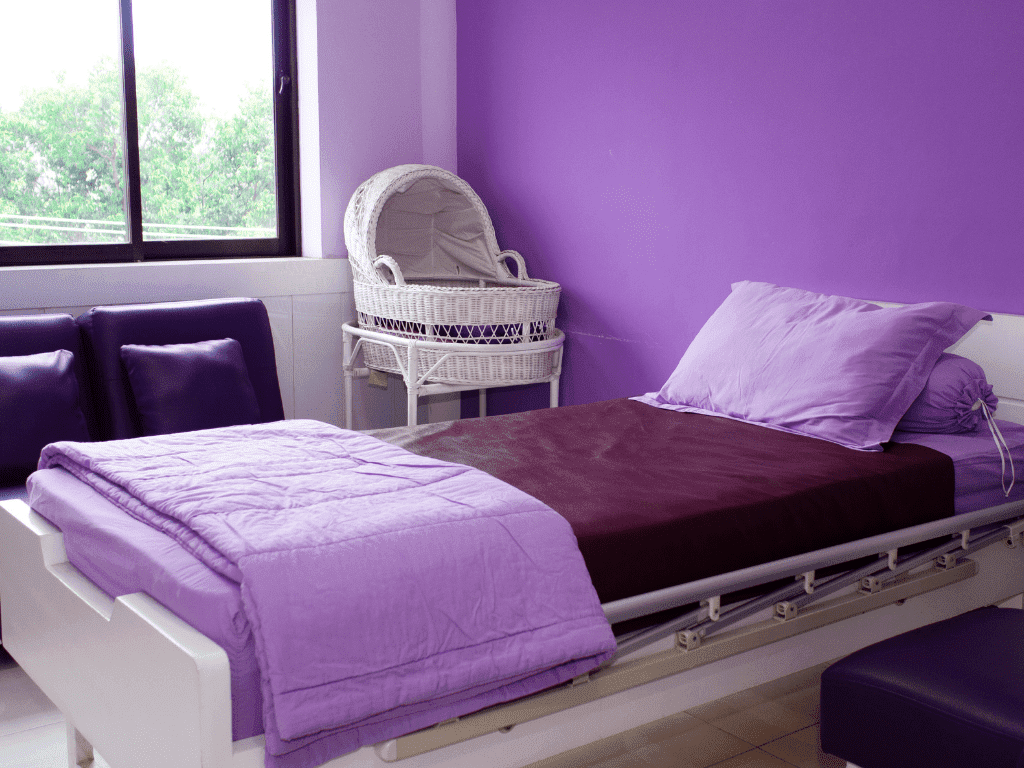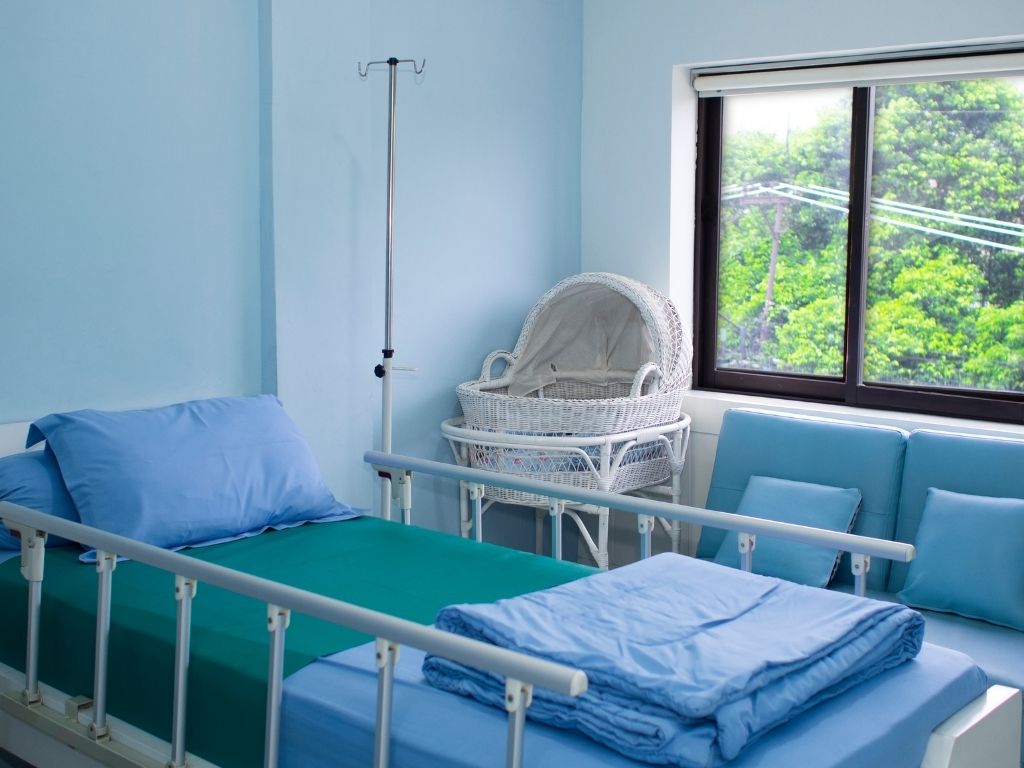 Why Choose
Kehamilan Sehat Prime Ceger?
Hospital-Standard Maternity Clinic
Using the services of a maternity clinic during pregnancy? Why not! Some people may have the assumption that the best place to do check-ups during pregnancy is a hospital rather than a maternity clinic.
Spacious rooms, complete equipment, and quality care are the reasons why most people prefer to visit hospitals.
But what if Mom finds a maternity clinic with quality services that are equivalent to and certainly not inferior to hospitals?
Prime Ceger Kehamilan Sehat Clinic is the answer. This clinic is part of the Kehamilan Sehat Clinic Network, spread across several regions of the country.
Quality service is the main advantage of this clinic. Kehamilan Sehat Prime Ceger's examination services focus on the safety of Mom and baby during the delivery process.
This means that every step, action, and procedure taken always prioritizes the safety of Mom and baby so that the delivery process can run safely and smoothly.
Complete Maternity Package at Kehamilan Sehat Ceger
One form of quality service from Prime Ceger Kehamilan Sehat Clinic is in terms of service completeness. This maternity clinic provides a complete package of services for Mommil in the form of :
Health checkups




Regular check-ups are mandatory for Mommil to ensure that Mom's condition remains excellent and the development of the baby in the womb is by the gestational age. This is the main service of Ceger maternity clinic.

Pregnancy gymnastics




Prime Ceger Kehamilan Sehat Clinic provides a pregnant gymnastics program handled directly by certified instructors. Pregnant gymnastics activities as part of the Ceger maternity clinic services will be adjusted to the age of the womb and Mom's health condition.

Normal labor




Prime Ceger Kehamilan Sehat Clinic is ready to assist with the normal labor process. This service is available throughout the day, for 1 x 24 hours).

Complete pharmacy services




As a maternity clinic that provides pregnancy check-up services, this clinic is also supported by the availability of a pharmacy that provides various types of drugs and vitamins for Mommil.

Prenatal yoga




One interesting service provided by this maternity clinic is prenatal yoga. Prenatal yoga is a specialized form of exercise for Mommils. Prenatal yoga exercises provide various types of health benefits, and some of them include helping the body stay healthy and active, reducing back pain, preparing the hip area for the birthing process, helping relaxation, and also helping Mommil to rest more easily.
Guaranteed Safe! Reliable Service for Mom and Baby
The Kehamilan Sehat Prime Ceger services available at this maternity clinic does not stop there. Mom can also enjoy a variety of other services provided postpartum.
These services are in the form of vaccines or immunizations for infants and toddlers, as well as the installation of IUDs or spiral birth control for Mom as a form of effort to maintain pregnancy spacing.
Overall, Prime Ceger Kehamilan Sehat Clinic provides complete services from early pregnancy to postpartum. This complete and quality service is provided by professionals in their fields, ranging from nurses, midwives, obstetricians, and gymnastics instructors.
With super complete services like this, Mommils don't need to be confused anymore to get the things they need during pregnancy.
With the slogan "Patient Safety is Our Top Priority", Prime Ceger Kehamilan Sehat Clinic is ready to provide the best for Mommil and families who have been yearning for the presence of the baby.