Kehamilan Sehat Clinic Services
Normal Birthing with Hospital Standards
Complete Pregnancy Examination, Including Medicine & Vitamins
Pregnancy Gymnastics with Professional Instructor
Proper & Safe IUD Insertion for Birth Control Program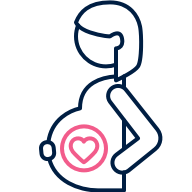 Pro-Normal
The Normal Childbirth Is
Better For Mom & Child

Hospital Grade Service
Lower Price With Equal
Quality Hospital Services

Your Safety Is Our Goal
Certified & experienced,
carried out with proper SOP
Various Services at
Kehamilan Sehat Clinic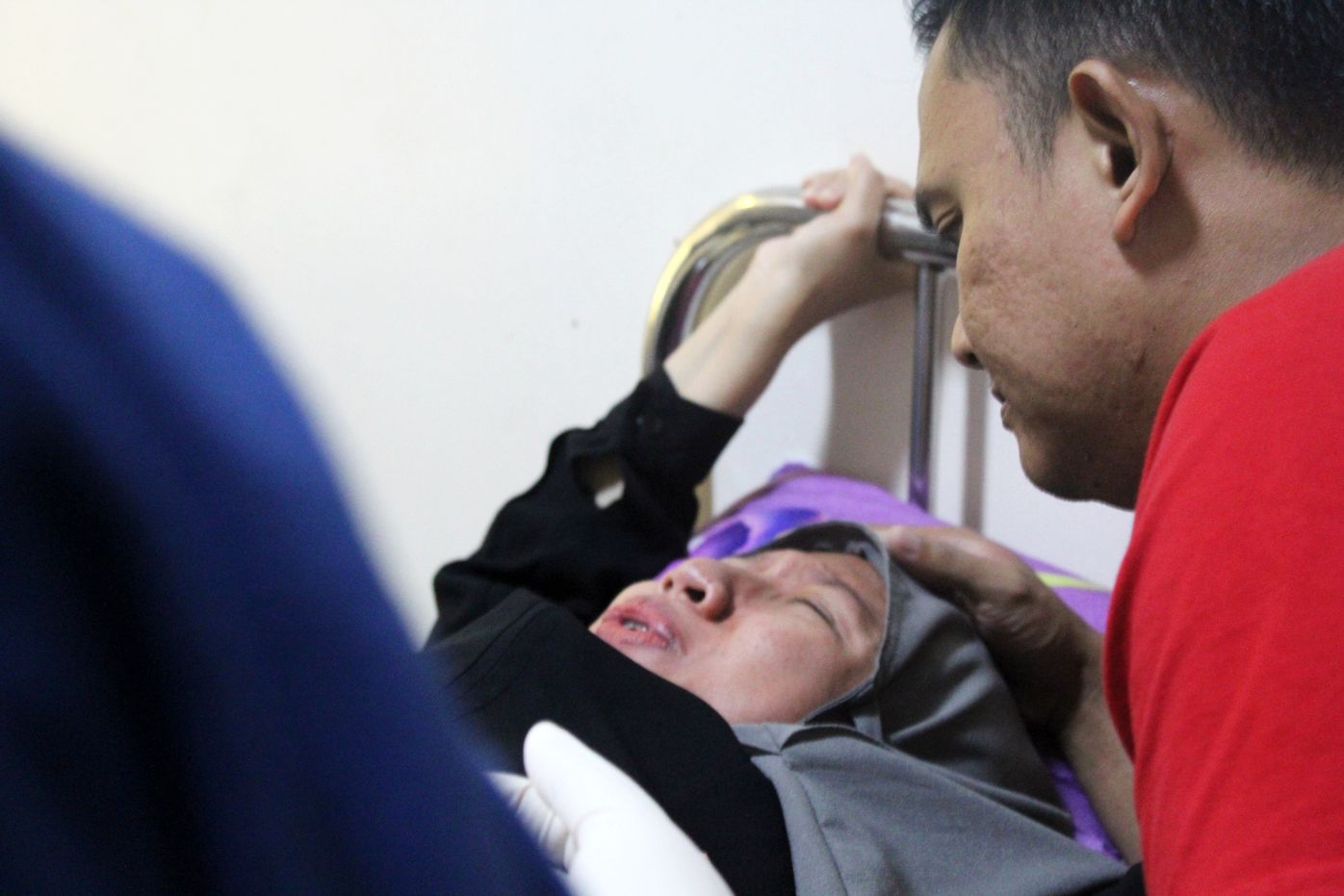 Normal Birthing
Safe Normal Birthing for Baby & Fast Recovery Time for Mom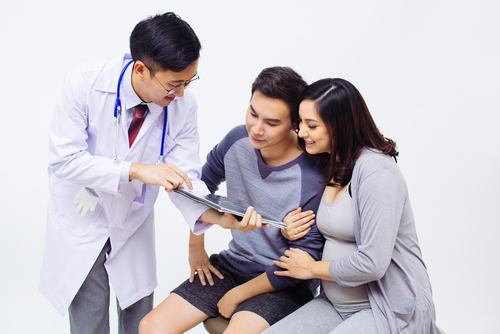 Pregnancy Program
Pregnancy Program with Transvaginal Ultrasonography Procedure+Consultation with Sp.OG doctor for Mom and Husband to Have a Baby
Ultrasonografi
Pregnancy Examination with 2D & 4D Ultrasonography with Sp.OG Doctor to Know Fetal Development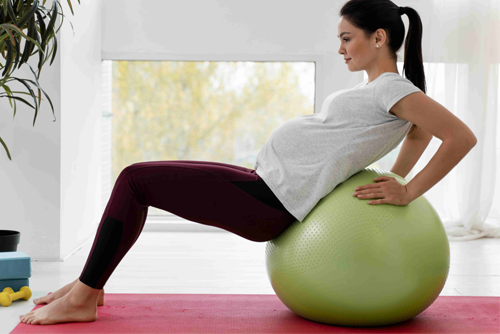 Pregnancy Gymnastics
Individual & Couple Gymnastics to Maintain Fetal Health & Birthing Preparation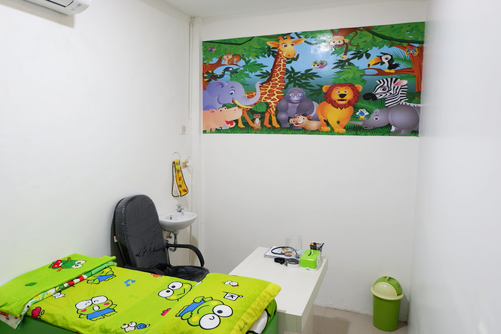 Vaccination
Complete Vaccination for Mom & Baby from Newborn to 2 Years of Growth Period
Medicines & Vitamins
Quality Medicines & Vitamins are Available at Competitive Prices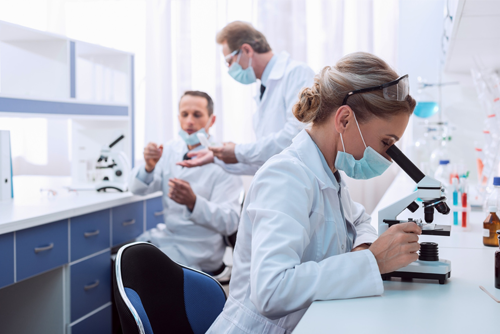 Laboratory
Laboratory Check to Know the Health Condition of Intimate Organ & Mom Condition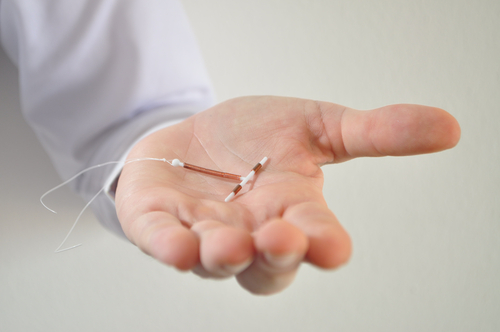 IUD Insertion
Effective Birth Control Program to Prevent or Delay Pregnancy Safely & Comfortably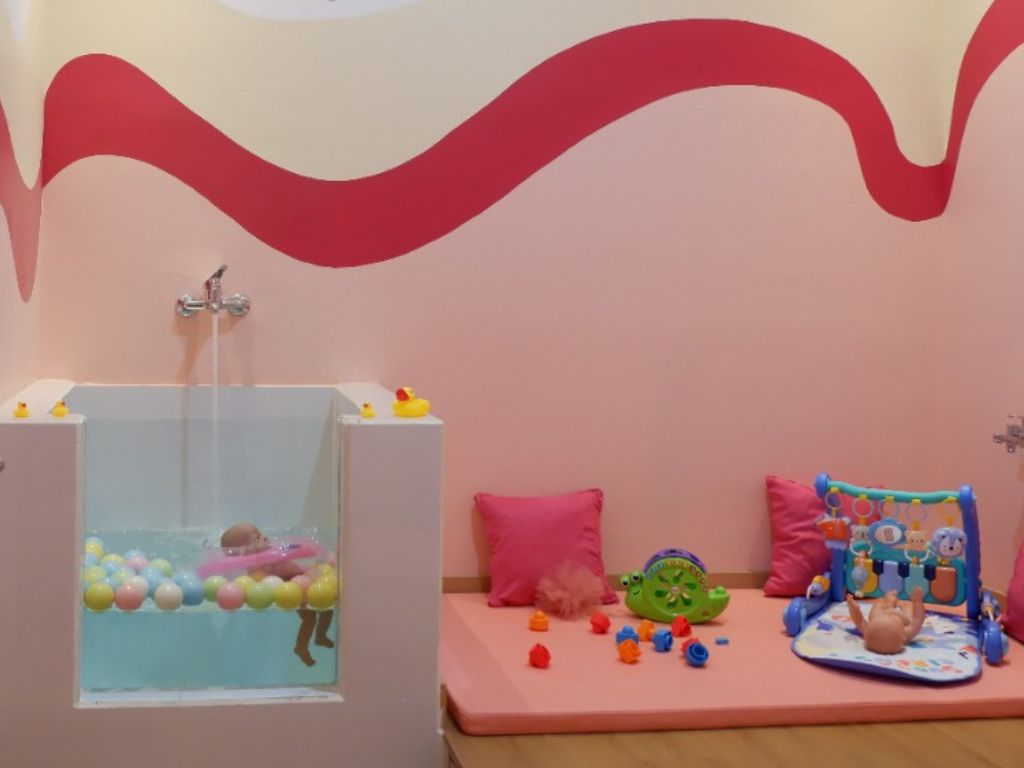 Baby Spa
Solution For Baby to Sleep Soundly And Anti-Fussy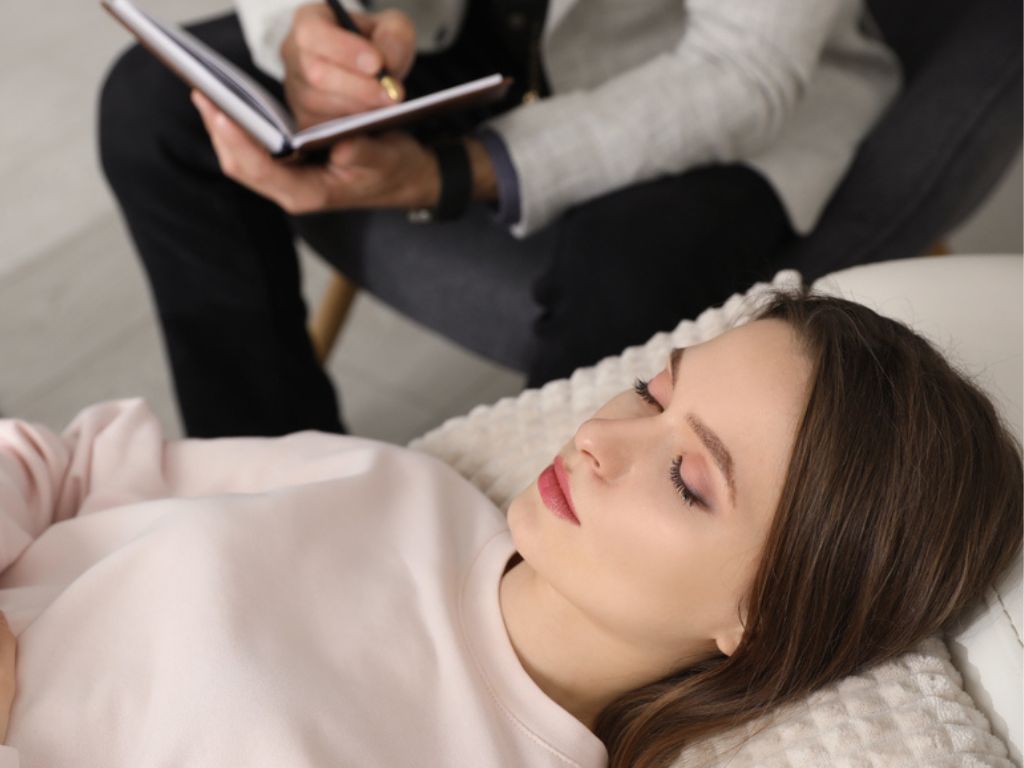 Hypnobirthing
Undergoing Pregnancy To Childbirth With Peace Of Mind And Minimal Pain
Klinik Kehamilan Dengan Pelayanan Lengkap
Cukup Dengan USG 2D,
DapatkanGratis USG 4D (HD Live Wajah)
Various Services at
Kehamilan Sehat Clinic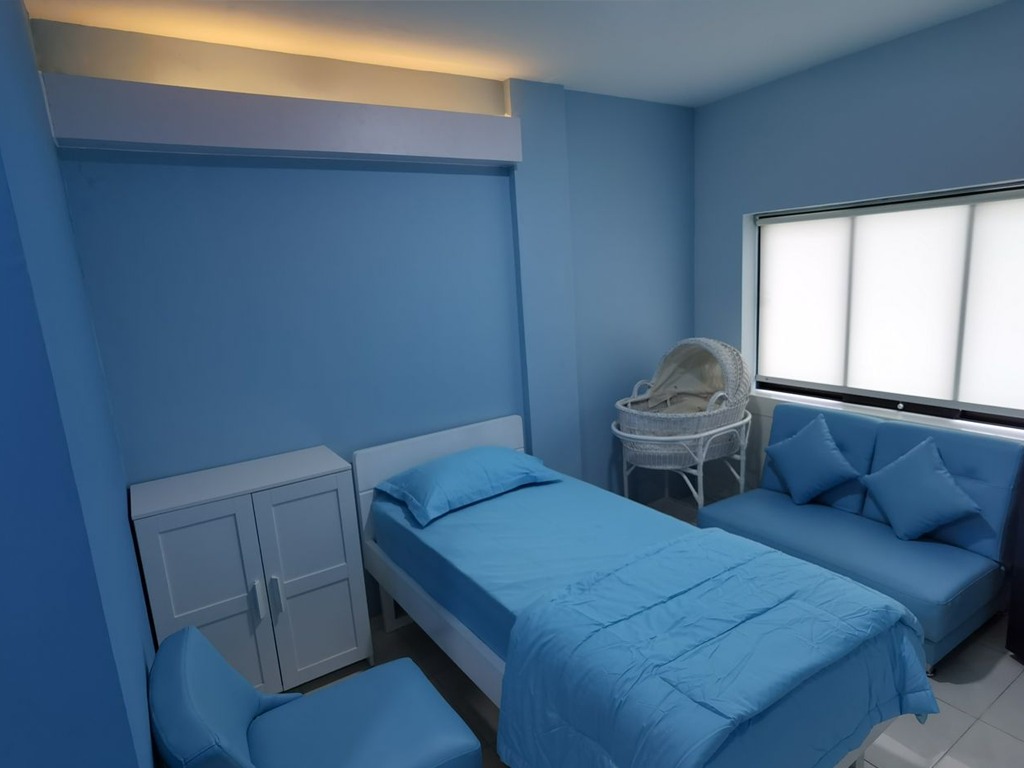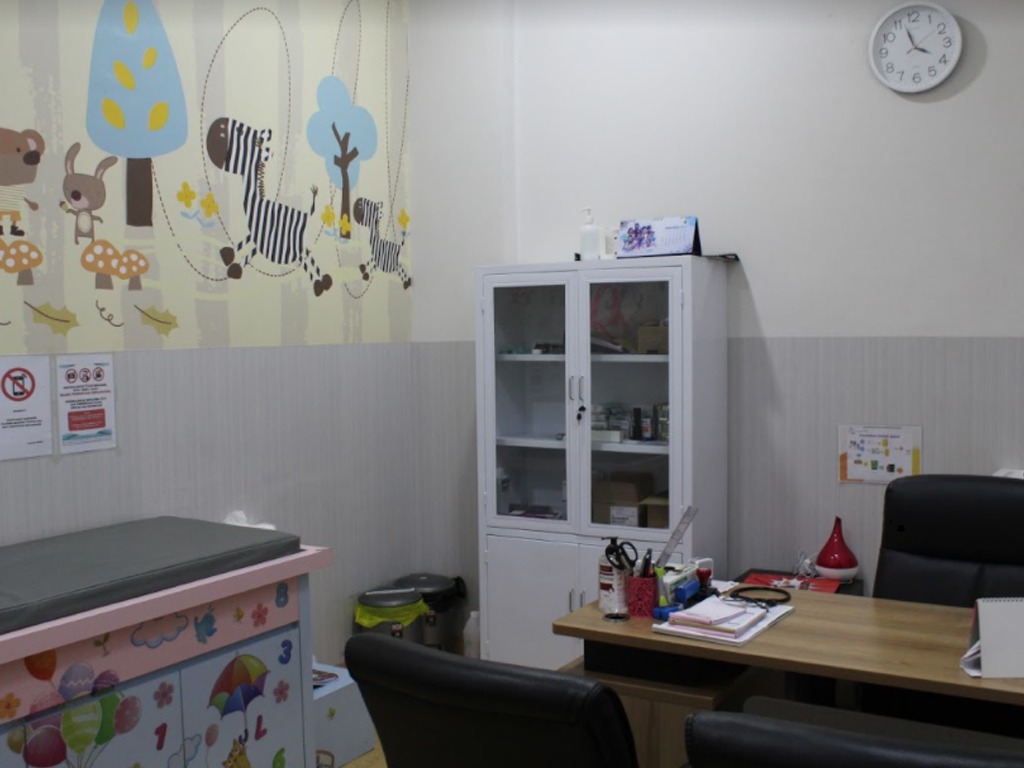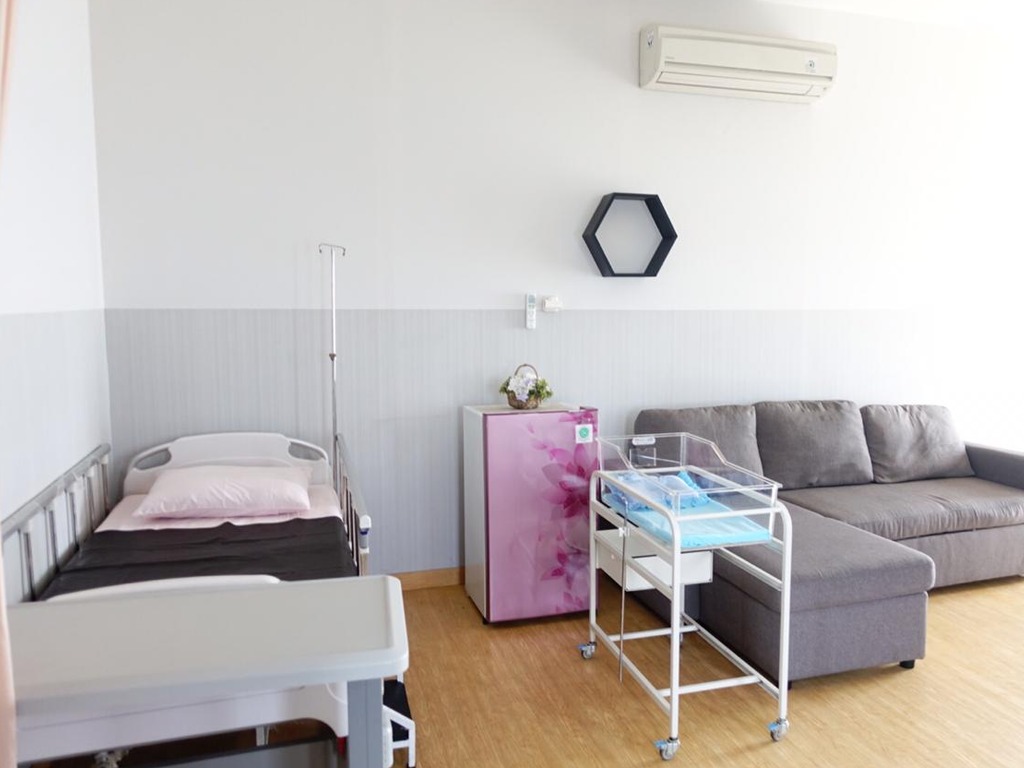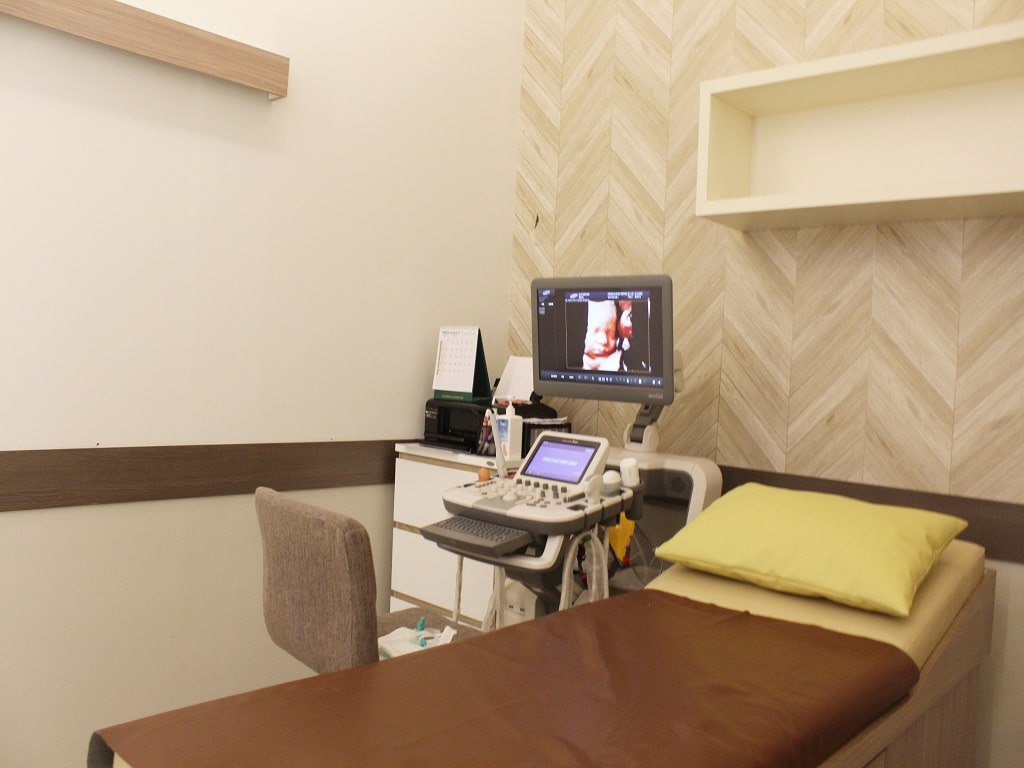 In an effort to meet Mom's needs for health during pregnancy, Kehamilan Sehat Clinic is here to serve Mom in various cities in Indonesia to provide solutions to problems that occur before, during & after childbirth.
Since its establishment in 2016, Kehamilan Sehat Clinic has 18 branches spread across various cities such as Jakarta, Bekasi, Tangerang, Bandung, Palembang & Surabaya that are ready to provide the best service with hospital standards.
At Kehamilan Sehat Clinic, pregnancy services & examinations are carried out by obstetricians (Sp. OG) & SIP-certified medical personnel so Moms can also get the best facilities at competitive costs.
Patient Satisfaction Expression of Kehamilan Sehat
"The doctor was patient with me as I gave birth."
I am very satisfied with the services of Kehamilan Sehat Ceger, both from the doctor who patiently helped my birth process. Besides that the nurses and the other employees are very friendly when helping and providing services.!
Anita Yanagita
Normal Birthing Patient
"Prioritized Normal"
My wife gave birth in this place. The place is comfortable. The staff is also friendly and very helpful in Birthing. The doctor also looks very professional in handling recommendations for those who want to give birth here. This place prioritized normal birthing. Keep up the good work for mothers giving birth.
Octandi BP
Normal Birthing Patient
"I was pregnant with my second child from the beginning, and everything went smoothly."
The clinic is recommended for mothers who want to check their pregnancy. The doctor is friendly, and the place is comfortable. The price is cheap compared to other clinics. This is the second pregnancy since the start of the check, and the birth went off without a hitch. Alhamdulillah, hopefully the group will be more crowded.
Rendy Agustaf
Pregnancy Examination and Normal Delivery
"The doctor, staff, and service are good." "The place is cute and instagrammable."
The doctor, staff, and service are good. The location is adorable and Instagrammable. The place is comfortable, and now there is Birthing service. From my sister checking my pregnancy here until now, I've been the one checking. A successful Kehamilan Sehat is always guaranteed.
Alya Nabilah Ilmi
Pregnancy Checkup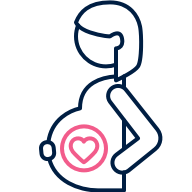 400.000+ Pregnant Moms Were Treated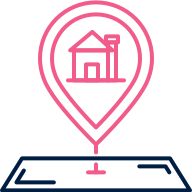 17 Branches in Major Cities

Specialist & General Practitioners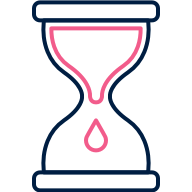 This is the Importance of Getting a Pregnancy Checkup at a Reputable Health Service, Mom!
Kehamilan Sehat Clinic Pregnancy Checkup
Antenatal care (ANC), or a pregnancy check-up through a gynecological examination, is a must for mom. Its main function is to reduce the infant mortality rate (IMR) and maternal mortality rate (MMR). The goal of a pregnancy ultrasonography is clear: to improve Mom's physical and psychological condition so that she is ready for childbirth before, during, and after.
At the Kehamilan Sehat Clinic, ANC pregnancy checks are provided optimally, according to standards. With a long experience in handling pregnancy, there are many services offered that are all aimed at creating a healthy mom and baby. These services include pregnancy programs, pregnancy ultrasonographys, complete gynecological check-ups, pregnancy exercises, childbirth, vaccinations, and IUDs.
All these services are divided into several categories, such as before, during, and after Birthing. In line with the programs and services provided, the Kehamilan Sehat Clinic has three main principles in providing pregnancy check-ups and pregnancy ultrasonographys for mom and baby.
1. Pro-normal
The Kehamilan Sehat Clinic fully supports normal Birthing for mom. ANC check-ups and gynecological check-ups ensure that mom and baby are ready for a normal delivery. Through various programs offered, such as periodic pregnancy ultrasonographys, the baby's growth and development in the womb can be maintained so that it is possible for Mom to give birth normally.
2. Hospital-grade service
Comfort during pregnancy check-ups and childbirth is paramount, and this can only be obtained from a representative clinic. Kehamilan Sehat Clinic provides hospital-level services, including gynecological check-ups and the provision of delivery rooms.
3. Your safety is our goal.
The safety of Mom and baby is also an important focus during pregnancy ultrasonographys, and for Kehamilan Sehat Clinic, this point is one of the three main principles in supporting the delivery process. With professional doctors with a lot of experience as well as adequate obstetric support equipment, the Birthing process is not as difficult as imagined.
Ultrasonography To Ensure The Health And Safety Of Mom And Baby
Pregnancy ultrasonography is a critical component of ANC checkups. All processes of fetal growth and development in each period can be monitored by pregnancy checks, as well as the level of mom's health. Ultrasonography ensures the health and safety of mom and the fetus because potential abnormalities during pregnancy can be addressed with preventive measures.
The current situation is that ultrasonography is only understood as a gynecological check-up. In fact, pregnancy ultrasonographys are classified into several types based on their benefits.There are at least three types of ultrasonography that we often hear about, namely transvaginal ultrasonography, 2D ultrasonography, and 4D ultrasonography. As a clinic with hospital-like services, Kehamilan Sehat Clinic offers all of these forms of pregnancy ultrasonography.
Transvaginal ultrasonography, for example, is typically performed during pregnancy programs and in the early stages of pregnancy.Mom will be examined using 2D ultrasonography from early pregnancy until the end of Birthing.While 4D ultrasonography can be done starting at 10 weeks of pregnancy, the aim is to be able to see the development of the fetus more realistically because it is accompanied by its movement.
At the Kehamilan Sehat Clinic, ultrasonography examinations do not only focus on seeing how the fetus grows and looks. A pregnancy ultrasonography, also known as an obstetric check-up, is a comprehensive pregnancy examination that is used to determine the progress of the pregnancy process, potential complications, improve and maintain the health of mom and baby, and minimize postpartum trauma.
The Complete Kehamilan Sehat Clinic provides a safe gynecological examination
The USG clinic and the Kehamilan Sehat clinic are committed to assisting Moms in ways other than professional services. We also provide free 4D ultrasonographys for patients who undergo 2D ultrasonographys at our gynecology clinic.
4D ultrasonography is a complement to 2D ultrasonography. If a 2D ultrasonography is used to determine the fetus's condition and position in the womb, a 4D ultrasonography allows Mom to see the fetus's face in real time.
Adequate equipment, credible medical personnel, and certified obstetricians are important components in an obstetric clinic. These features combine to make the Pregnancy Sehat ultrasonography Center one of Mom's favorite pregnancy clinics.