Certified & Experienced SIP Doctors
Complete Pediatric Poly Services
Consultation with Friendly & Communicative Pediatricians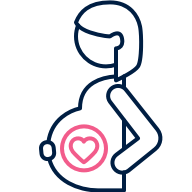 Pro Normal
The Normal Childbirth Is
Better For Mom & Child

Hospital Grade Service
Lower Price With Equal
Quality Hospital Services

Your Safety Is Our Goal
Certified & experienced,
carried out with proper SOP
Various Pediatric Poly Services
at Kehamilan Sehat Clinic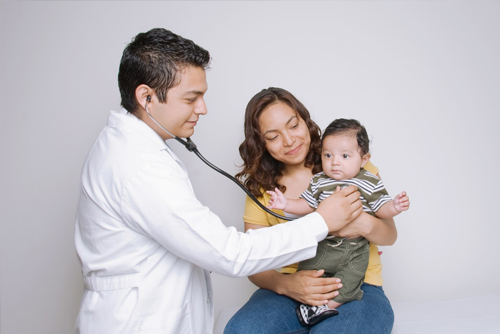 Growth and Development Consultation
Routinely consult with a pediatrician at Kehamilan Sehat so that the baby grows well & healthy.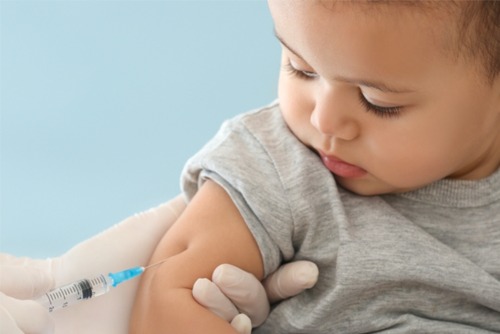 Vaccination for Baby
Get your child vaccinated to avoid infectious diseases and malnutrition at Kehamilan Sehat.
Baby Spa
Enjoy baby spa services such as baby massage, baby swim, and baby gym.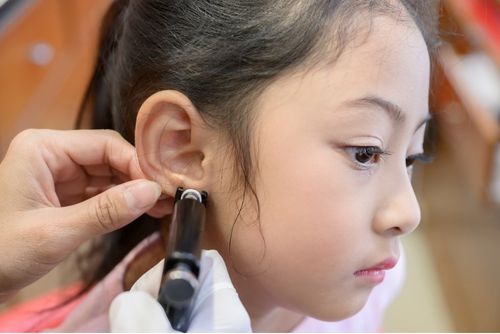 Baby Piercing
Recommendations for safe and reliable baby piercing places.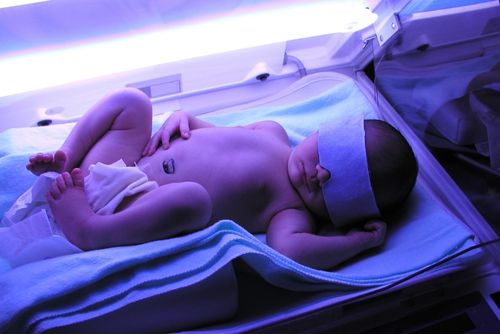 Phototherapy
Treatment for jaundice is now available at Kehamilan Sehat Prime Alam Sutera.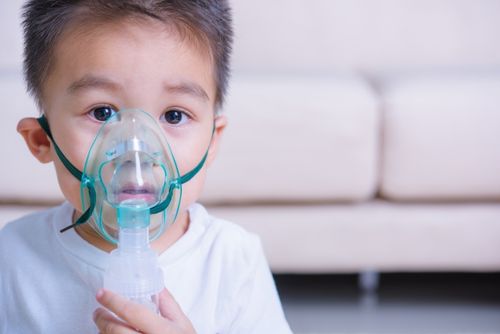 Nebulizer
Overcome chronic respiratory diseases in children, such as asthma, pneumonia or pneumonia, and respiratory syncytial virus (RSV).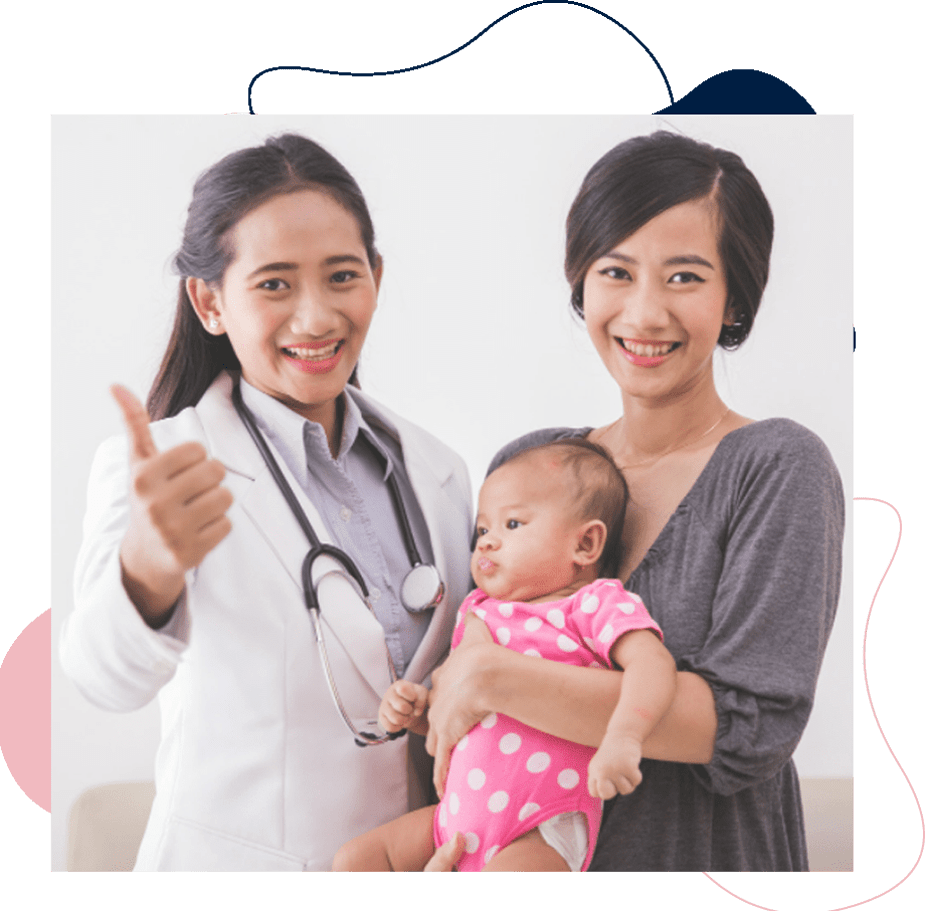 Routinely Consult with Pediatric Doctor for Healthy & Strong Children
Having a healthy & strong growing child is certainly the hope of all moms & dads. Seeing your little one doing active activities & proper nutrition is certainly a precious moment and a source of pride in and of itself. 
So to get it all, surely Mom must go the extra mile in maintaining and ensuring the fulfillment of balanced nutrition. Mom and Dad need to find a pediatrician who has certified pediatricians and excellent service. Therefore, routinely consulting with and checking Mom & Child's health at the Kehamilan Sehat Pediatric Clinic is the right thing to do. 
In addition to baby health consultations, postpartum care, and examinations when the child is sick, at the Kehamilan Sehat Clinic Mom can also do vaccinations for children from birth until they reach elementary school age. 
With the support of certified & experienced pediatricians & obstetricians in the Pediatric Clinic of Kehamilan Sehat Clinic, Mom will get the best and most prioritized service.
Pregnancy Clinic with Complete Services
Complete & Safe Pediatric Clinic Services
at 10 Kehamilan Sehat Branches Spread Across 5 Major Cities in Indonesia

10 Kehamilan Sehat Branches
Provides Pediatric Clinic Services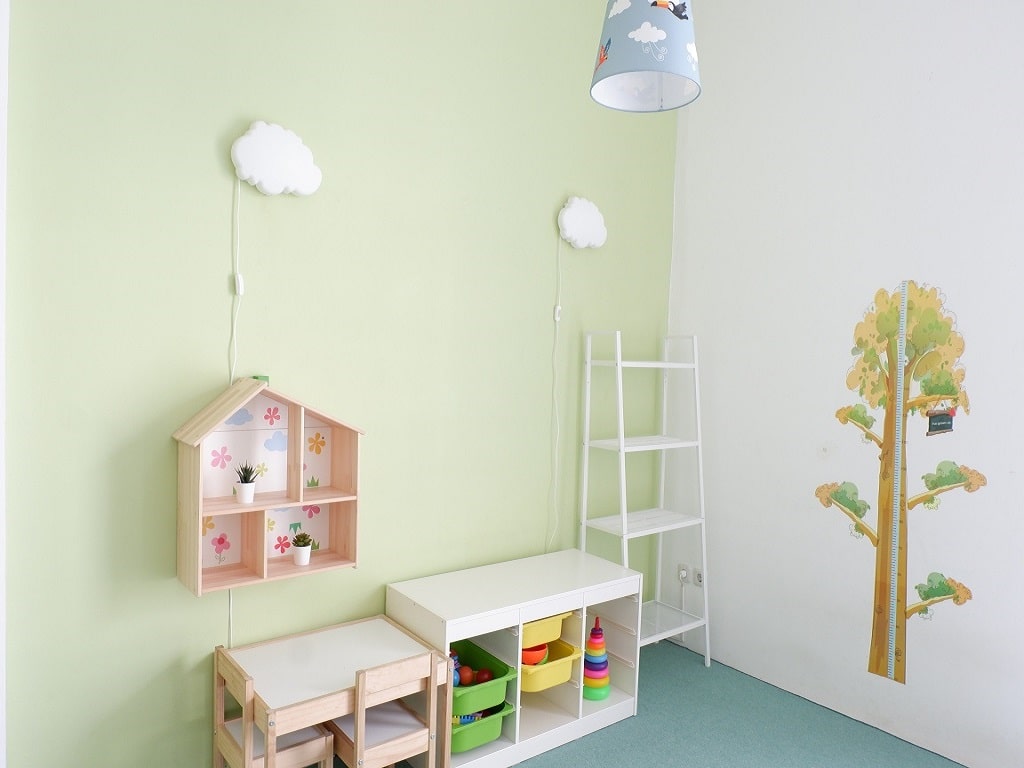 Kehamilan Sehat Suncity
Bekasi
Jl. Mayor Madmuin Hasibuan,
RT.004/RW.002, Marga Jaya,
Kec. Bekasi Selatan
Phone : (021) 8946-9150
WhatsApp : 0812-9141-7784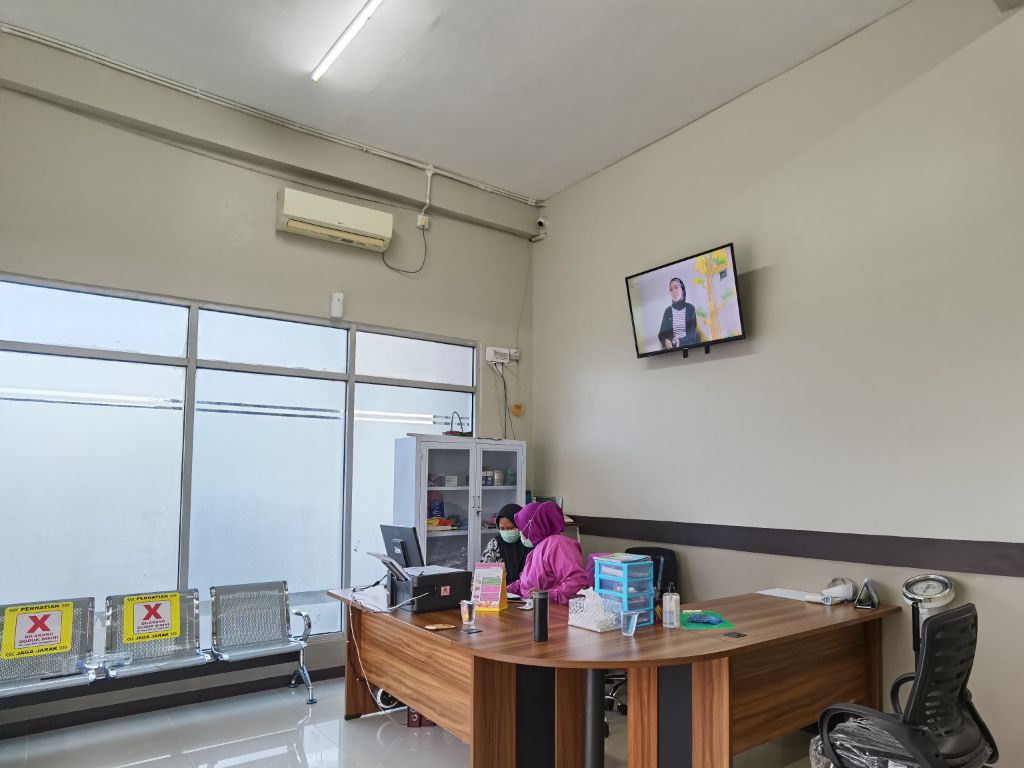 Kehamilan Sehat Kenten Palembang
Komplek D'miro, Jl. Residen H. Najamuddin No.03 RT 003/01,
Suka Maju, Kec. Sako, Kota Palembang
Sumatera Selatan 30164
Phone : 0711-5705511
WhatsApp : 0813-7333-3870
Kehamilan Sehat Premvill Tangerang
Premier Village M-7
Kec. Cipondoh
Kota Tangerang
Banten 15122
WhatsApp : 088-971-500-027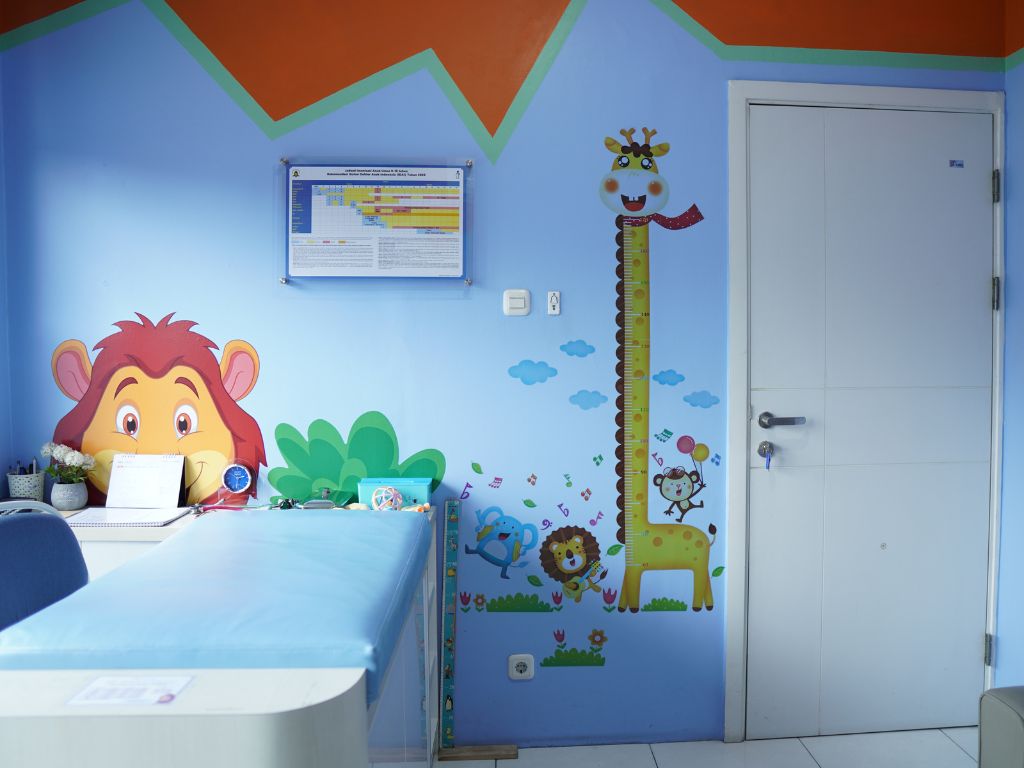 Kehamilan Sehat Prime Ceger Tangerang
Jl. Ceger Raya No.97,
Pd. Karya, Kec. Pd. Aren,
Kota Tangerang Selatan
Phone : (021) 2273-4829
WhatsApp : 0821-1081-4081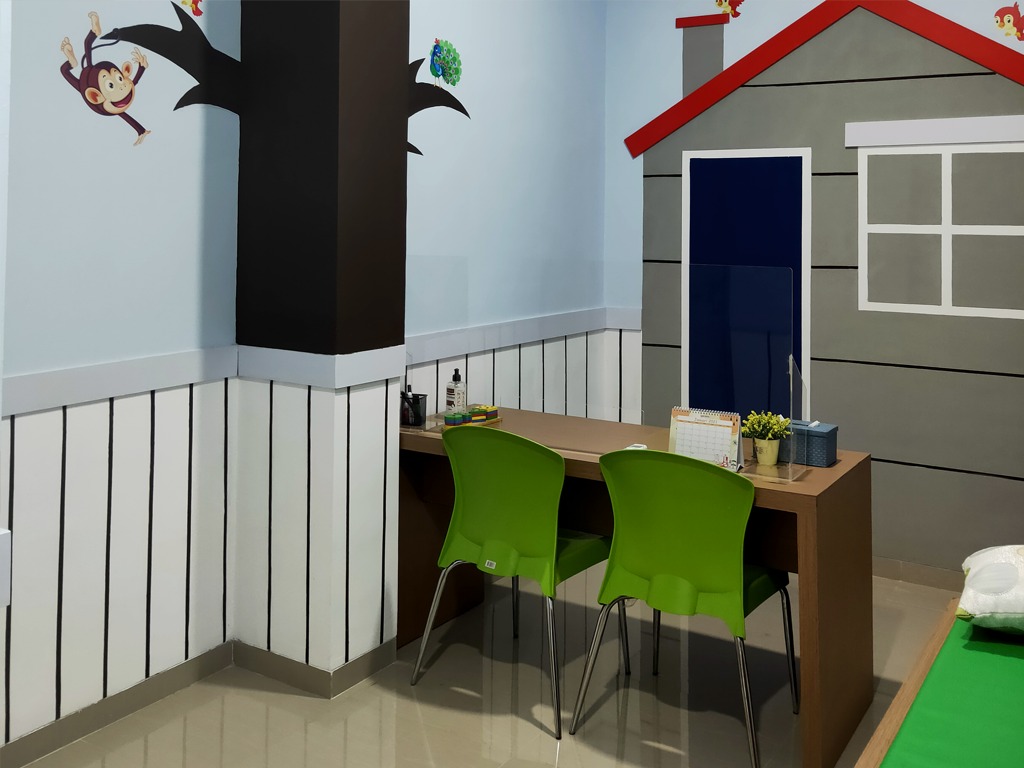 Kehamilan Sehat Serpong Tangerang
Jalan Raya Puspitek No.51
Buaran, Babakan, Kec. Setu,
Kota Tangerang Selatan
Phone : –
WhatsApp: 0812-9141-7724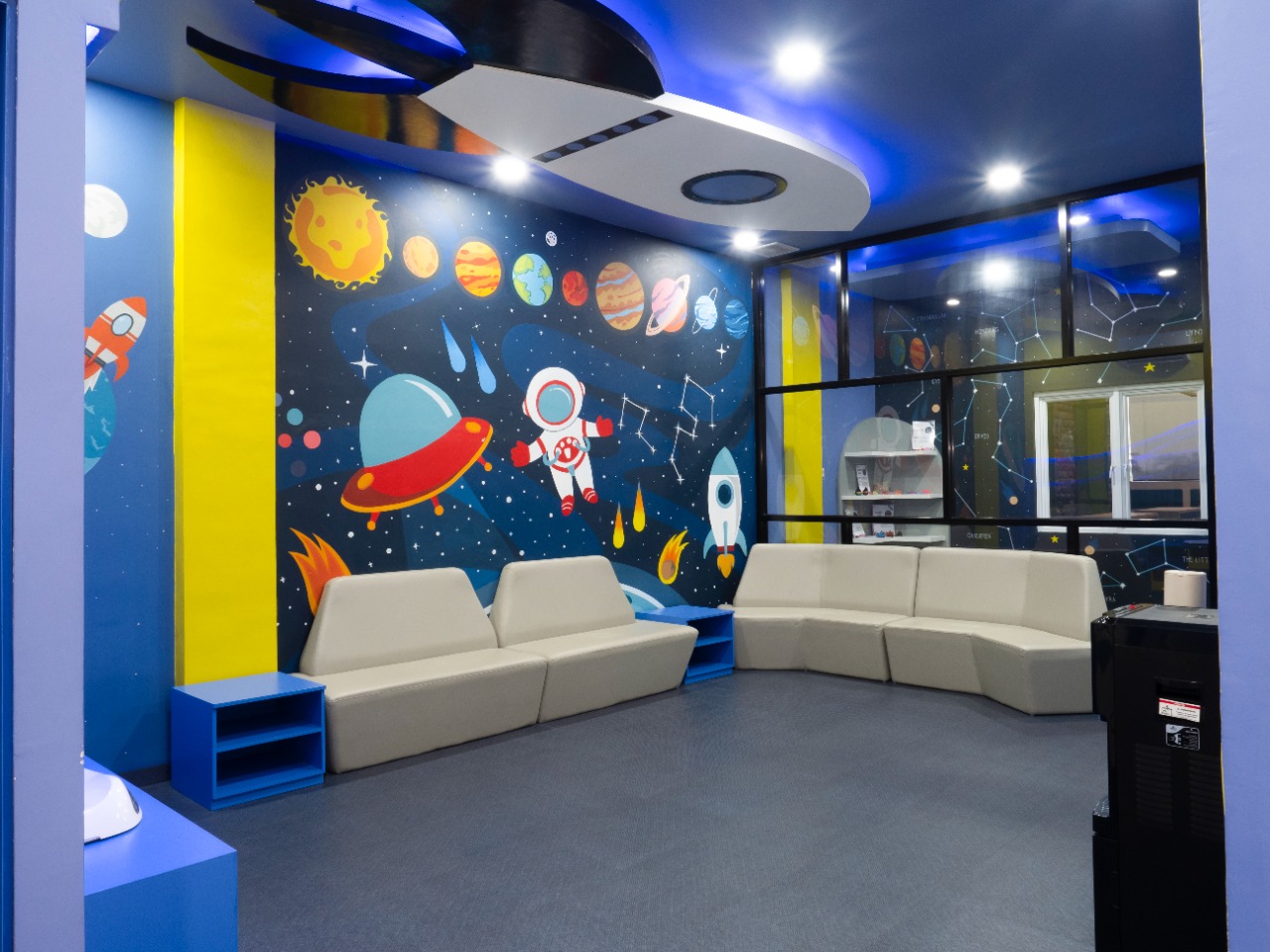 Kehamilan Sehat Alam
Sutera
Jl. Raya Serpong KM. 8 No. 8C
Pakulonan, Kec. Serpong Utara,
Kota Tangerang Selatan
Phone : 021-53149209
WhatsApp : 0896-8999-1800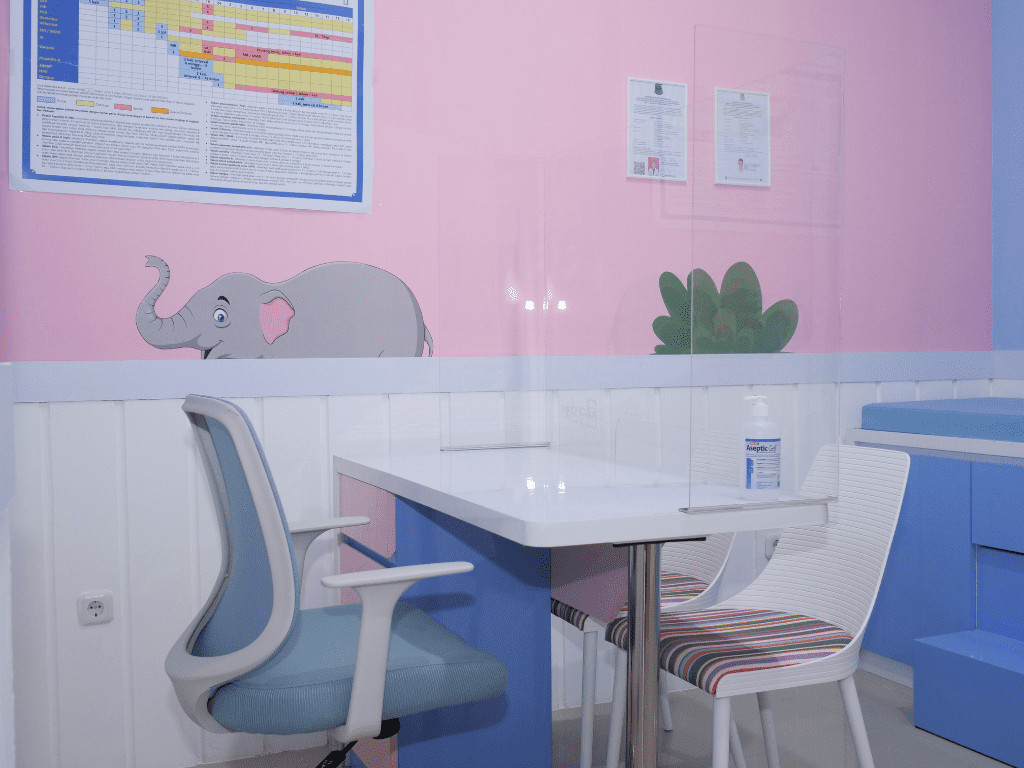 Kehamilan Sehat Karang Tengah Tangerang
Jl. Raden Saleh No.1, RT.001/RW.006
Karang Tengah, Kec. Ciledug
Kota Tangerang, Banten 15157
Phone : 021- 22273842
WhatsApp : 0818-0921-6006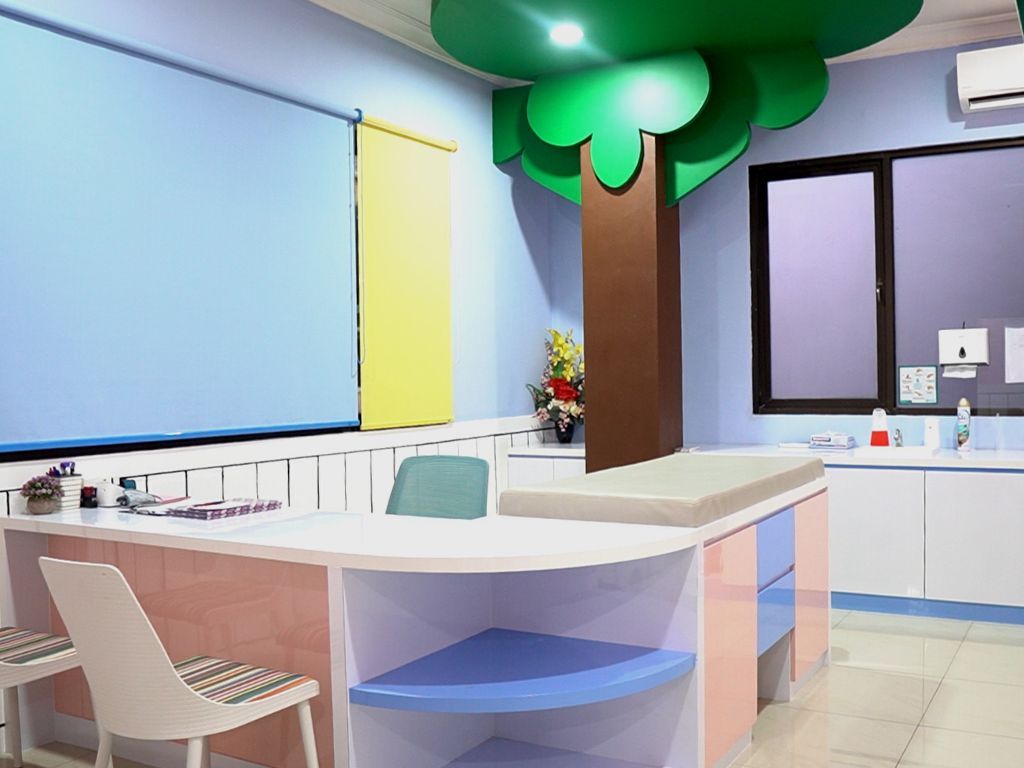 Kehamilan Sehat Periuk
Tangerang
Jl. Moh Toha No. 89, Ruko Global Mansion, Blok RA No. 08, RT.013/RW.014, Periuk Jaya, Kec. Periuk, Banten 15131
WhatsApp : 0813-1114-8458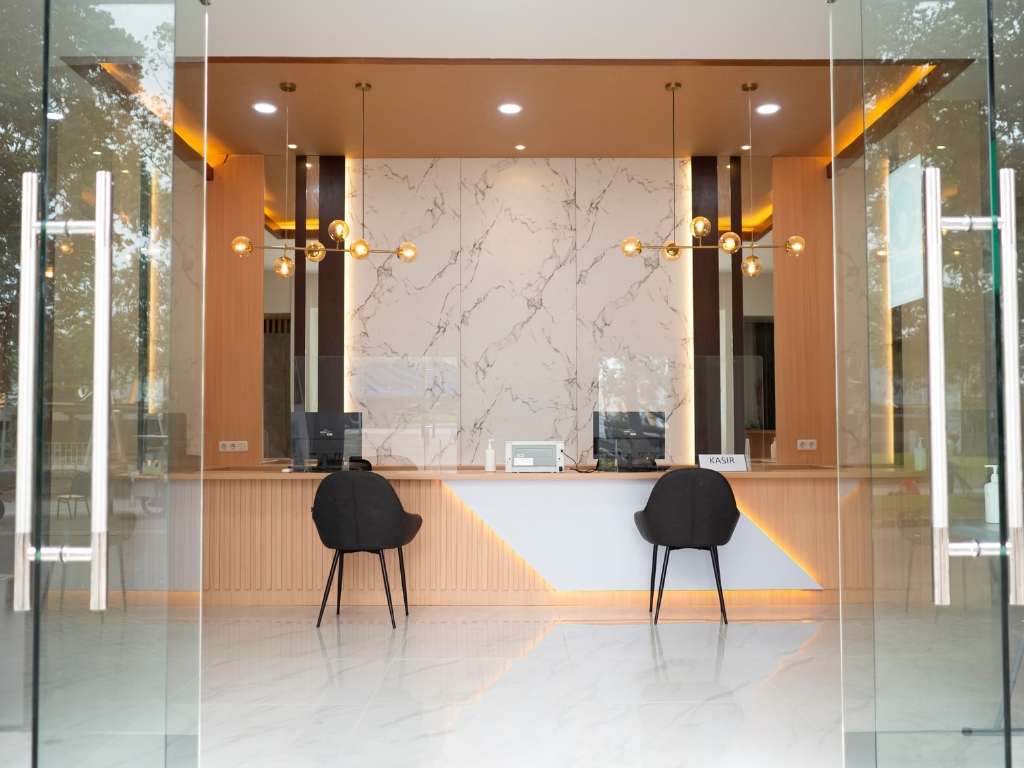 Kehamilan Sehat Palem Semi Tangerang
Ruko CBD Palem Semi No.16-19 Jl. Palem Jepang Kel. Panunggangan Barat
Kec. Cibodas kota Tangerang
Phone : (021) 5958-5454
WhatsApp : 0859-5291-2246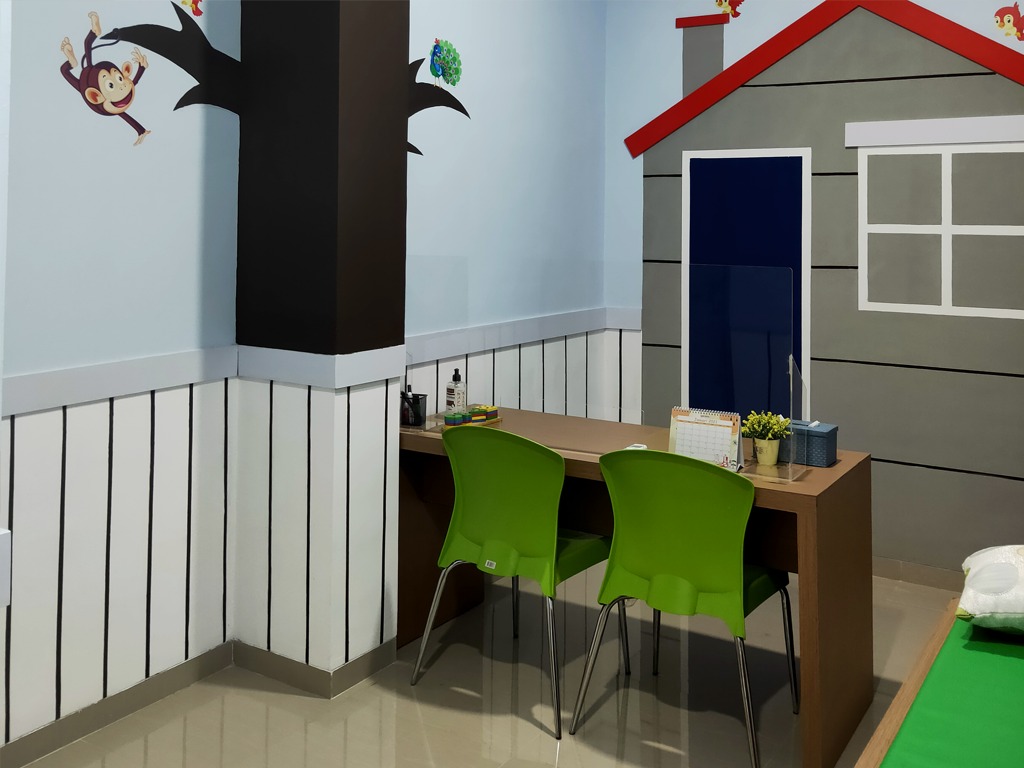 Kehamilan Sehat Kranggan Bekasi
Jalan Raya Hankam 3F & 3G
RT.006/RW.006, Jatimurni,
Kec. Pd. Melati, Kota Bekasi,
Jawa Barat 17431
Telepon : 021-22816169
Whatsapp : –

Pediatric Poly Fasilities at Kehamilan Sehat Branches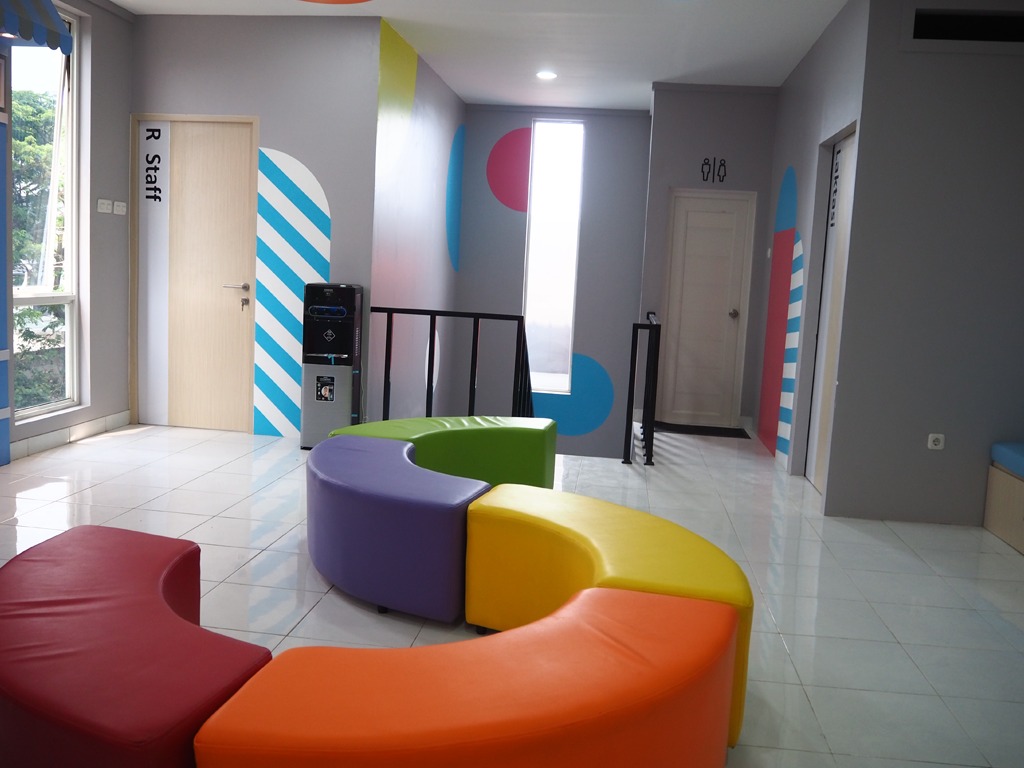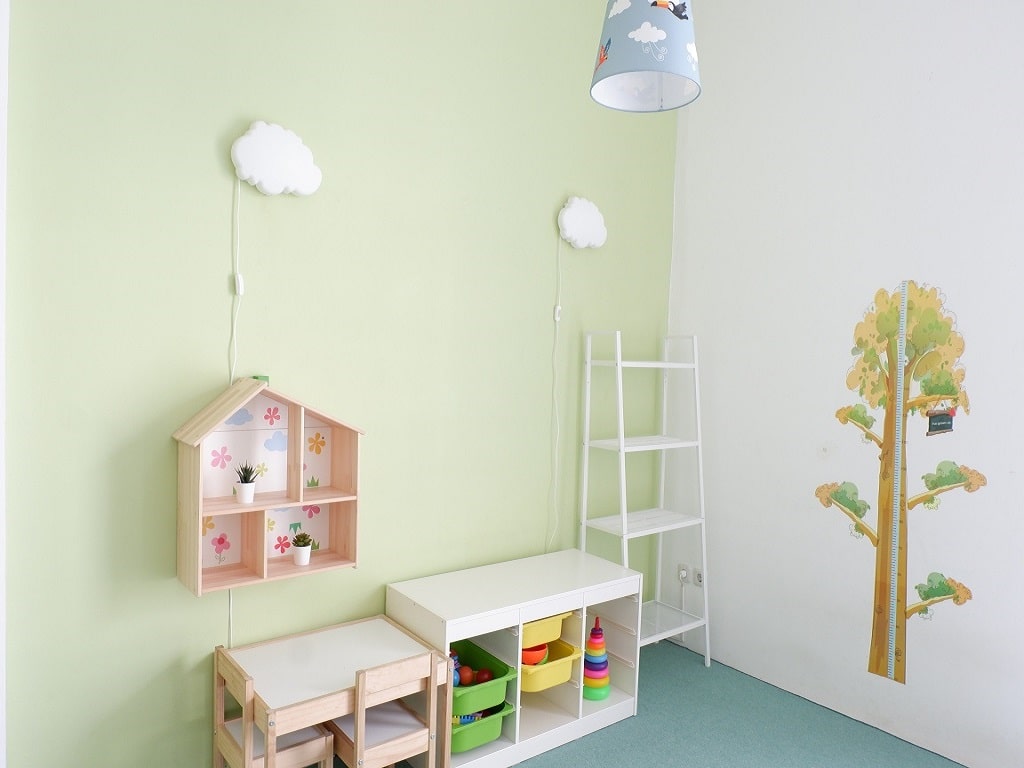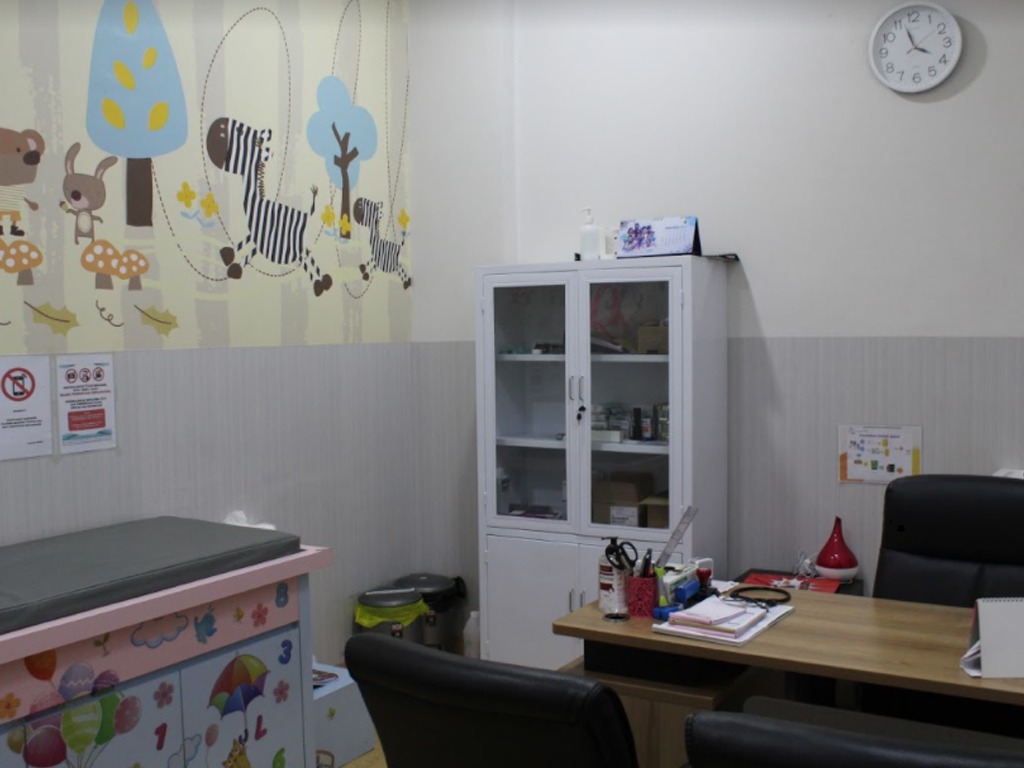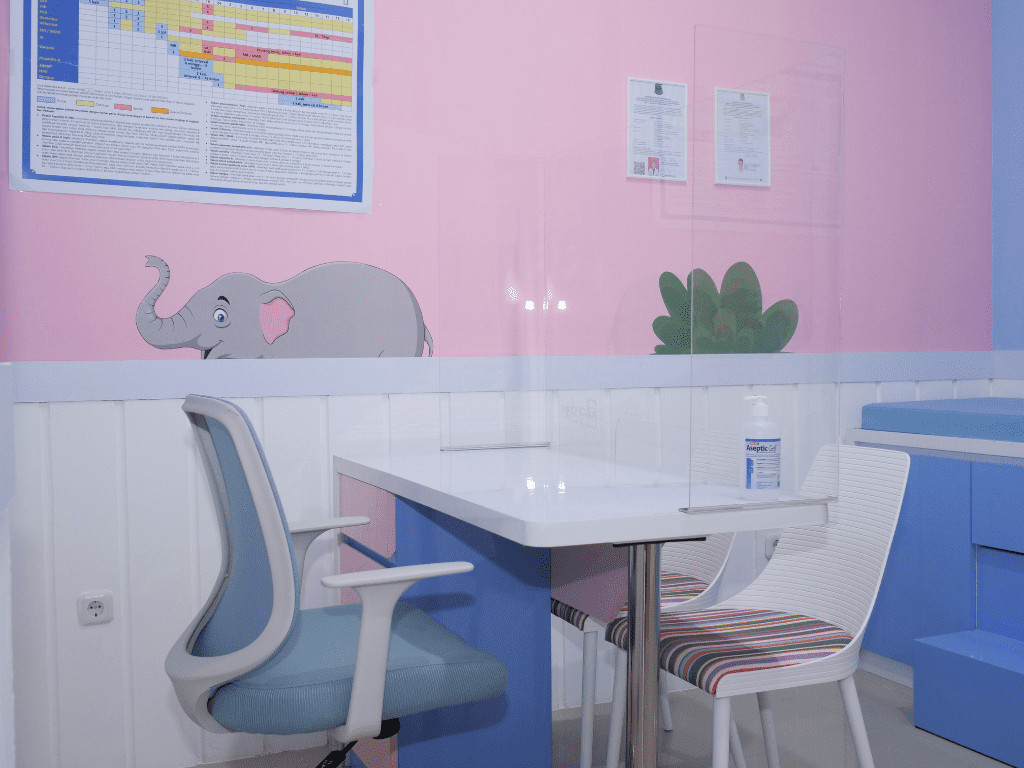 Satisfaction of
Kehamilan Sehat Patients
"Dr. Ribka's explanation was also clear and did not give me any worries."
The baby's examination is very good, and the place is comfortable. Dr. Ribka's explanation is also clear, so it doesn't give any worries to new moms like me.
Lidya Ningsih
"Relatively competitive price"
Everything is very good; the nurse is friendly, and the doctor is also friendly. The cleanliness of the clinic is very good, and the price is relatively competitive.
Gamaliel's Mommy
"The clinic is in accordance with health protocols, and the doctor is very educational."
Very satisfied with the health services at KS. My husband and I feel very safe and comfortable getting vaccines at KS because the clinic is in accordance with health protocols and the doctor also provides good education and information for us as parents with babies.
Kenzi's Mommy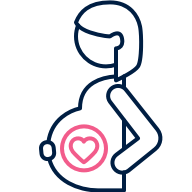 400.000+ Pregnant Moms Were Treated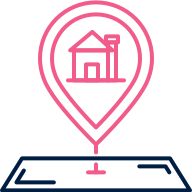 17 Branches in Major Cities

Specialist & General Practitioners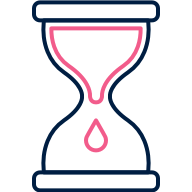 The Importance of Pediatric Polyclinic for Child Growth and Development Examination
Services Available at the Pediatric Polyclinic
The pediatric clinic provides healthcare for children under the supervision of experienced pediatricians. Vaccinations, child growth checks, child health checks, postpartum checks, sick baby consultations, and other services are commonly available at the pediatric clinic.
All health issues concerning Mom's child can be handled directly by a pediatrician at the pediatric clinic. Mom no longer has to be concerned about her child's growth and development or diseases because Mom can now visit the pediatric clinic at the Kehamilan Sehat clinic. In addition, at the Kehamilan Sehat Center, Mom and Dad can speak with a certified pediatrician about the child's growth and development.
Understanding the Important Role of Pediatric Poly
Pediatric polyclinic is very helpful for parents to deal with various problems in children. We know that children have a greater vulnerability to disease than adults. This is because the child's organs are still in the developmental stage. Therefore, it is very important for parents to continue monitoring their child's growth and health problems and find a pediatric clinic that has experienced and certified pediatricians. Especially for certain children who require special health care.
As a result, the pediatric clinic exists to assist parents in obtaining direct consultation regarding children's health issues.
Furthermore, the pediatric growth and development clinic is useful for parents who want to know whether their child's development is appropriate for their age.
Given the importance of child development, it is recommended that parents consult with a pediatrician directly by going to the pediatric clinic. Especially consulting related to problems that affect the growth, development, and health of the child. Mom can find out the conditions related to the health of the child with certainty through examinations at the pediatric clinic, specifically at the Kehamilan Sehat clinic, which provides child growth and development poly services.
Kehamilan Sehat Clinic has experienced pediatricians in a fun examination room for children. The pediatric growth and development clinic at Kehamilan Sehat has been supported by intensive care room facilities that are complete and equipped with modern technology.
Child growth and development services at the pediatric clinic are considered very important because abnormalities in child growth and development that are detected at an early age can get the right and appropriate intervention. Growth and development disorders that are detected too late can cause a setback in the child's development as well as reduce the effectiveness of therapy. This is one of the important tasks and roles of the pediatric growth and development clinic.
The importance of the baby's health is certainly not without reason. Because after all, children are the next generation. If Mom has problems related to the health of the child, Mom can now consult with an experienced pediatrician at Kehamilan Sehat's child growth and development polyclinic.
Pediatric Clinic at Kehamilan Sehat
In addition to providing pregnancy programs and maternity clinics for Mom, Kehamilan Sehat Clinic also provides child health services at the pediatric clinic with the help of experienced pediatricians. There are numerous benefits to constantly monitoring children's growth and development at Kehamilan Sehat pediatricians.
Not only is the price competitive, but adequate facilities and infrastructure improve hospital grade service. Our Pediatric Clinic has also adhered to the same level of care as a hospital. Now, Kehamilan Sehat Clinic has several branches in various cities, including one near Mom's home. Mom will no longer be perplexed about locating a reputable Pediatric Clinic to monitor her child's growth and development.