Competitive Pregnancy Program Fees
Consultation with the SpOG Doctor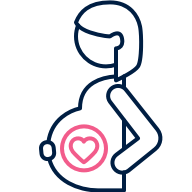 Pro Normal
The Normal Childbirth Is
Better For Mom & Child

Hospital Grade Service
Lower Price With Equal
Quality Hospital Services

Your Safety Is Our Goal
Certified & experienced,
carried out with proper SOP
Overview of the Pregnancy Program Process
A pregnancy program is one of the treatments that many couples use to get pregnant. Ideally, couples who have been married for more than 1 year and have not yet had children can do this program with proper advice and education from the doctor. Here is an overview of the pregnancy program process that Mom and Dad will undergo at the Kehamilan Sehat.
Transvaginal Utrasound
Ultrasound is performed by inserting a device directly into Mom's vagina to observe the female reproductive system, which includes the uterus, oviducts, ovaries, cervix, and vagina. It also looks at the presence or absence of cysts and myomas that can hinder pregnancy.
The first check should be done when Mom is on the second day of menstruation to make the assessment easier.
Pengecekan pertama sebaiknya dilakukan Mom saat sedang haid hari ke-2 untuk mempermudah penilaian.
Sperm Analysis
Kehamilan Sehat Clinic will provide a referral letter to Dad to conduct a sperm analysis at a laboratory or hospital. The examination is done to analyze the quantity and quality of the sperm. This procedure is also used to determine the level of fertility.
Vitamin Administration
Mom will be prescribed medication and vitamins by the doctor. In addition, the doctor will also provide education and consultation for Mom and Dad.
Day 12
The doctor will check the results of the ultrasound on the 12th day of menstruation & see the development of the egg in Mom's uterus, and whether the egg has enlarged through ultrasound. If not, the doctor will increase the dose of drugs and vitamins and give advice to Mom and Dad to have regular contact.
Cost of the Pregnancy Program
Starting from Rp1.000.000.-*
*Differences in patient condition may affect the difference in pregnancy program cost
dr Benny Harmoko, M.Ked(OG).Sp.OG, Specialist Doctor of Obstetrics & Gynecology
Kehamilan Sehat Prime Alam Sutera
Pregnancy Program at Kehamilan Sehat
Complete Services, Not Too Expensive Price
Examination Flow of the Pregnancy Program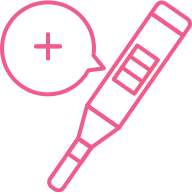 Temperature Check
Kehamilan Sehat ensures that the patient has a normal body temperature.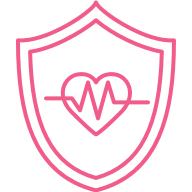 Blood Pressure Check
Medical personnel make sure the patient is in a fit condition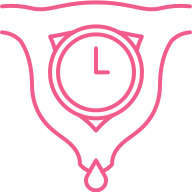 Transvaginal Ultrasound
A transvaginal ultrasound is performed to determine the condition of the patient's uterus.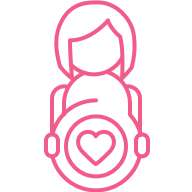 Pregnancy Program Consultation
The obstetrician provides consultation to the patient on the pregnancy program.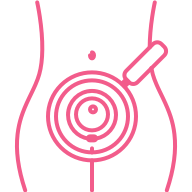 Discussion of Ultrasound Results
The doctor explains the results of the ultrasound so that the patient knows the health of her uterus.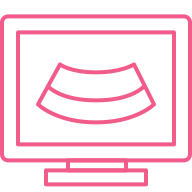 Administration Process
The patient makes the payment for the pregnancy program fee at the administration/cashier.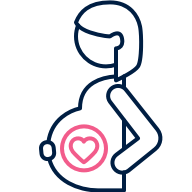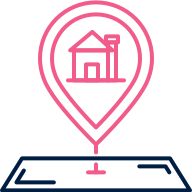 17 Branches in Major Cities

Specialist & General Practitioners