Pharmacy & Laboratory Checks
Laboratory Examinations with Quick and Accurate Results
Vaccination with a Certified Pediatrician
Complete Medicines & Vitamins are Available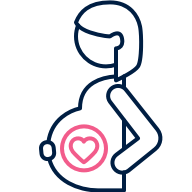 Pro Normal
The Normal Childbirth Is
Better For Mom & Child

Hospital Grade Service
Lower Price With Equal
Quality Hospital Services

Your Safety Is Our Goal
Certified & experienced,
carried out with proper SOP
Various Services of
Pharmacy & Laboratory Checks

Medicines & Vitamins
Various Medicines & Vitamins for Mom during pregnancy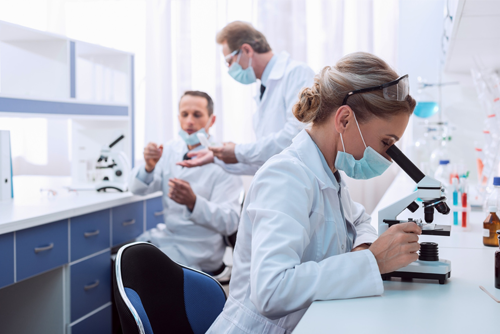 Laboratory Checks
Perform Laboratory Checks with Accurate and Precise Results for a Kehamilan Sehat.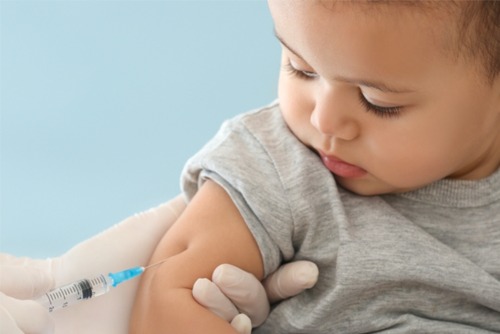 Vaccination
Vaccination and Pediatric Clinic for a Healthy Mom and Baby. Available at 6 Kehamilan Sehat Locations.
Full-service Pregnancy Clinic
Simply Choose 2D Ultrasound
Get a Free 4D Ultrasound (HD Live Face)
Pharmacy & Laboratory Checks' Patient Satisfaction Expression
"Affordable Medicine, Friendly Doctors"
Satisfactory service, low cost, affordable medicine, the doctor is friendly, the customer service is excellent, and the midwife is very helpful in providing information. Hopefully, Suncity Kehamilan Sehat can open a maternity practice soon. Aamiin
Yogha Anjarestu
"Anyway, It's Really Good to Check the Lab Here."
Last Saturday, I came to check out the lab at Kehamilan Sehat Center, and I was very satisfied with the service. The nurse was friendly, and the results came out quickly, so I didn't wait too long. The doctor can also directly explain the lab results.
Lia Zulyska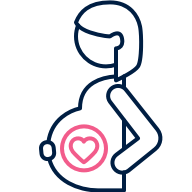 400.000+ Pregnant Moms Were Treated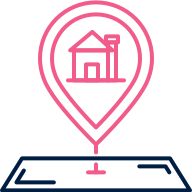 17 Branches in Major Cities

Specialist & General Practitioners