SIP Certified Doctor & Midwife
2D Ultrasound Check, Free 4D Ultrasound (HD Live Face)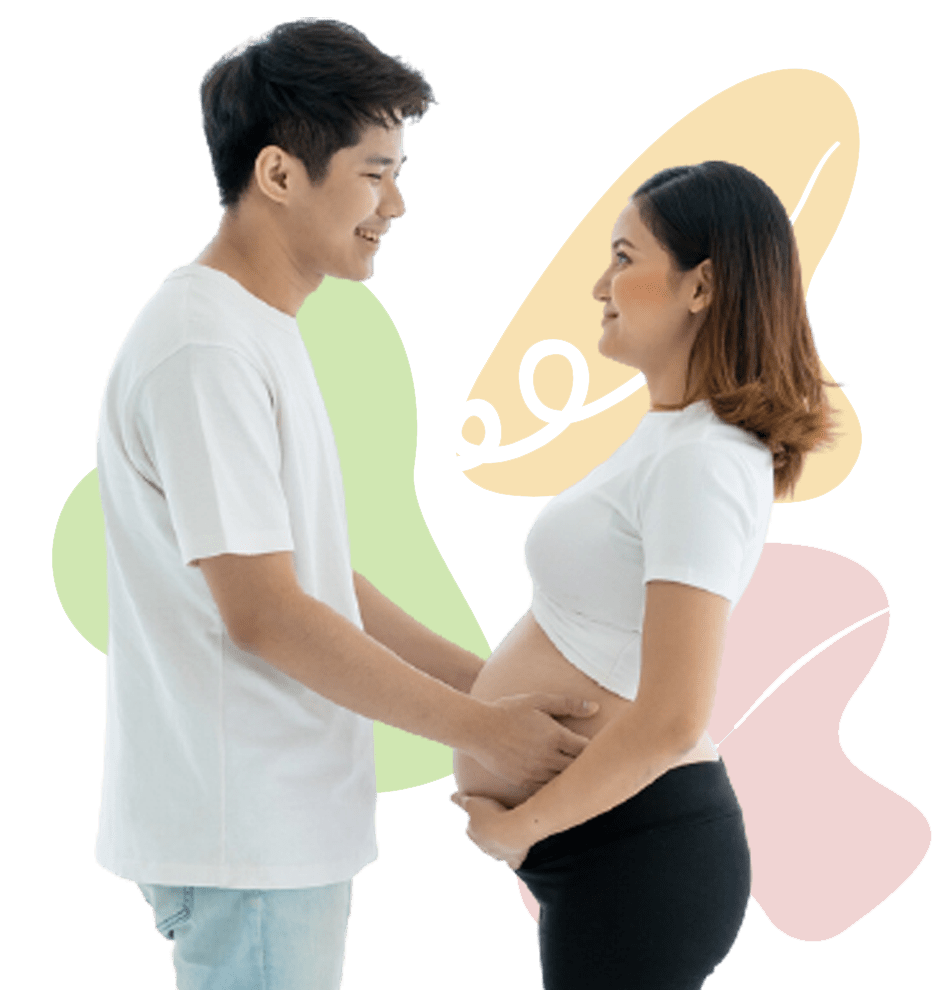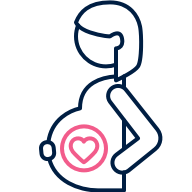 Pro Normal
The Normal Childbirth Is
Better For Mom & Child

Hospital Grade Service
Lower Price With Equal
Quality Hospital Services

Your Safety Is Our Goal
Certified & experienced,
carried out with proper SOP
Kehamilan Sehat Sunter Services
Birth Control Program
(IUD Insertion)
Contraception to Prevent Pregnancy Safely and Conveniently
Individual & Couple Gymnastics
to Facilitate Labor
& Maintain Fetal Position
Routine Examination & Fulfillment
of Vitamins and Calcium
during Pregnancy
Plan Mom's Pregnancy with Dad with the Pregnancy Program from Kehamilan Sehat
Pharmacy
(Medicines & Vitamins)
Various Medicines & Vitamins Needed During Pregnancy
Ultrasound at Kehamilan Sehat Sunter
Simply Do 2D Ultrasound Checked up,
Get Free 4D Ultrasound (HD Live Face)
Obgyn Schedule of
Kehamilan Sehat Sunter
Monday
15.00-16.30 & 17.00-20.00
Tuesday
09.00-11.00 & 14.00-16.30
17.00-19.00
Wednesday
10.30-12.00 & 15.00-16.30
17.00-20.00
Thursday
09.30-10.30 & 14.00-16.30
17.00-20.00
Friday
10.00-12.00 & 14.00-16.30
17.00-20.00
Saturday
09.00-12.00 & 15.00-16.30
17.00-20.00
Walk-in registration to the clinic is according to the doctor's practice schedule
Registration through the Medital application, which can be downloaded via the Google Play Store or App Store
Kehamilan Sehat Sunter Photos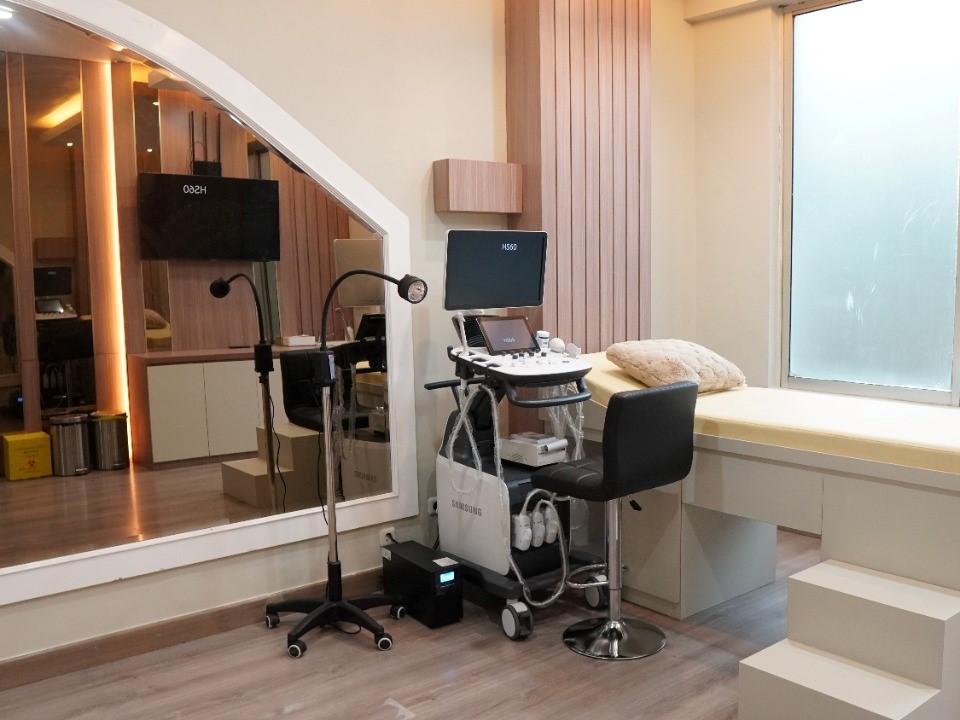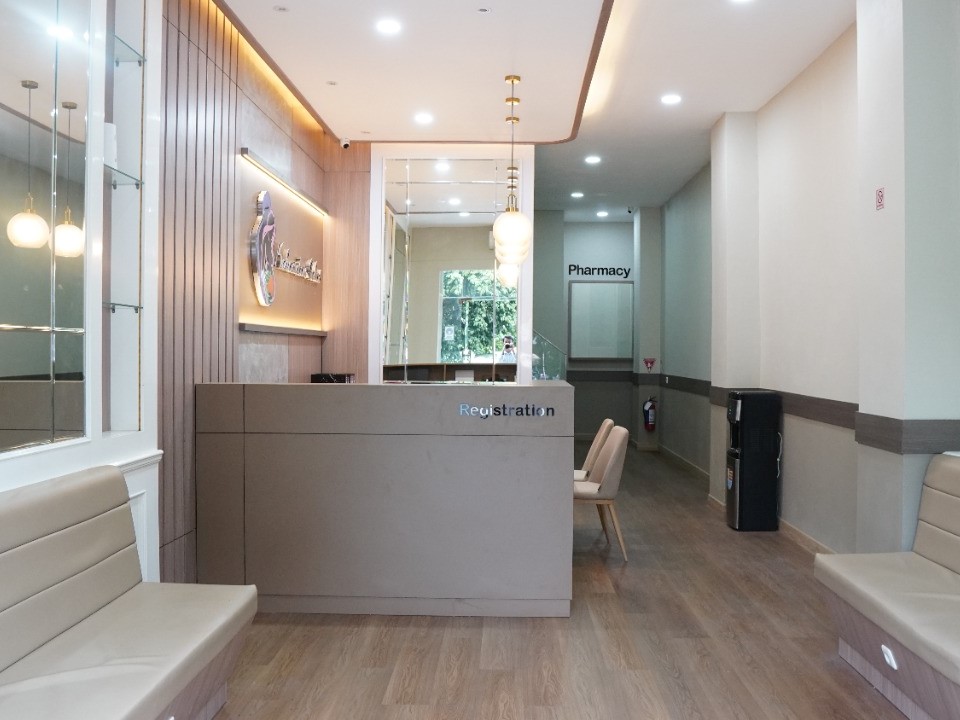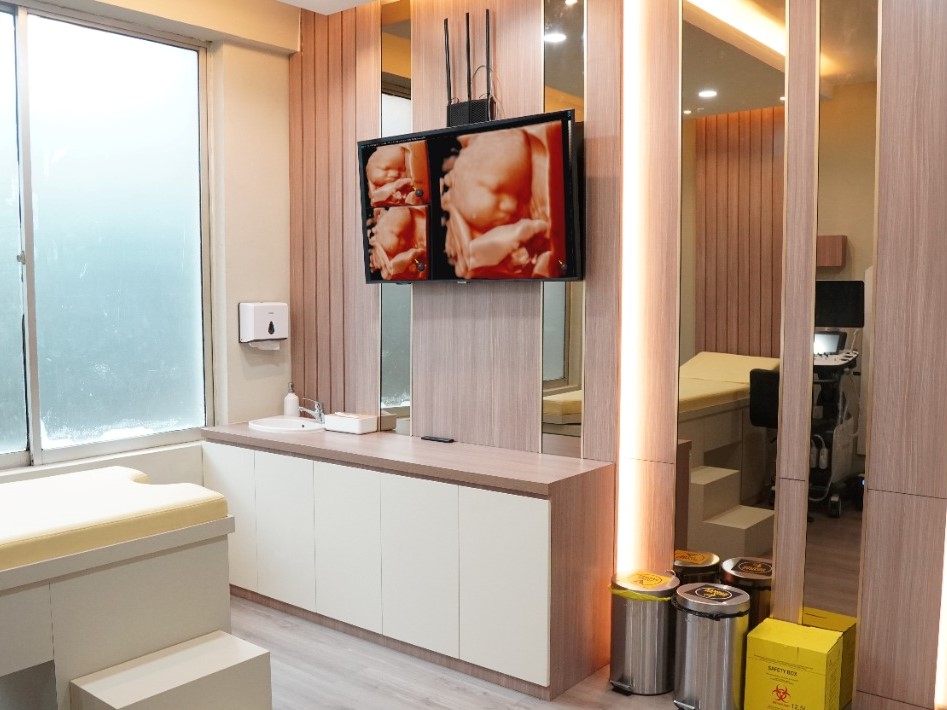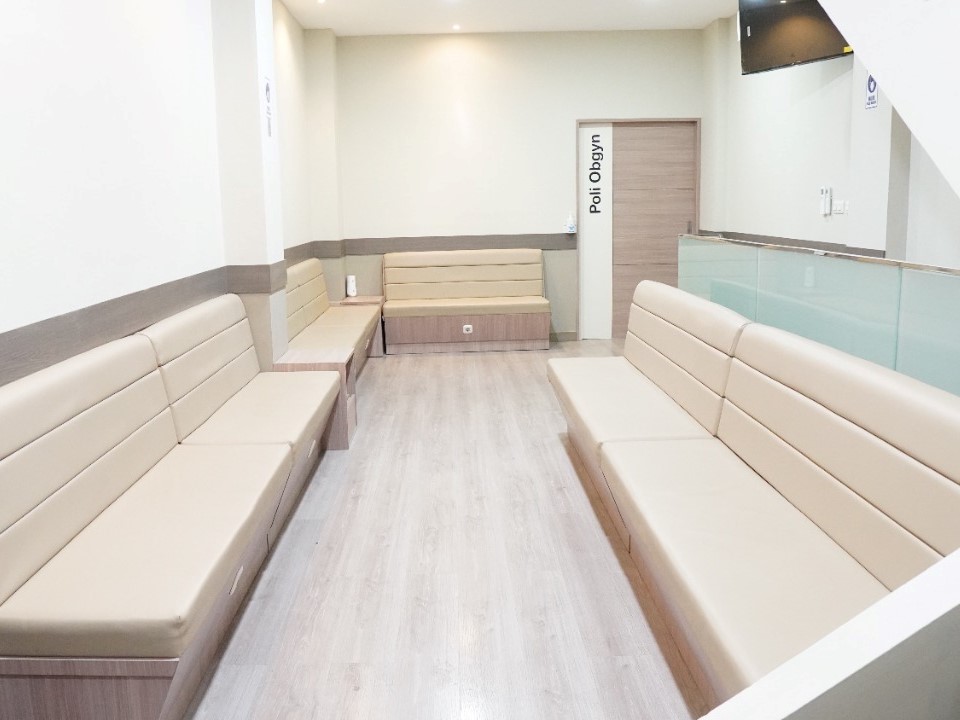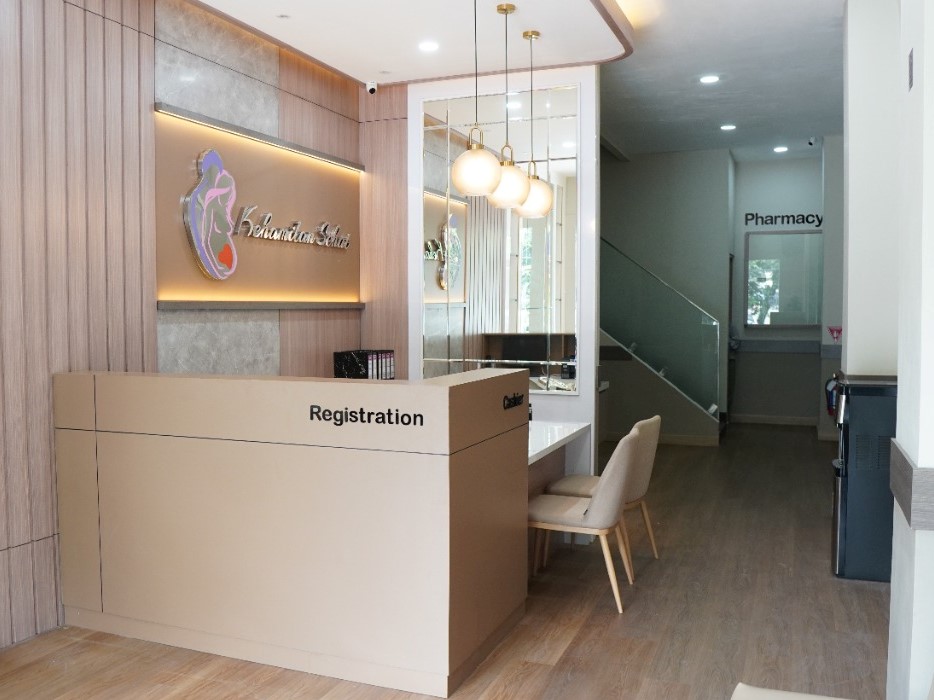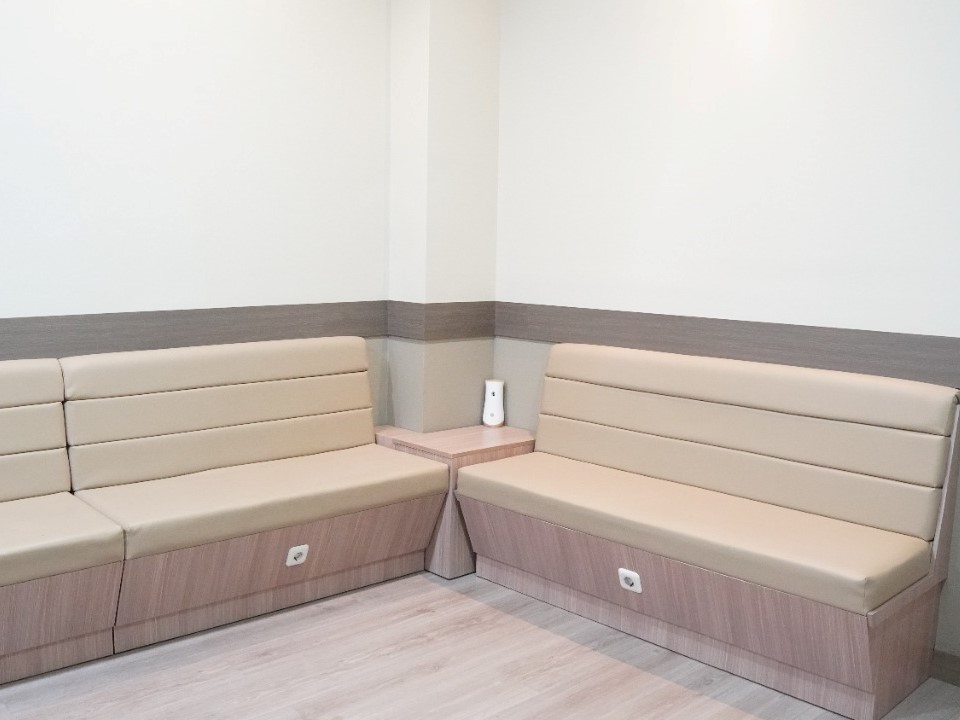 Expression of Patient Satisfaction
"Explained in detail and given direction."
Thank you very much to the staff and doctor. Alhamdulillah, ya Allah can know Kehamilan Sehat Sunter, explained in detail, given direction.
Fitri Nurul Iman
"Recommended for Control Here."
The place is comfortable, the doctor is friendly, and the service is also friendly. Anyway, recommended to control here
Fitri Dwi Astuti
"Frontline staff and assistants are also very friendly."
Amazing to check the ultrasound with Dr. Catherine… the frontline staff and assistants are also very friendly. Information is presented clearly. Promo also does not use convoluted. So, for those looking for a pregnancy clinic/ultrasound in Jakarta, they'd better just come here.
Novri Yanto
Pemeriksaan Rutin & Pemenuhan Vitamin Serta Kalsium di Masa Kehamilan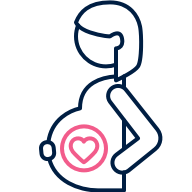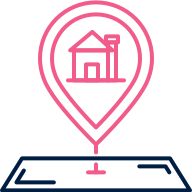 17 Branches in Major Cities

Specialist & General Practitioners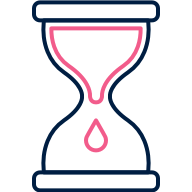 Why Choose
Kehamilan Sehat Sunter?
Now Kehamilan Sehat is Open in North Jakarta
When Mom did a test pack and two lines appeared when checking it, it became an unstoppable source of happiness for Mom and Dad. Of course, the first goal after getting positive news about being pregnant will be to go to a North Jakarta obstetrician. A trusted and experienced obstetrician who is definitely sought after by Mom and Dad, right?
The role of an obstetrician that we know is to confirm with an ultrasound device to see more accurate results from the test pack. Usually, when it has been declared positively pregnant and Mom has been told how many weeks the womb has been open, Mom will be told to rest and not think much.
For Mom who is looking for a trusted North Jakarta obstetrician, of course, Mom can visit the Kehamilan Sehat Sunter clinic to meet Dr. Catherine, Sp.OG, the person in charge of the Kehamilan Sehat Sunter clinic. With Dr. Catherine, who is experienced, professional, and certified, SIP will not make Mom worry anymore. Especially for Mom who is in the North Jakarta area, especially the Sunter area. No need to worry anymore about checking for pregnancy at Mom's trusted North Jakarta gynecology clinic.
Free 4D HD LIVE 2D Ultrasound Service is Available
If Mom is looking for a North Jakarta obstetric clinic to do a pregnancy check-up, pregnancy program, IUD removal/installation, pregnancy exercise, 2D ultrasound, 4D ultrasound, or transvaginal ultrasound, Mom can come to Kehamilan Sehat Sunter and meet with friends and experienced North Jakarta midwives and obstetricians.
The 2D ultrasound service is recommended to do four checks, namely at week 16, in the second trimester at week 24, in the third trimester at weeks 30-32, and finally at weeks 36–38 before labor. The importance of doing a 2D ultrasound, Mom can see the sex of the future baby and the state of the pregnant sac to see if the sac is inside or outside the uterus.
The benefits of ultrasound include being able to monitor HPL, and organs such as head size, brain development, heart rate, kidney growth, the diaphragm, and other internals, as well as ensure adequate nutrition and nutrition of the baby-to-be.
North Jakarta Obstetrician Recommendations
For Mommil who lives in Jakarta, especially in North Jakarta, and is looking for a North Jakarta obstetrician, Mom can visit the Sunter Kehamilan Sehat clinic. To do the pregnancy check-up, Mom can certainly meet Dr. Catherine, Sp.OG because she is the person in charge at the Sunter Kehamilan Sehat clinic.
If Mom wants to find out, North Jakarta obstetricians can check here!