Kehamilan Sehat
Harapan Indah
SIP Certified Doctor & Midwife
2D Ultrasound Check, Free 4D Ultrasound (HD Live Face)
Pregnancy Gymnastics with a Professional Instructor (Free Education Session)
Proper & Safe IUD Insertion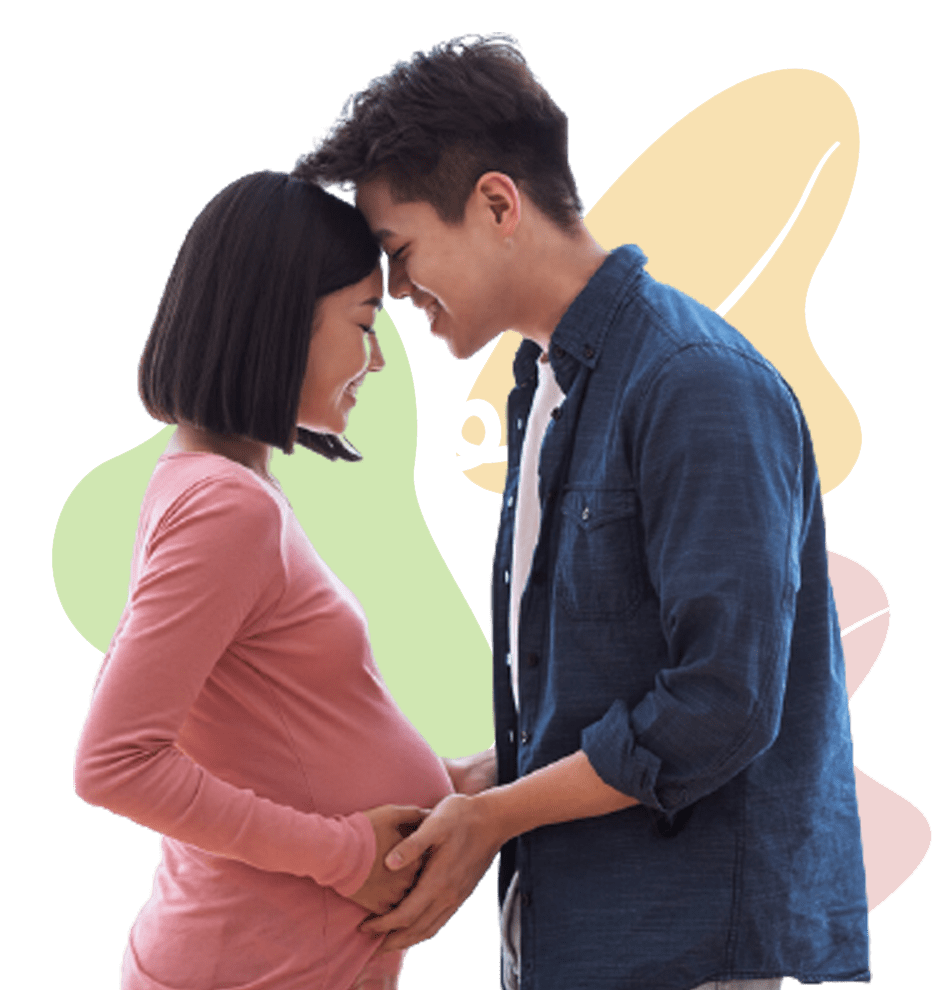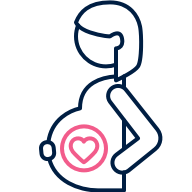 Pro Normal
The Normal Childbirth Is
Better For Mom & Child

Hospital Grade Service
Lower Price With Equal
Quality Hospital Services

Your Safety Is Our Goal
Certified & experienced,
carried out with proper SOP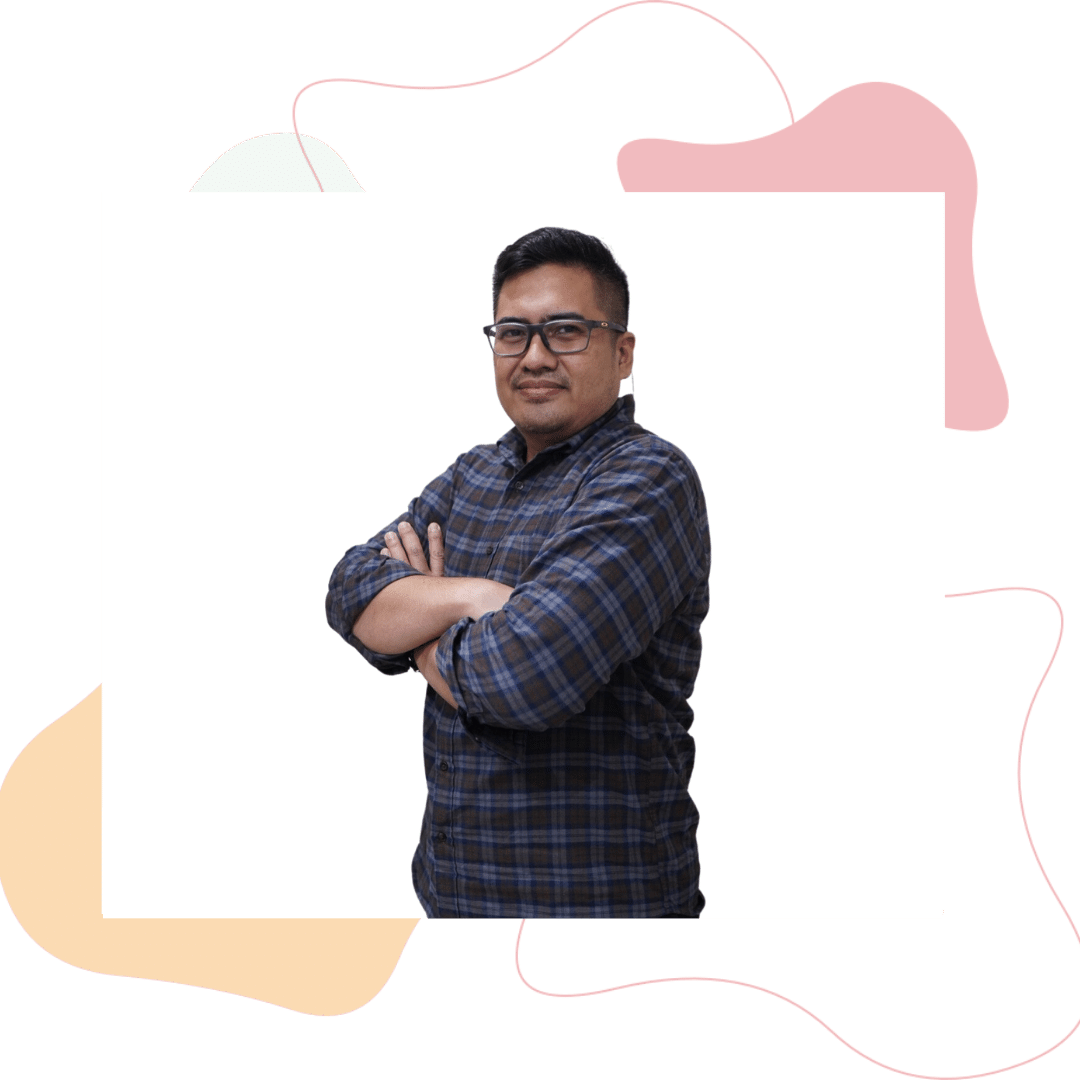 Pregnancy Program Consultation with an Obstetrician (Obgyn) Specialist
Pregnancy is a precious moment that married couples always look forward to. Some married couples feel the pregnancy period at the beginning of marriage and vice versa. There are also those who still do not feel the moment even though the age of marriage is fairly long. The factors also vary according to the results of the diagnosis of the Obstetrician (Obgyn).
Of course, every married couple wants to get more information about prenatal education from the right doctor. This information will be used as a reference by a married couple to take part in a pregnancy program to get a child immediately.
Kehamilan Sehat is a clinic that provides pregnancy program services for couples who do not have children with direct consultation with experienced pregnancy specialists.
dr. Deddy Febriansyah, Sp.OG
Dokter Penanggung Jawab Klinik Kehamilan Sehat Harapan Indah
Ultrasound at Kehamilan Sehat Harapan Indah
Simply Do 2D Ultrasound Checked up,
Get Free 4D Ultrasound (HD Live Face)
Practice Schedule of
Kehamilan Sehat Harapan Indah
Monday

12.00-16.00 & 17.30-20.30
Tuesday
12.00-16.00 & 18.30-20.30
Wednesday
12.00-15.00 & 18.30-20.30
Thursday
12.00-16.00 & 17.00-20.00
Friday
10.00-11.30 & 13.00-15.00
19.00-21.00
Saturday
12.00-14.00 & 19.00-22.00
Walk-in registration to the clinic is according to the doctor's practice schedule
Registration through the Medital application, which can be downloaded via the Google Play Store or App Store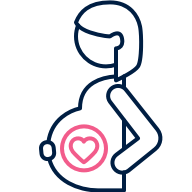 400.000+ Pregnant Moms Were Treated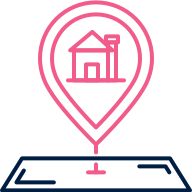 17 Branches in Major Cities

Specialist & General Practitioners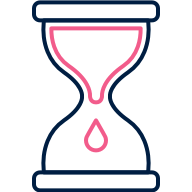 Kehamilan Sehat Harapan Indah Photos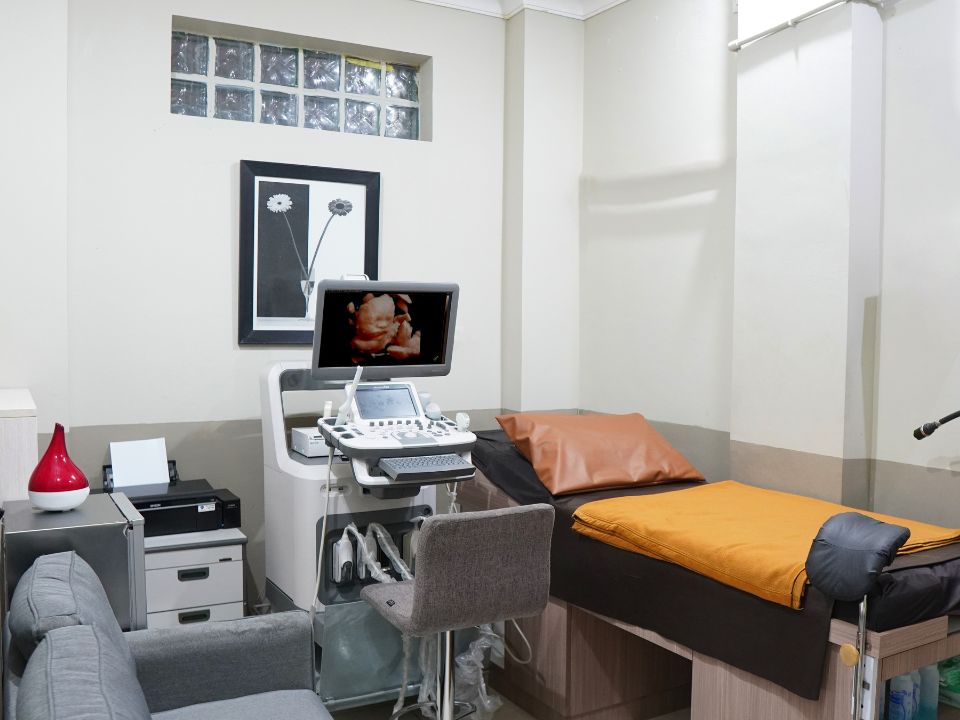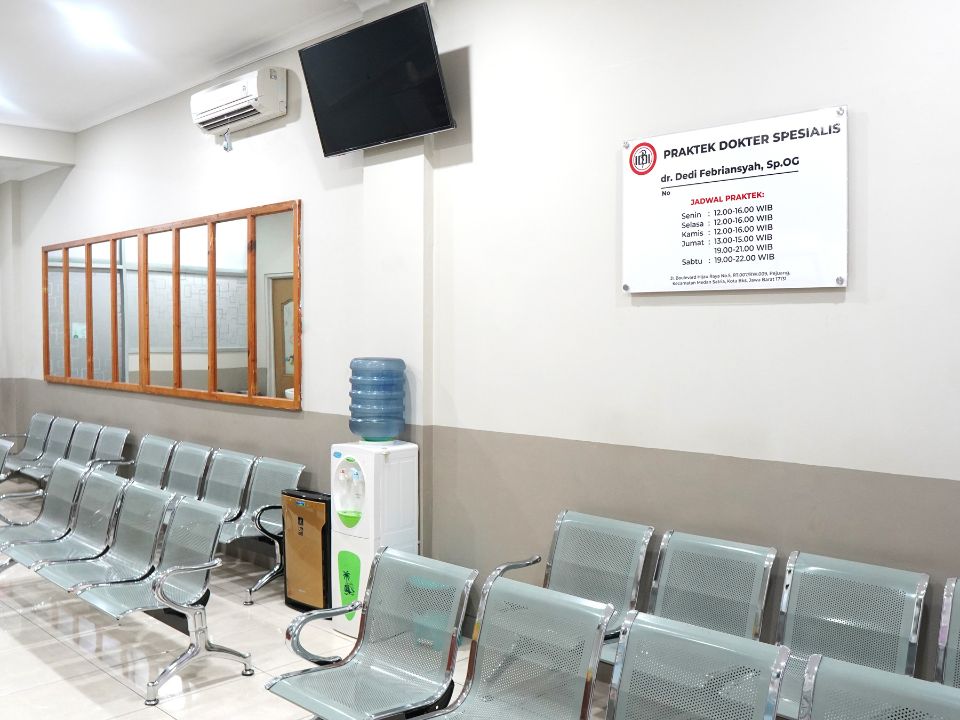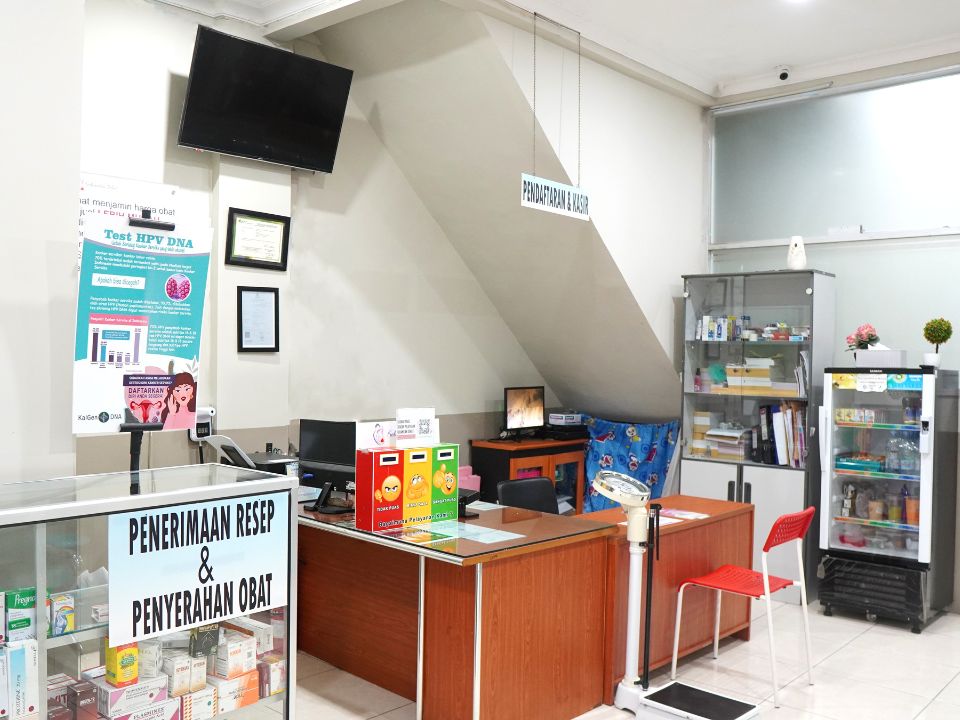 Why Choose Kehamilan Sehat Harapan Indah?
Best Gynecologist in Bekasi
When it comes to pregnancy, every mom wants the best for the fetus in her womb. Therefore, it is not surprising that various measures are taken to ensure that the baby is in a healthy condition. To support these efforts, Mommil needs to visit a place that provides the best pregnancy check-up services in Mommil's area. This best service refers to many things, ranging from a comfortable place, and quality tools, to friendly and professional services.
Especially in the Bekasi area, Mommil can get the best service at Kehamilan Sehat Harapan Indah. Mommil will meet and be examined immediately by a competent obstetrician at this clinic, who will answer all of Mommil's queries in a kind and courteous manner.
In addition to examining the condition of the baby in the womb, the obstetrician at Kehamilan Sehat Harapan Indah will also help answer other questions about the conditions faced by Mommil. Conditions such as groin pain, back pain, difficulties sleeping, and other issues that Mommil frequently faces will be thoroughly described by the greatest obstetricians at the Kehamilan Sehat Harapan Indah.
Do 2D Ultrasound and Get a Free 4D Ultrasound at Kehamilan Sehat Harapan Indah
Part of Kehamilan Sehat Harapan Indah Services is an examination using ultrasound. An ultrasound examination is an important examination that must be done by Mommil at least 4 times during pregnancy. The importance of doing an ultrasound is highly emphasized by doctors because, from the results of this examination, the doctor can clearly see the condition of the fetus in the womb, whether it is in accordance with the gestational age or if there are problems that need to be addressed immediately.
Why do an ultrasound at Kehamilan Sehat Harapan Indah Clinic? There are many reasons why this clinic is one of the references for ultrasounds in the Bekasi area. The first reason is in terms of technological support. Kehamilan Sehat Harapan Indah Clinic is equipped with 2D ultrasound, 4D ultrasound, and transvaginal ultrasound, which can be used for further examination.
Mommil can choose the type of ultrasound she wants. Well, this clinic provides an interesting offer: if Mommil does a 2D ultrasound at Kehamilan Sehat, then Mommil will get a 4D ultrasound (HD live face) for free. A very interesting offer, isn't it? The next reason why Mommil should do an ultrasound on schedule at Kehamilan Sehat Harapan Indah Clinic is in terms of price. The price of an ultrasound examination in this place is competitive and pocket-friendly, but the quality is not inferior to that in hospitals.
Kehamilan Sehat Harapan Indah Obgyn Schedule
When can Mommil have her pregnancy checked at this clinic? Check-ups can be done every day according to the Kehamilan Sehat Harapan Indah schedule
Kehamilan Sehat Harapan Indah Schedule
As seen above, the schedule is quite flexible. This means that Mommil can easily choose a schedule that suits her free time.
Very convenient, isn't it? Kehamilan Sehat Harapan Indah with professional services from the best obstetricians in Bekasi, the utilization of advanced equipment for pregnancy checks, affordable prices, and also the flexible schedule of Kehamilan Sehat Harapan Indah are various reasons that make this clinic the first choice of Mommils in Bekasi and surrounding areas
Kehamilan Sehat Harapan Indah
Birth Control Program
(IUD Insertion)
Contraception to Prevent Pregnancy Safely and Conveniently
Individual & Couple Gymnastics
to Facilitate Labor
& Maintain Fetal Position
Routine Examination & Fulfillment
of Vitamins and Calcium
during Pregnancy
Plan Mom's Pregnancy with Dad with the Pregnancy Program from Kehamilan Sehat
Pharmacy
(Medicines & Vitamins)
Various Medicines & Vitamins Needed During Pregnancy