Saline Infusion Sonohysterography (SIS)
Safe and Comfortable Facilities
Complete & Quality Hospital Standard Services
Handling for the Pregnancy Program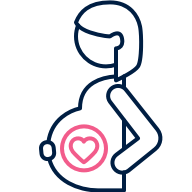 Pro Normal
The Normal Childbirth Is
Better For Mom & Child

Hospital Grade Service
Lower Price With Equal
Quality Hospital Services

Your Safety Is Our Goal
Certified & experienced,
carried out with proper SOP
The Procedure
of SIS
and Our Doctors
Kehamilan Sehat Palem Semi
Things to Pay Attention
to Before SIS Action
Performed on the 9th or 11th day of menstruation
Empty the bladder before the procedure begins
*Only promil patients who are advised by their doctor to perform SIS activities are eligible
Make an Appointment
with Our Doctor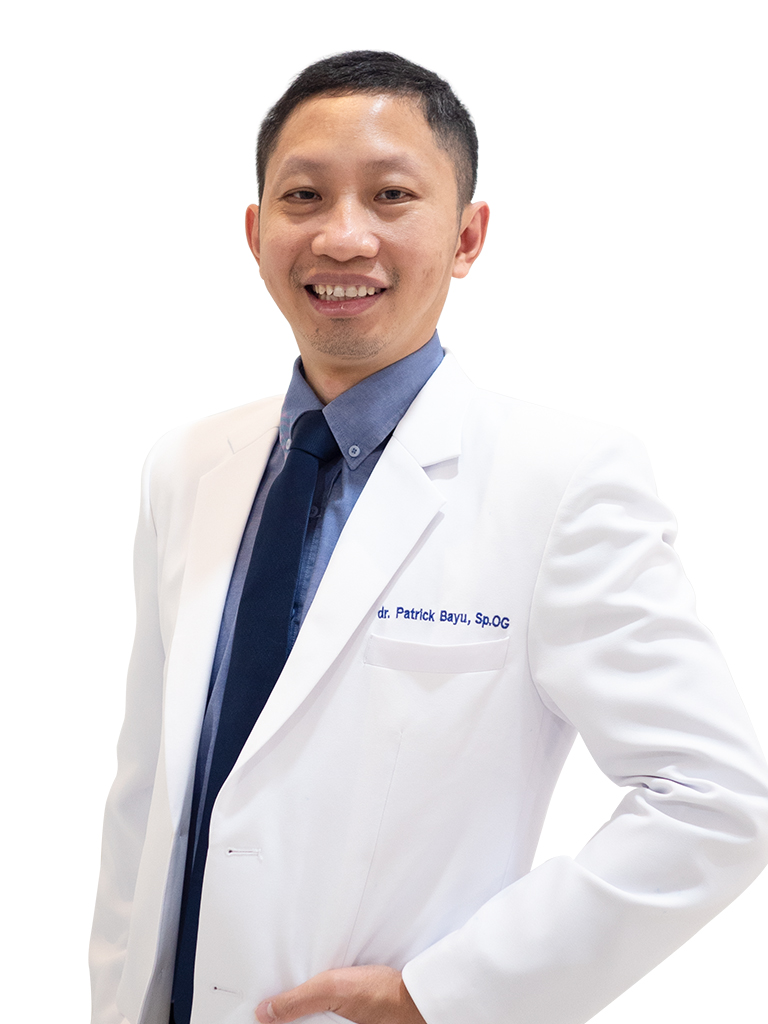 dr. Patrick Bayu, Sp.OG-KFER
Obstetrician who practices at Kehamilan Sehat Palem Semi Karawaci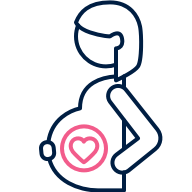 400.000+ Pregnant Moms Were Treated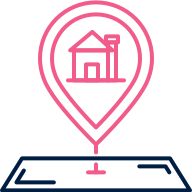 17 Branches in Major Cities

Specialist & General Practitioners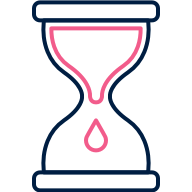 Kehamilan Palem Semi Karawaci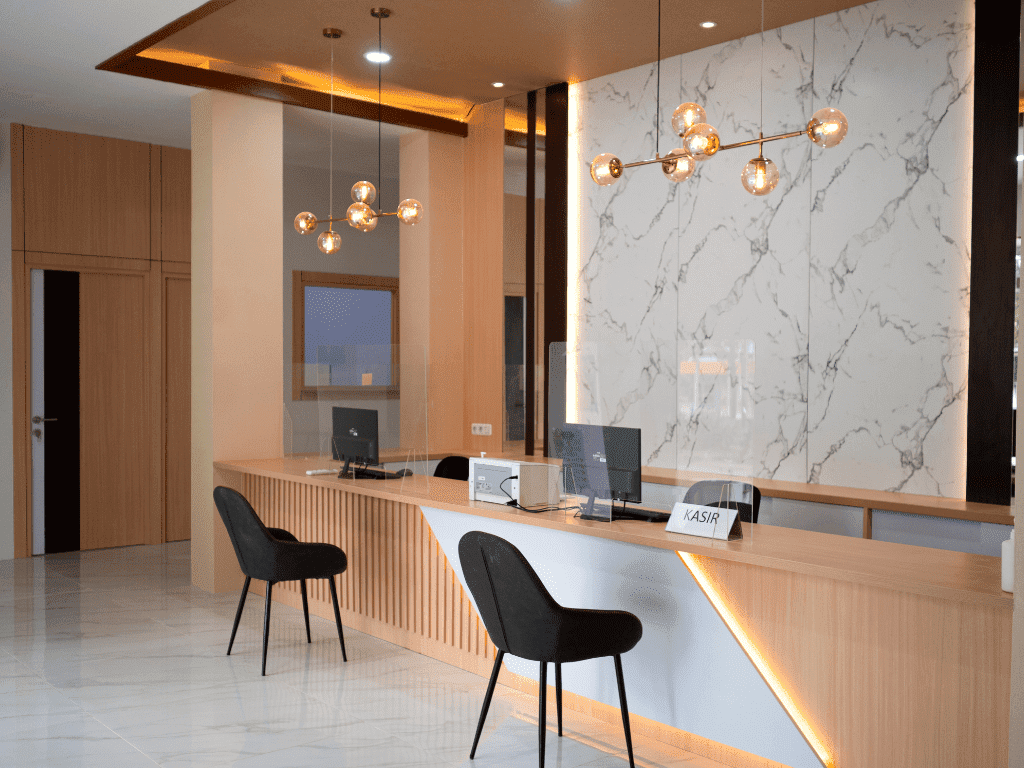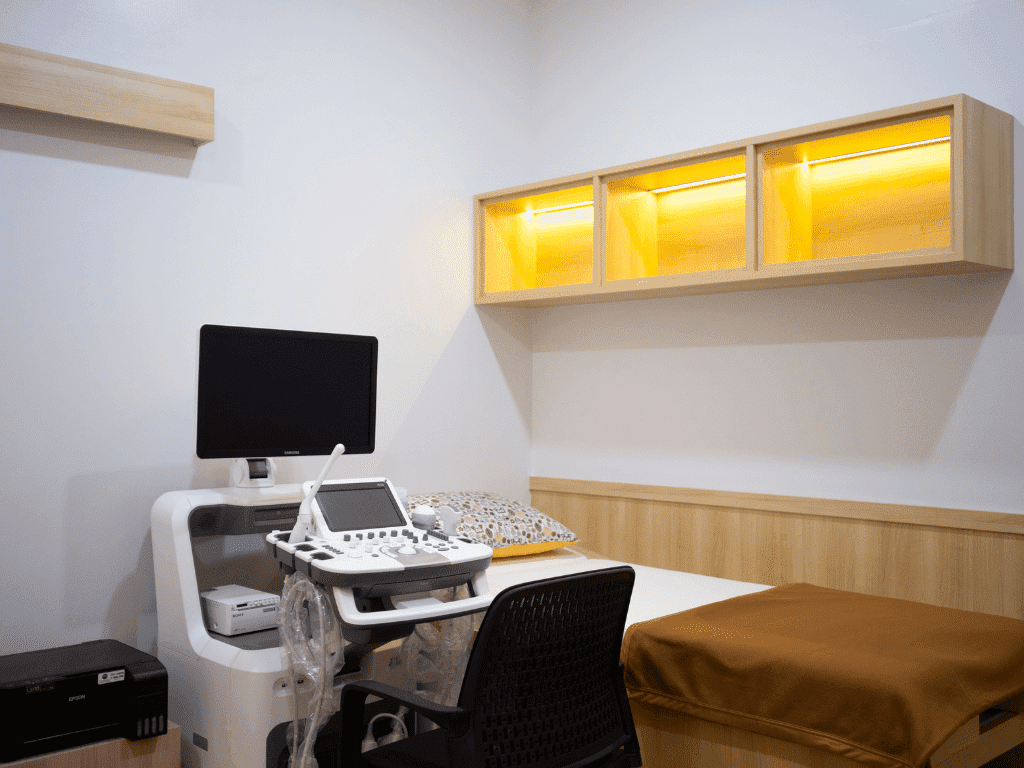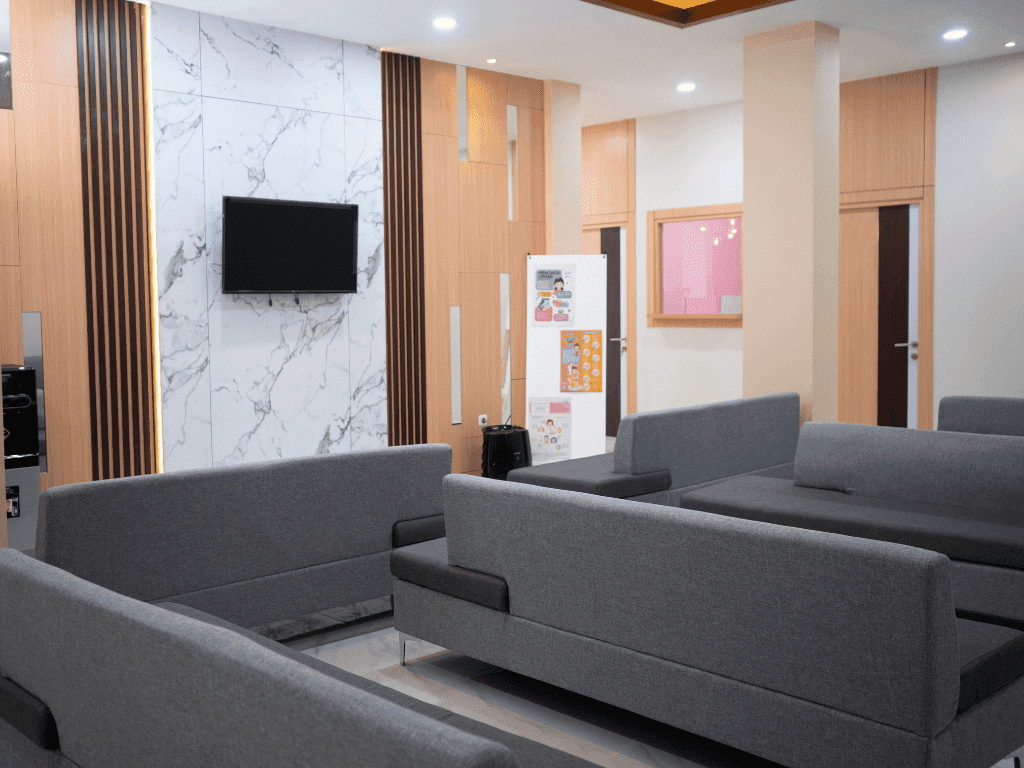 Pregnancy Program Solution
What is SIS?
Examining the uterus by ultrasound with the infusion of saline solution into the uterus is commonly referred to as the SIS or saline infusion sonohysterography program. The SIS program is usually done to detect fetal defects or previous miscarriages. Usually, the doctor will do a transvaginal ultrasound to see it in detail.
The saline solution given will flow by itself after the examination is complete. Normally there is no fluid in the uterus so this procedure will insert artificial fluid with a rubber catheter hose into the uterus. Mom will feel some discomfort at the beginning, but the pain or discomfort will start to stop within 24 hours. After the examination, Mom may feel lower abdominal cramps or dizziness, which will be felt in less than an hour. In addition, blood spots will appear and stop within 24 hours.
Successful Pregnancy After SIS
The accuracy of Mom performing an SIS examination when Mom has abnormal bleeding, infertility, a history of abortion or recurrent miscarriage, suspected uterine defects from birth, and others. Actually, SIS examinations are not recommended for Mommils or Moms who are suspected to be pregnant.
But SIS cannot be a benchmark for Mom's success if Mom suddenly declares pregnant, because the usefulness of SIS itself is only to see the presence of uterine abnormalities and shapes in more detail. Maybe Mom sees a little similarity between SIS and HSG, the difference is that HSG is done with X-rays, while SIS is done with ultrasound or sound waves.
SIS Service Available in Kehamilan Sehat
Relax, for Mom undergoing a pregnancy program and is recommended to take SIS action, Kehamilan Sehat provides the only SIS service at Kehamilan Sehat Palem Semi with Dr. Patrick Bayu, Sp.OG-KFER. We start at Rp 700,000 to perform SIS actions.
For information regarding practice hours and registration, Mom can call 0859-5291-2246. SIS examinations can be done by women after menstruation is over. At Kehamilan Sehat Palem Semi, Mom is not required to do an SIS examination.
However, for SIS services in general, one condition must be met, namely not having sex 3 days before the action, and have stopped menstruating, usually done between H9 and H11 menstruation. Warning for patients who want to do a pregnancy program, it is expected in accordance with the recommendations of the doctor to perform SIS action.