SIP Certified Doctor & Midwife
2D Ultrasound Check, Free 4D Ultrasound (HD Live Face)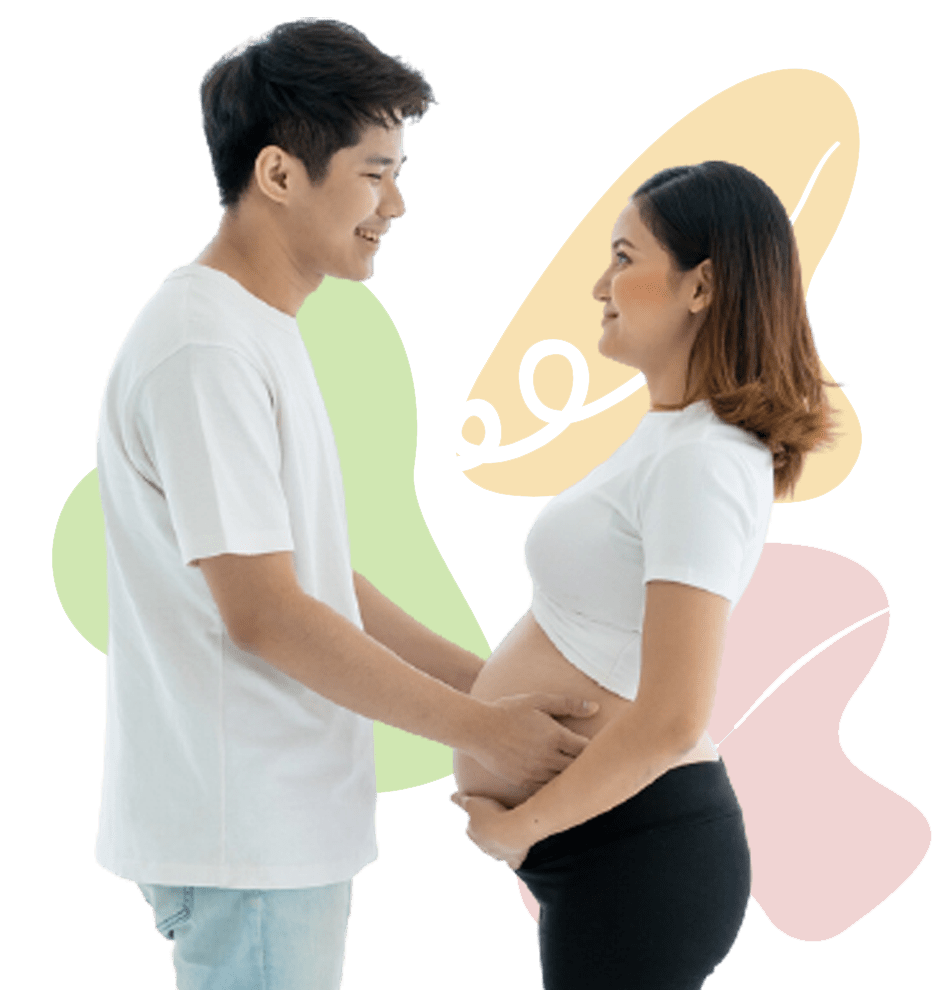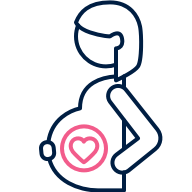 Pro Normal
The Normal Childbirth Is
Better For Mom & Child

Hospital Grade Service
Lower Price With Equal
Quality Hospital Services

Your Safety Is Our Goal
Certified & experienced,
carried out with proper SOP
Kehamilan Sehat Ciputat Services
Birth Control Program
(IUD Insertion)
Contraception to Prevent Pregnancy Safely and Conveniently
Individual & Couple Gymnastics
to Facilitate Labor
& Maintain Fetal Position
Routine Examination & Fulfillment
of Vitamins and Calcium
during Pregnancy
Plan Mom's Pregnancy with Dad with the Pregnancy Program from Kehamilan Sehat
Pharmacy
(Medicines & Vitamins)
Various Medicines & Vitamins Needed During Pregnancy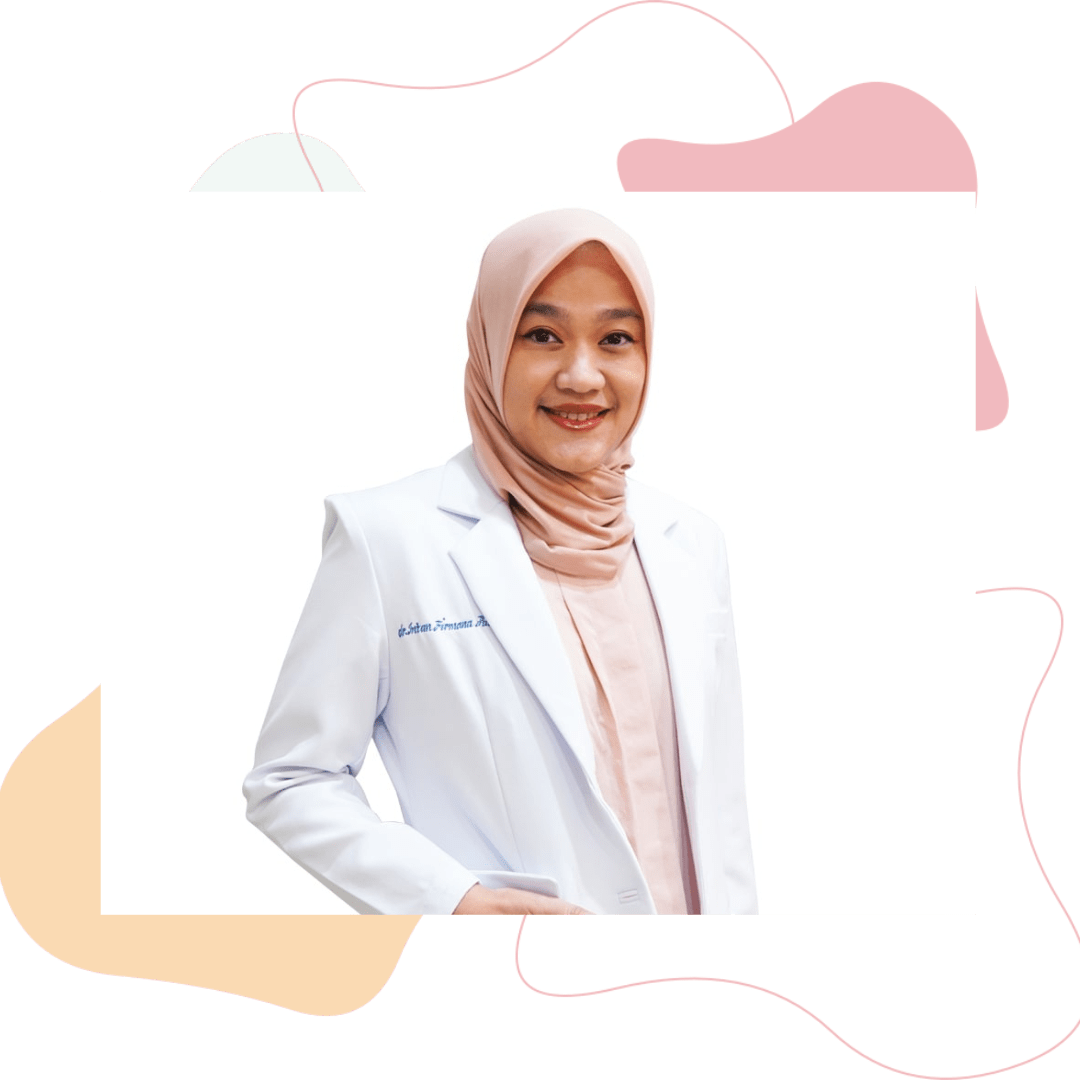 Safe and Complete Pregnancy Program
For some couples, it is not difficult to get signs of pregnancy, but it is not uncommon for couples to find it difficult to get signs of pregnancy even though they have been married for a long time. The cause can vary depending on the diagnosis of the Obstetrician (Obgyn).
Kehamilan Sehat Clinic is one of the clinics that offer pregnancy program services with experienced Obstetricians. With a series and proven services, the Kehamilan Sehat Clinic is the right answer.
Not only that but couples will also be given complete education about pregnancy for the success of the pregnancy program being run.
dr. Intan Firmana Putri, Sp.OG
Doctor in Charge of Kehamilan Sehat Ciputat
Ultrasound at Kehamilan Sehat Ciputat
Simply Do 2D Ultrasound Checked up,
Get Free 4D Ultrasound (HD Live Face)
Practice Schedule of 
Kehamilan Sehat Ciputat
Monday
08.00-09.30 & 11.00-13.00
17.00-20.00
Tuesday
08.00-10.00 & 11.00-15.00
17.00-20.00
Wednesday
08.00-10.00 & 11.00-13.00
17.00-20.00
Thursday
08.00-10.00 & 11.00-13.00
17.00-20.00
Friday
08.00-10.00 & 13.00-16.00
17.00-20.00
Saturday
09.00-12.00 & 13.00-15.00
17.00-20.00
Walk-in registration to the clinic is according to the doctor's practice schedule
Registration through the Medital application, which can be downloaded via the Google Play Store or App Store
Kehamilan Sehat Ciputat Photos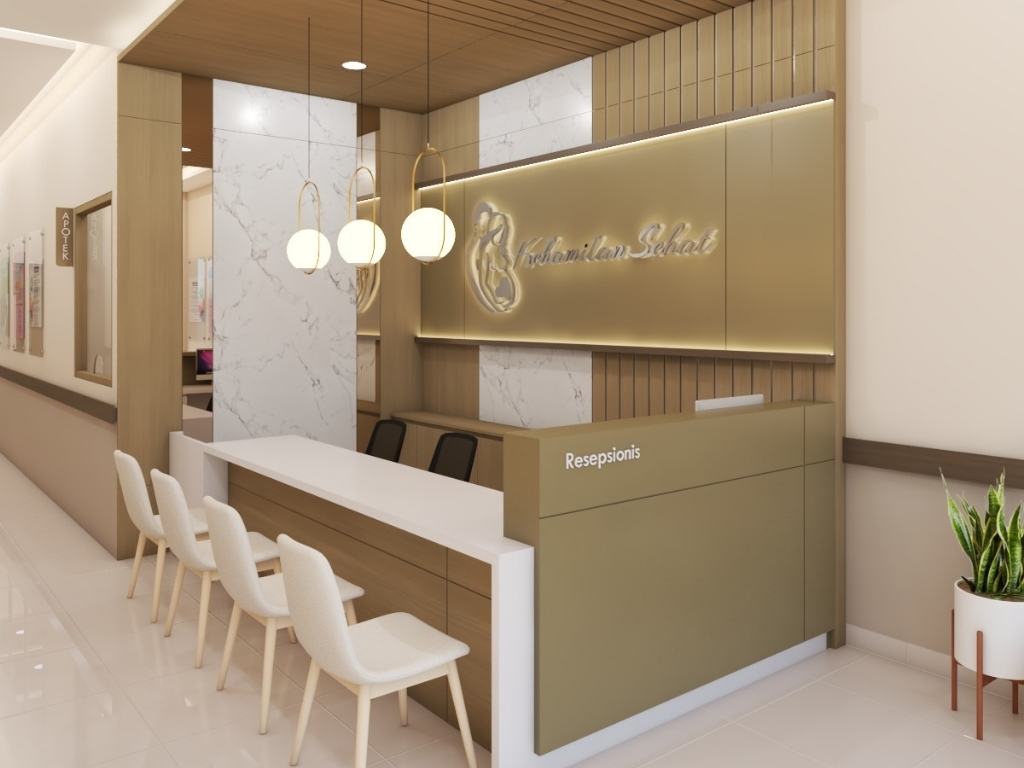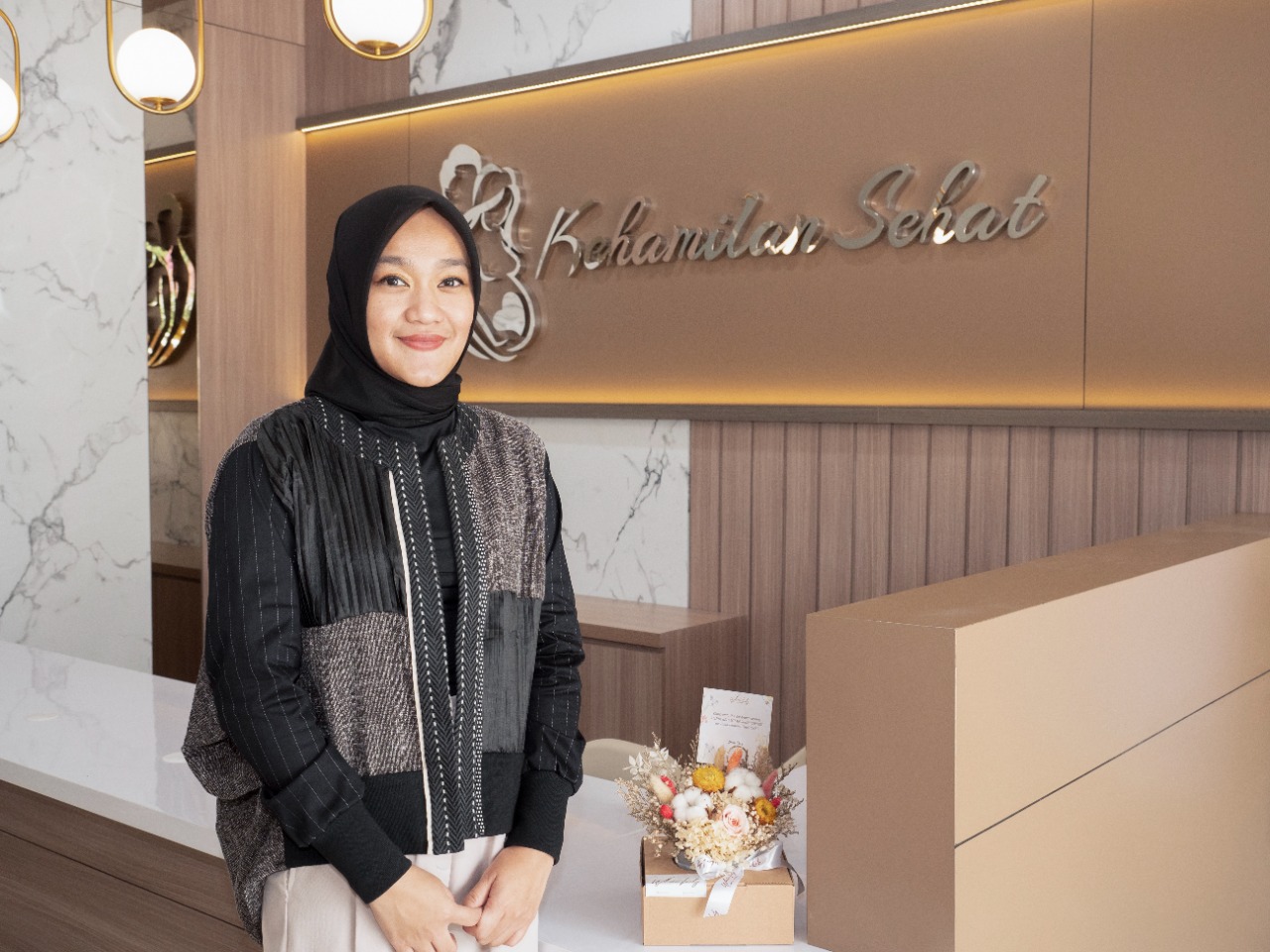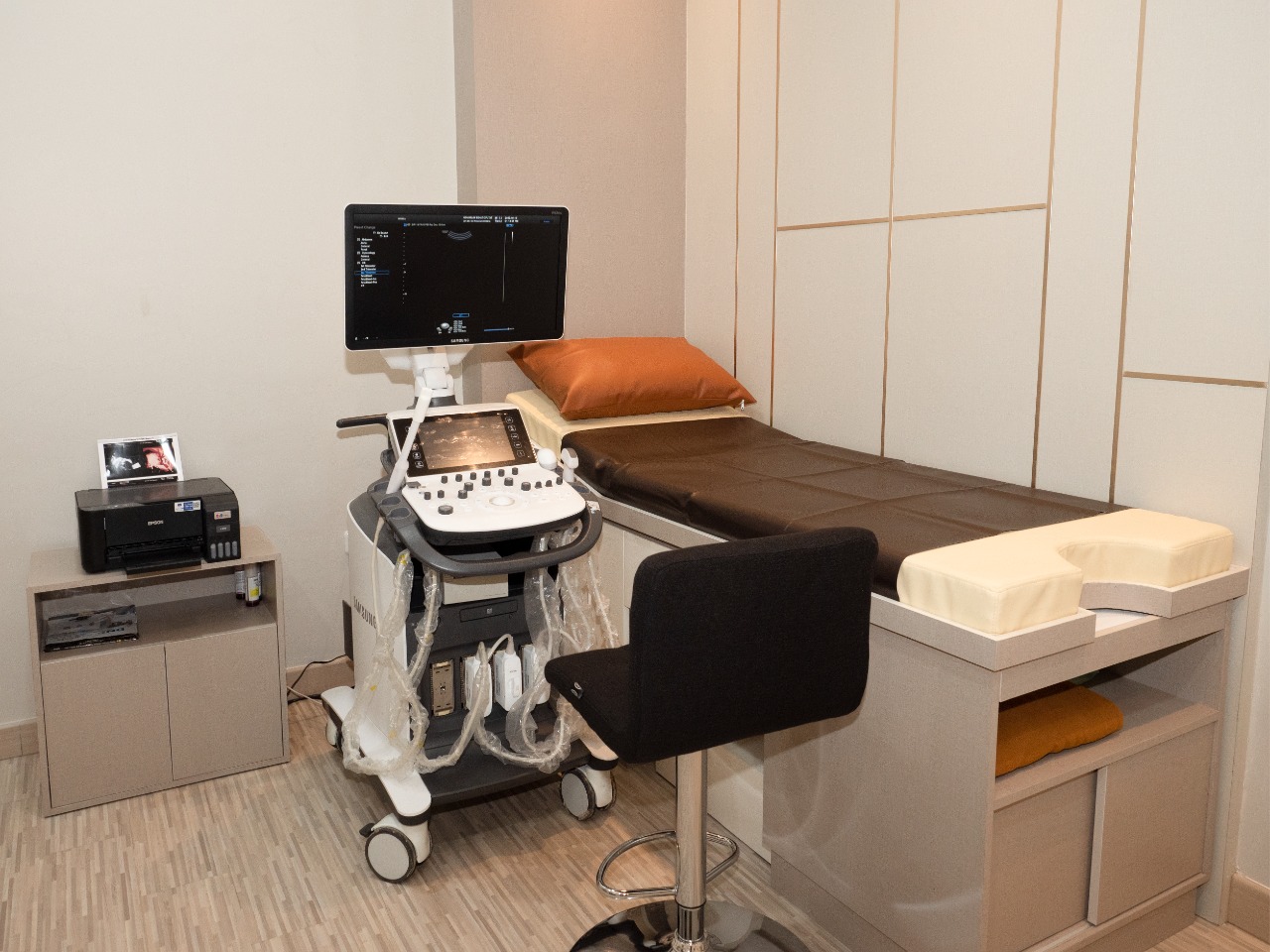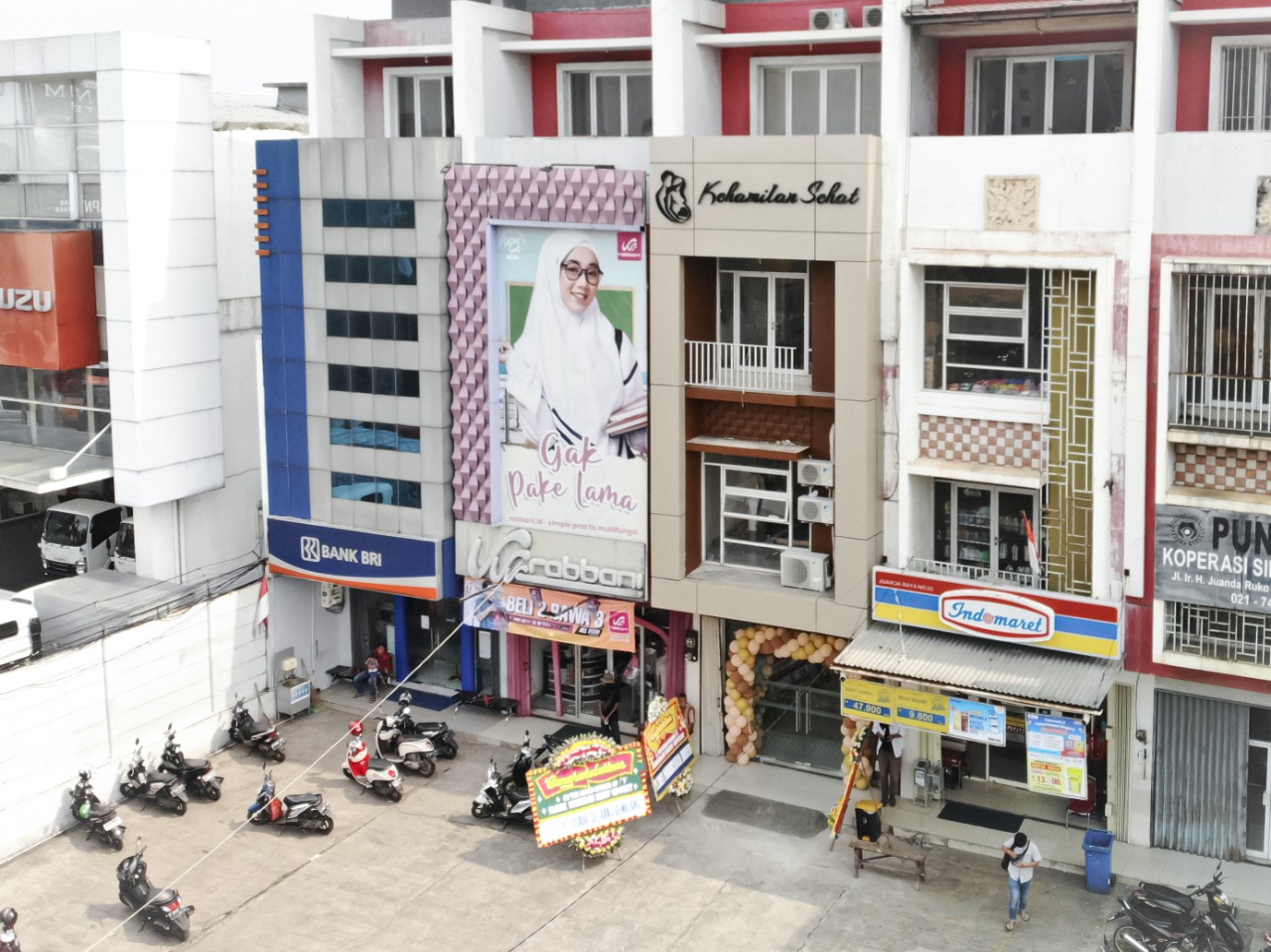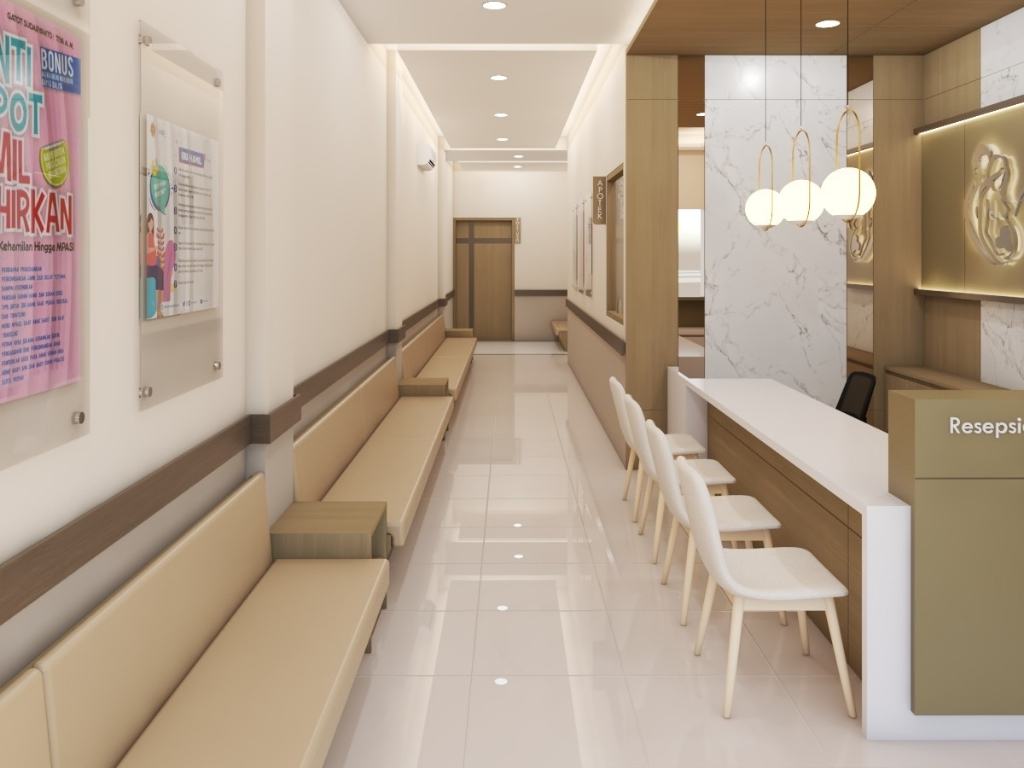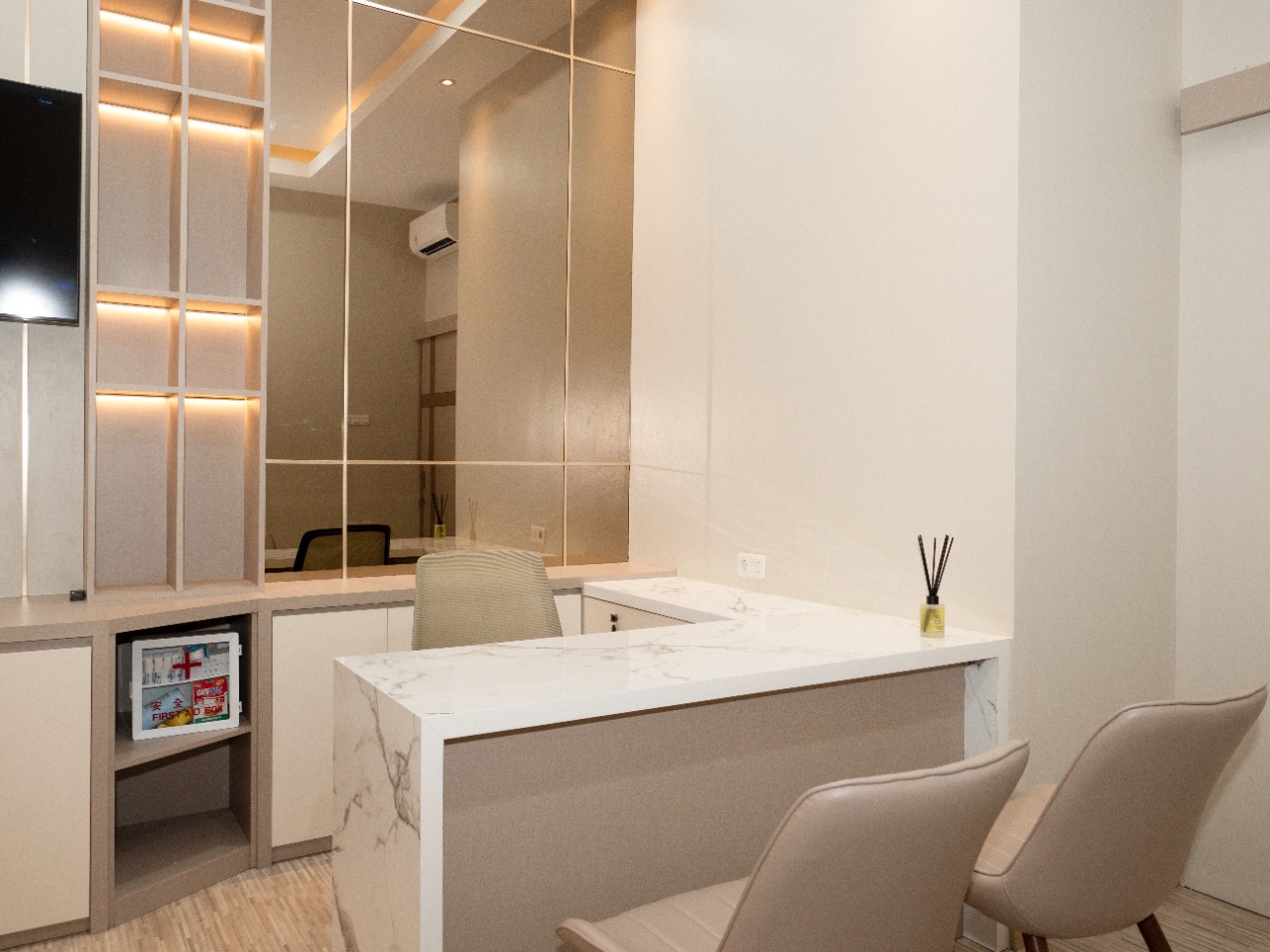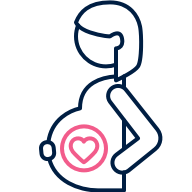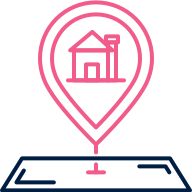 17 Branches in Major Cities

Specialist & General Practitioners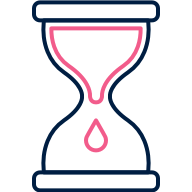 Why Choose
Kehamilan Sehat Ciputat?
Recommended 4D Ultrasound Clinic in Tangerang
In general, ultrasound is an important examination that is done in order to see the condition of the fetus Most moms are familiar with 2D ultrasound, and some moms are familiar with 3D ultrasound. But do you know about 4D ultrasound? 4-dimensional (4D) ultrasound is a development of 2D and 3D ultrasound examinations. 4D ultrasound technology is more sophisticated so that the scan results are clearer and more detailed.
4D ultrasound can even present moving images like a video so that Mom and Dad can watch the baby's activities directly such as if the fetus is smiling, yawning, and other adorable expressions. No wonder 4D ultrasound is currently a favorite of most Mommils to monitor fetal development. Through this technology, Mommil and Daddy can see and observe the baby more clearly.
Then, how to get a 4D ultrasound?
Mom can go to an obstetrician or pregnancy clinic that provides 4D ultrasound examination services.
Good news for Mom who lives in Tangerang, especially Ciputat. Currently, Kehamilan Sehat Clinic has been present in Ciputat with a variety of services, such as 2D ultrasound, and 4D ultrasound in Tangerang to pregnancy check-ups with Ciputat obstetricians.
When is the right time for a 4D ultrasound with a Ciputat obstetrician?
Many Mommils are interested in doing a 4D ultrasound, but not a few are confused about when is the right time to do a 4D ultrasound.
Ciputat obstetricians can perform a 4D ultrasound at any time, either early in pregnancy, in the 2nd trimester, or 4D ultrasound in the 3rd trimester during labor. Although 4D ultrasound can be done with or without complaints, 4D ultrasound is more recommended for Mommils at high risk of pregnancy problems.
4D ultrasound examination has benefits in each trimester, as follows:
In the first trimester

, the Ciputat obstetrician will detect the fetal heartbeat and check for other health problems or disorders in pregnancy.

Second trimester

, 4D ultrasound in trimester 2 can help Ciputat obstetricians diagnose fetal body structure abnormalities, measure fetal growth, and check the possibility of fetal death in the womb.

The third trimester

aims to determine the position of the placenta before labor, observe the position of the fetus and fetal movement, and check for abnormalities in Mom's uterus and pelvis.
Pregnancy Program Services Available
Not only available examination services during pregnancy, Kehamilan Sehat Clinic Ciputat also provides pregnancy program services in Tangerang for Mom who wants to have a baby soon.
There are several factors that can help increase the chances of getting pregnant. Try to invite your partner to do some together to increase the success of the pregnancy program, such as:
Applying a healthy lifestyle
A healthy lifestyle is important to apply by all groups, including couples who want to have offspring soon. In fact, implementing a healthy lifestyle can increase fertility for both Mom and Dad. Try to exercise regularly, eat foods that are recommended for the pregnancy program, and manage stress.
Have intercourse regularly
The best time to have intercourse to get pregnant is when Mom is in her fertile period. However, this does not mean that Mom and Dad only need to have intercourse during the fertile period. Regular intercourse can also help increase the chances of getting pregnant.
Do a check-up
Immediately come to a good obstetrician for pregnancy programs in Tangerang so that the doctor immediately thoroughly examines Mom and Dad to detect health problems early. Consult a good obstetrician for pregnancy programs in Tangerang regarding the pregnancy program procedures that Mom and Dad may undergo.
Consultation with a Certified Obstetrician
After knowing the services available at Kehamilan Sehat Ciputat, Mom chooses to do a pregnancy program with a good obstetrician for pregnancy programs in Tangerang as well as conduct a pregnancy examination with the free 4D HD LIVE (Facial) 2D ultrasound facility which has many advantages.
4D ultrasound allows Mom to observe the heartbeat and blood flow, to detect abnormalities that may exist, such as a cleft lip in the fetus. So, the main purpose of the 4D ultrasound examination is to check the condition and development of the fetus in the womb.
This goal will certainly be achieved if Mommil conducts the examination in the right place such as the Ciputat Kehamilan Sehat Clinic, which has various facilities available to perform 4D ultrasound examinations. If you are interested in choosing this procedure, Mom can directly visit Kehamilan Sehat Ciputat and consult with a Ciputat obstetrician.
Also, to find out the best obstetrician in Tangerang, check here!